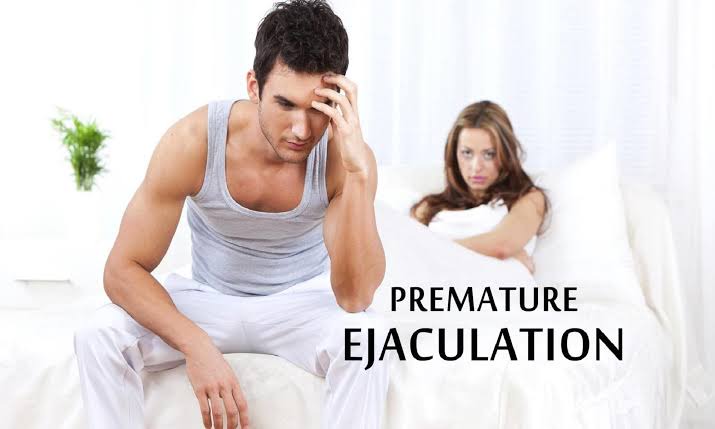 Most of the internet and offline campaigners who want you to buy their world class revolutionary drugs that give automatic cure to premature ejaculation will never tell you this simple truth i will be telling you.
If you are suffering from premature ejaculation, it is primarily as a result of:
a) An elevated sugar level in your blood.
b) Fat in your blood
c) Your psychology about sex.
d) Stress.
• For you to sustain a healthy erection, your nerves needs to be properly working at all times to distribute appropriate blood and energy to each part of the body.
If the blood sugar in your body has risen above normal because of your choice of food and lifestyle, then your nerves will not function optimally.
Carbohydrate rich foods are the chief culprits here. Excess carbohydrate gets stored as glucose and glucose gets absorbed by the body faster. This faster absorption can lead to spike in your sugar level and affect your sexual performance by disrupting your normal heartbeat rate. Once your breathing is unnecessarily elevated than usual, you can't sustain a solid erection for long.
• High blood fat in blood. Like the name suggests, blood fat level affects your sexual performance in ways you probably can't imagine.
When there is fat in your blood, your heart bears the brunt of it. Trust me, you don't want to stress your heart out.
Fat in blood limits the normal transportation of blood round the body to where they're needed. Imagine a cooled groundnut oil against the one still on fire. You find that once you remove the groundnut oil from fire, it will coagulate within a short while. That's exactly the similar thing about fat in the blood. It makes the blood become thicker, thereby reducing the proper flow of blood and causing the heart to stress itself out pumping faster or slower than the healthy rate.
If your penis can't get the adequate blood supply to stand firm for long, it's going to result in embarrassing premature ejaculations. Yes, the penis runs on blood!
• Your psychology about sex plays a huge role.
Most people mistake what they watch on porn sites with reality. Most people are so focused on how they will show their thrusting greatness, they forget that sex is a whole act not single.
Romance is still a great way of easing tension and calming yourself till you get to the main event. Don't focus on the wonder's your JT will create for the world in that moment of blissful insurmountable sensual glory. Focus rather on enjoying the moment.
• Stress also affects your sexual performance even though you may not be aware of it. Engaging in stressful activities all day long is sure to affect your sexual ability.
Having stated the above, applying the following ten tips will remove premature ejaculation totally from your life.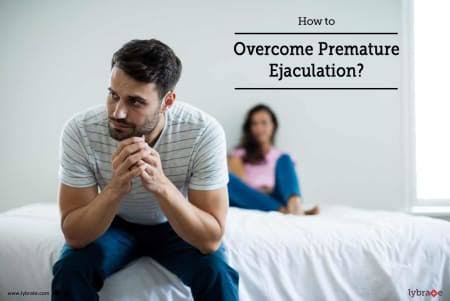 1) Eat more blood cleansing foods daily. Examples of easily available blood cleansing foods are water, cabbage, broccoli, Brussels sprouts, cauliflower, ginger, garlic, blue berries, apples, water melon, dates, Tiger nuts, etc.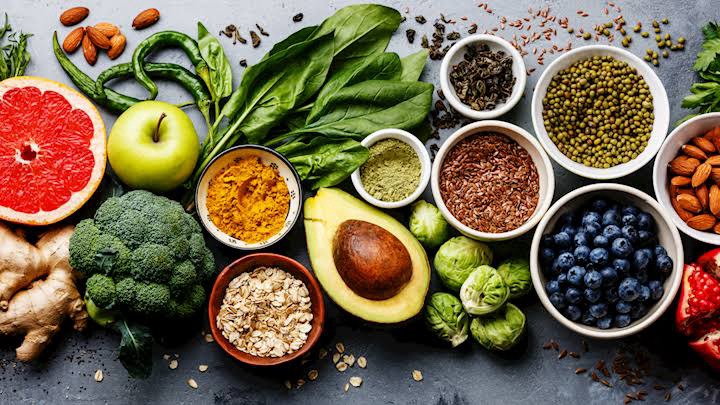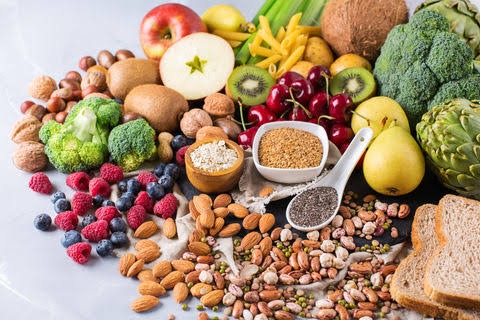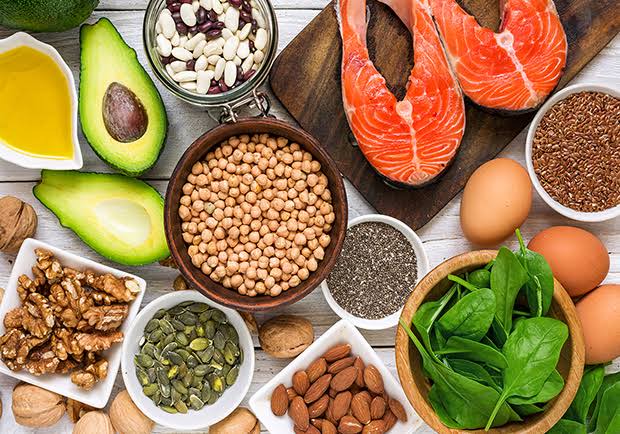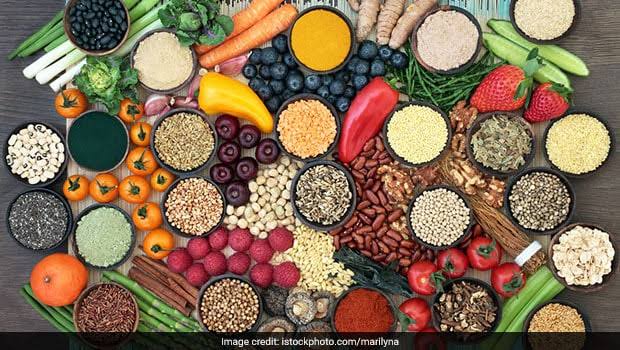 2) Avoid eating fatty foods like egusi soup, fried chicken, pepper soup, groundnut oil, adulterated cooking oil.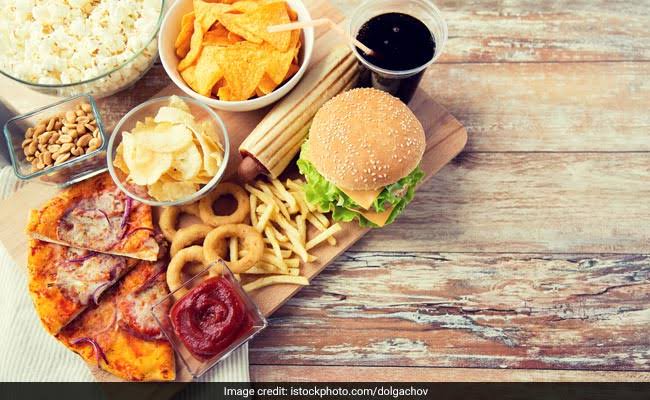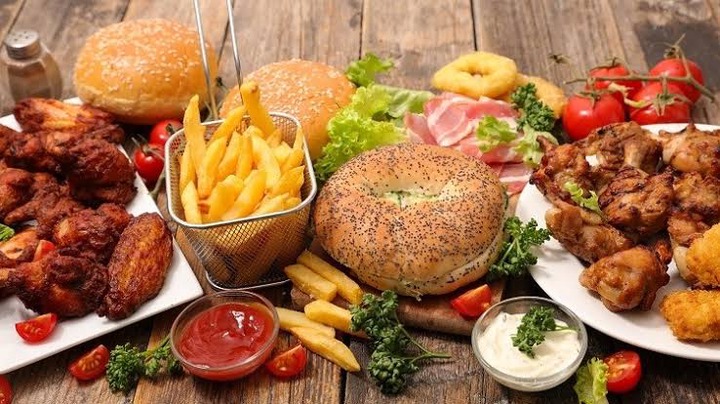 If you must eat chicken, throw away the fat infested water at least twice. Run away from pepper soups if you are suffering from any form of penile dysfunction. The fatty content of a single serving of pepper soup plate is sure enough to keep your gentleman flaccid for the foreseeable future.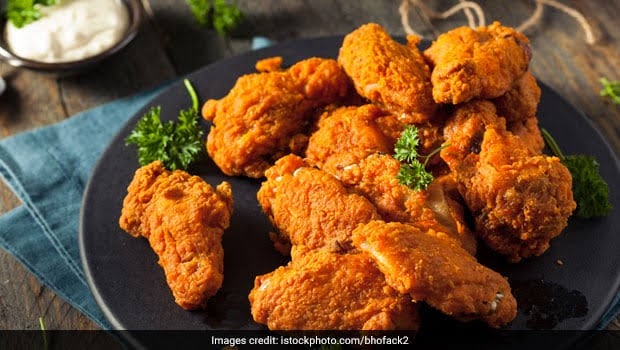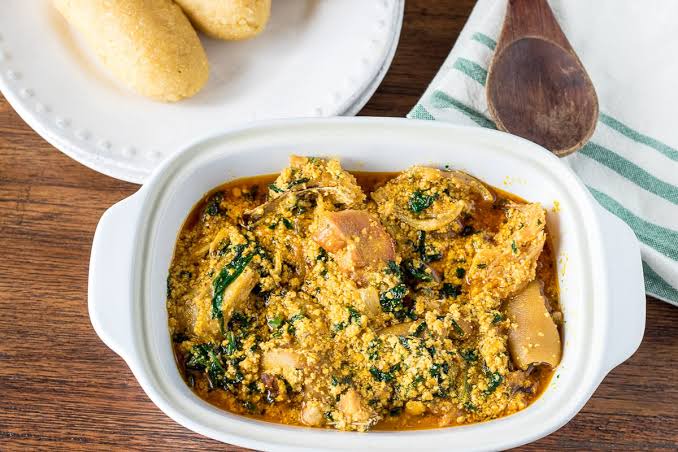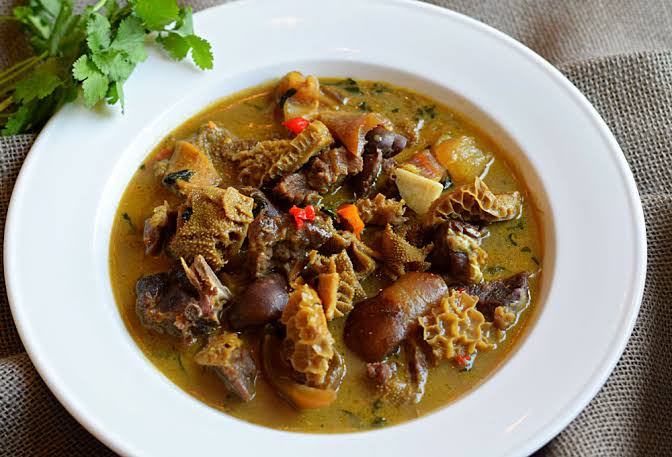 Fat congeals the blood, creating friction in the body's blood flow. This creates havoc for the heart.
Avoid eating foods with too much fat.
3) Eat more foods that are good for a healthy heart.
The list cannot be exhausted but here are the top foods that are good for your heart– garlic, ginger, apple, bitter leaf, moringa leave, tomatoes, raspberries, blueberries, salmon, mackerel, soybeans, soybeans oil, walnuts, olive oil, black tea, green tea, broccoli, spinach, grapefruit, marijuana seed, bitterkola, tomatoes, etc.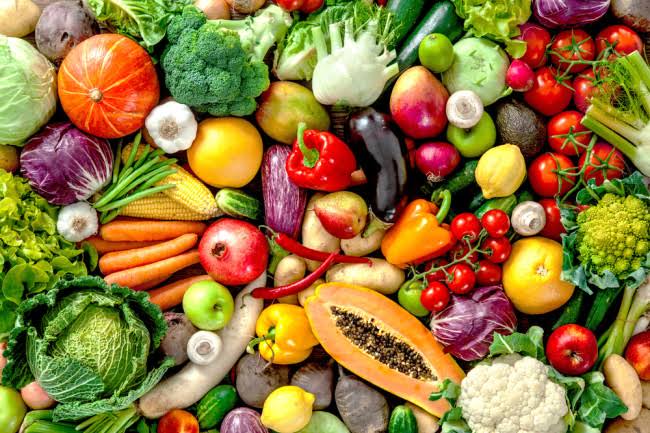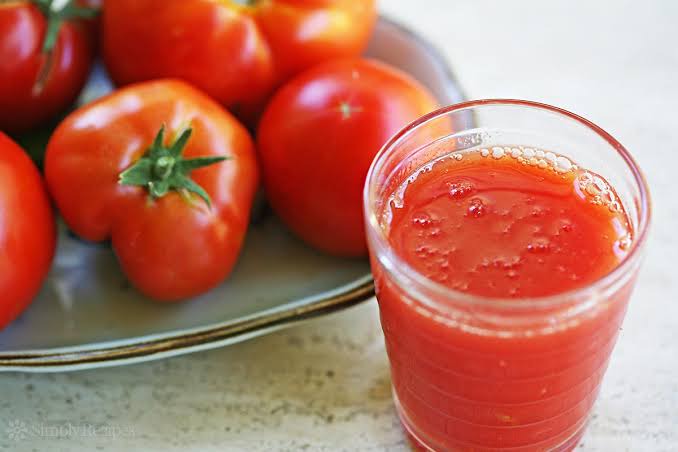 4) Drinking enough water cannot be overemphasized. One of the primary function of water is to detox your body from impurities and free radicals.
Drinking enough water will also keep you calm and reduce anxiety.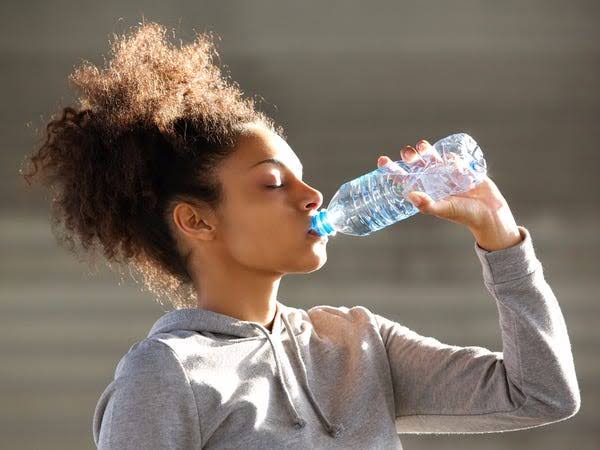 5) Learn to control your mind and breathing during sex itself.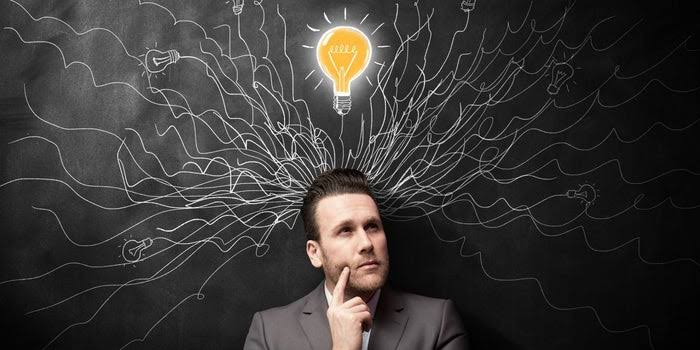 In a nutshell, don't think about the act itself. If you can, remove your mind totally from the act and refocus it on something else entirely. Some people circumvent this by bitting their tongue or lips gently.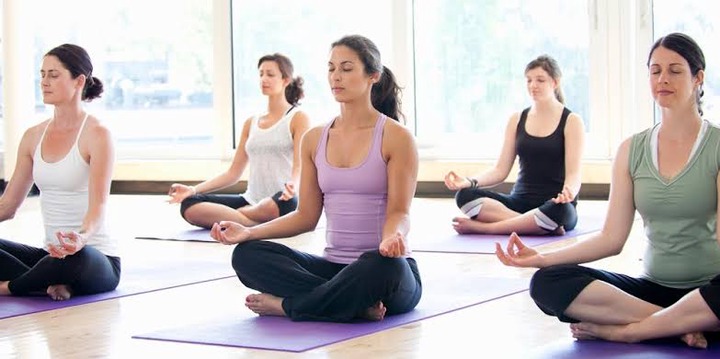 You can also tense your feet a little to remove pressure from your penis and give your brain something else to worry about.
6) Drinking a blended sizeable combination of water melon, banana, dates, ginger, garlic, tiger nuts, alligator pepper, bitter kola and honey will instantly correct your premature ejaculation and give you a great sex.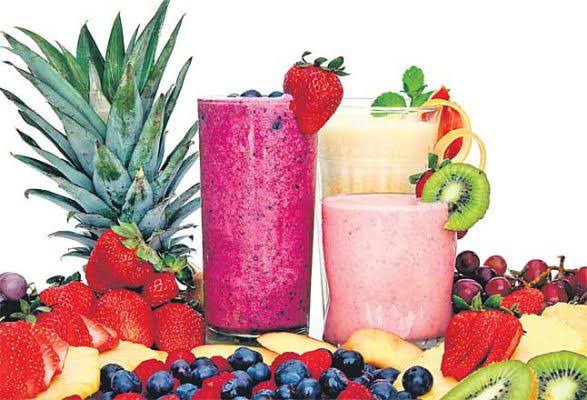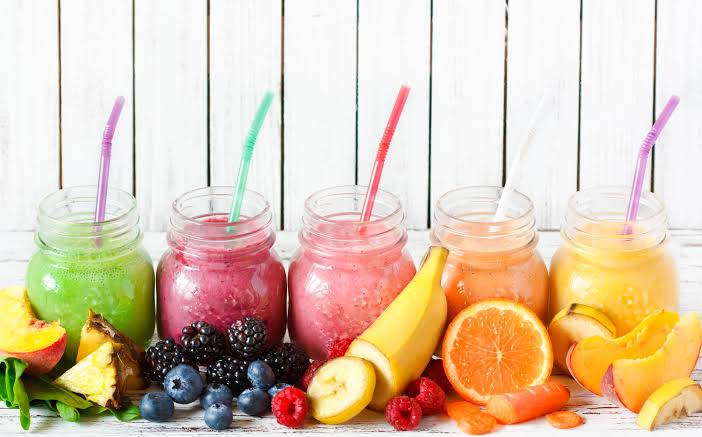 To sustain the benefits, incorporate the drink into your daily or weekly routine. You can also do it some minutes before sex.
The above foods have nutrients that help reduce pressure on the heart, making it to function normal and optimal.
7) Drinking a blended sizeable combination of lime, onion, moringa leave, garlic, ginger, honey and bitter leaf will not only cure the dysfunction, but revitalise your body system. Bitter leave is known to instantly release fatigue after a few minutes of eating it.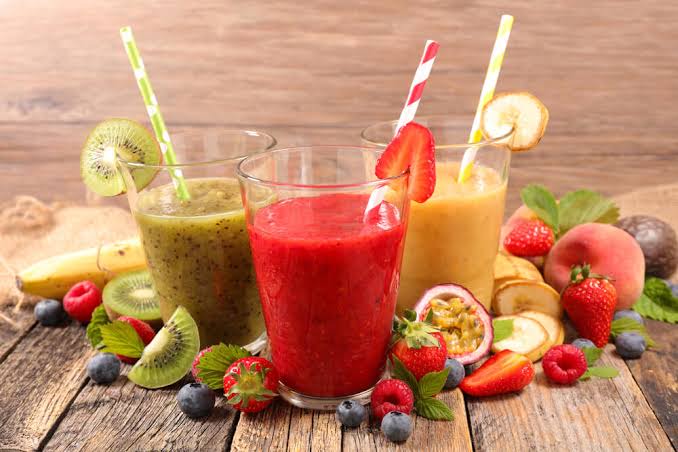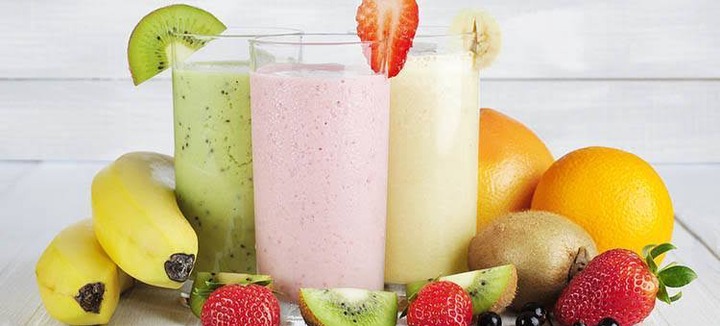 8) Avoid things that stress you out.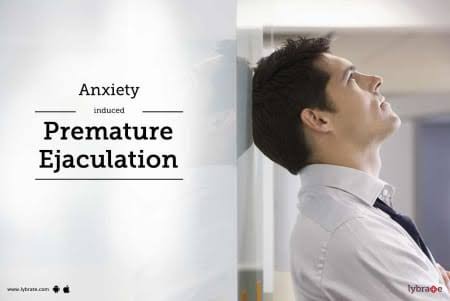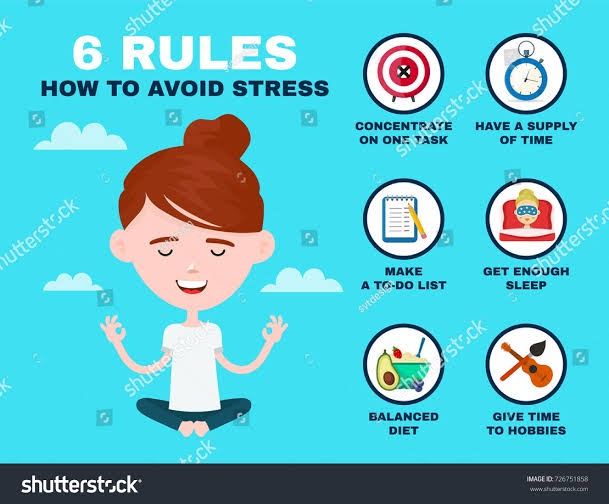 Any thought that won't bring happiness to your being should be discarded because it has no real value. It's only objective if allowed to fester is to bug you down with worry and ultimately wear you out eventually.
9) Exercise as much as you can, get the blood flowing through your body as it should through exercises.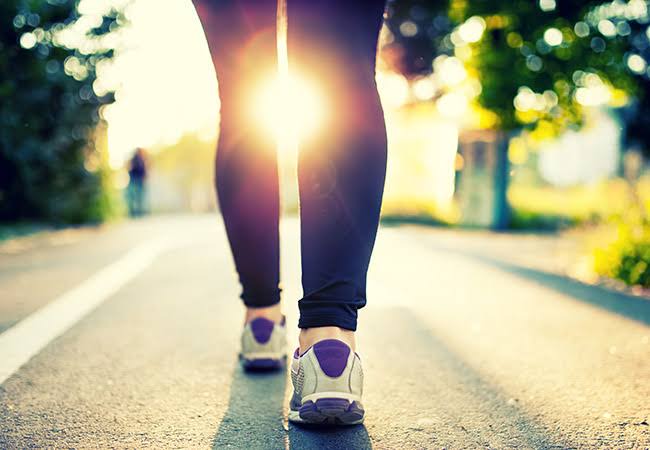 Take a walk if you can't run. Sit and bend if you can't engage in other stiff muscle stimulating exercises.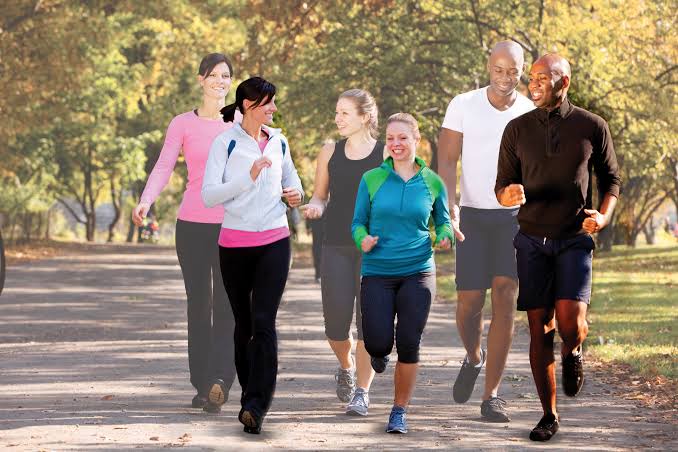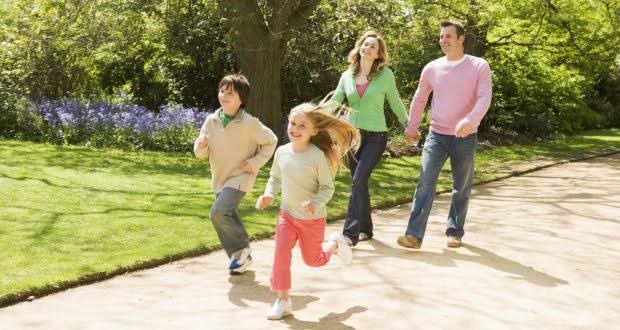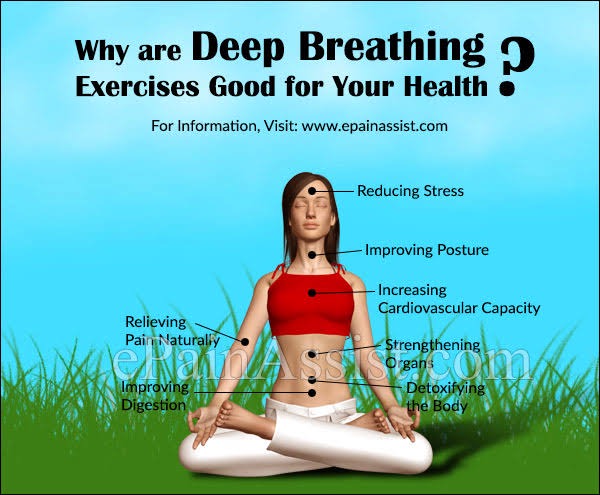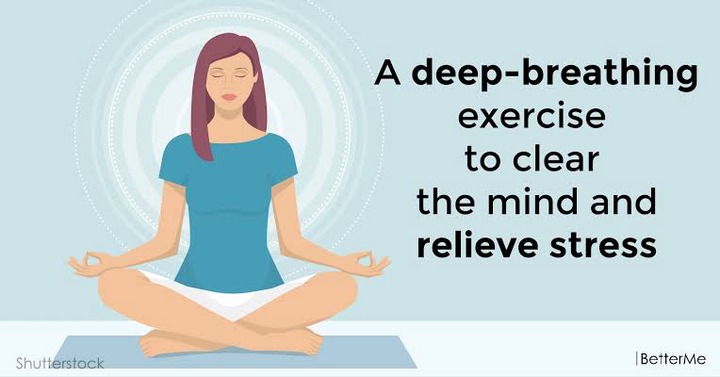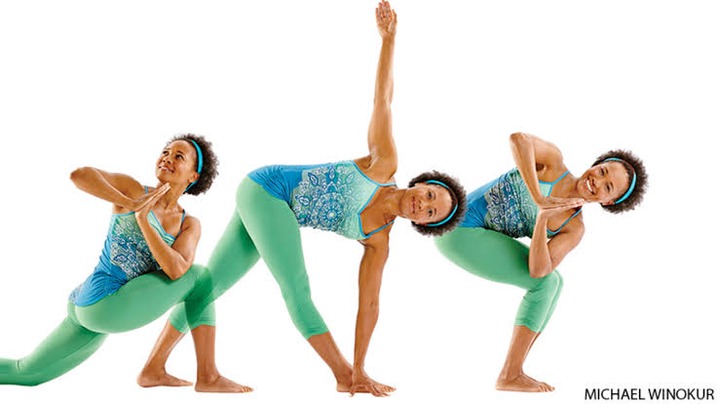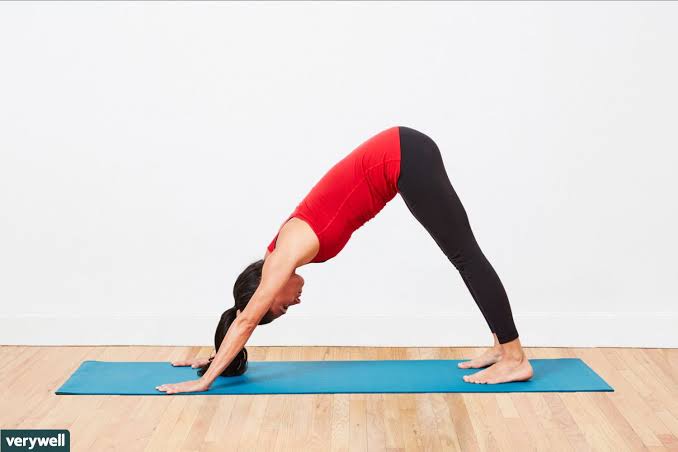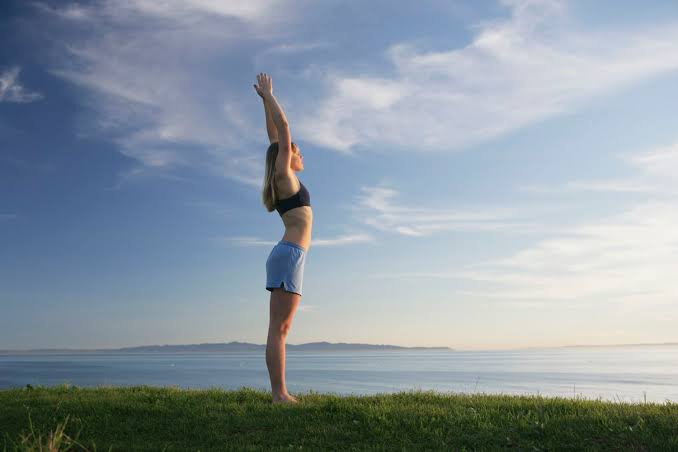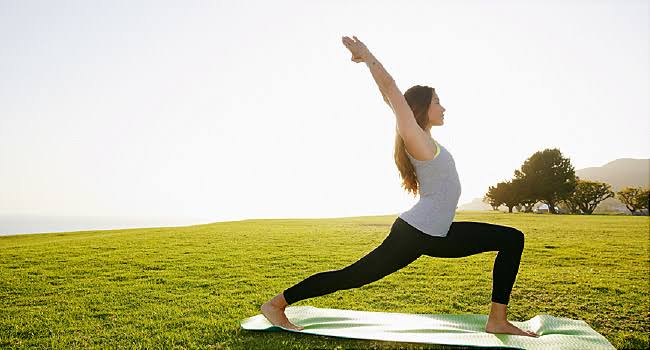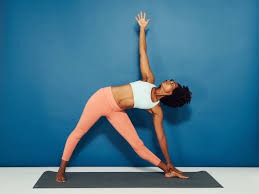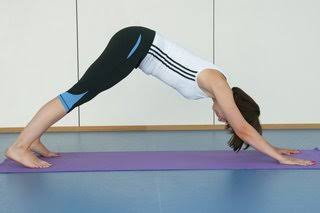 By all means, get involved in any form of exercise you can. This helps the flow of blood.
10) Remember the four key things that primarily affect sexual performance as stated above, don't fluke it.
Apart from every other thing stated in this article, also note that premature ejaculation is a psychological thing, and is therefore 100% affected by the state of your mind at any given time!