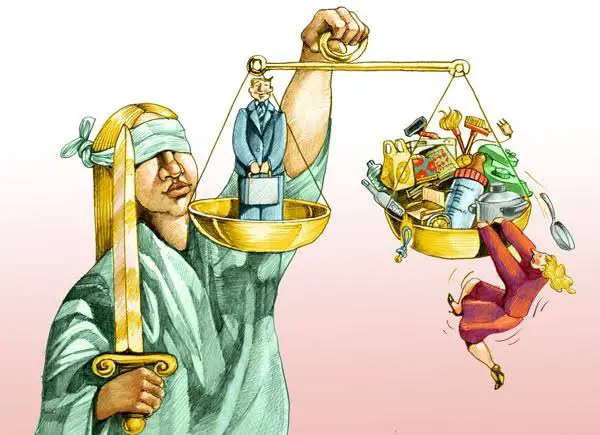 •When you are Poor in Nigeria, innocent cats that strayed into your home becomes diabolical agents sent to keep you down.
•Poor rats and cockroaches trying to feed from leftover scraps become vampires and witches that eat and magically teleport enemy purse.
•Birds that roam freely in the sky but gets entangled in electric wires or missteps the tree branches turn to wizards and witches whose intended malicious and evil attack was shielded by the religious central worship figure.
•Every slight movement in the dark will be greeted by the screaming of the blood and name of a religious central worship figure.
•Inability to overcome laziness and mental enslavement transforms to incessant pouring of libations with no gin but quotations from books and entitlement mentality that access to riches comes from such acts.
•Every thing that goes right becomes a cause to thank a central worship figure while everything wrong gets transferred to the central blame figure.
•Personal responsibility gets shifted to the will of unknown constructs whose dictates and caprices supercedes the often alleged free nature of being.
•Blaming and mass induced hypocrisy becomes the rule of thumb rather than the exception.
•The shamans confusion and greed plunges the mind into more hypocrisy and unattainable spiritual awakening.
•Rational thoughts is locked away, replaced with stomach thoughts and more blame for the central blame figure.
•The crooked and opportunists who masquerade as top feeders from the general yam is served with damaged vessels obsessed with stomach infrastructure.