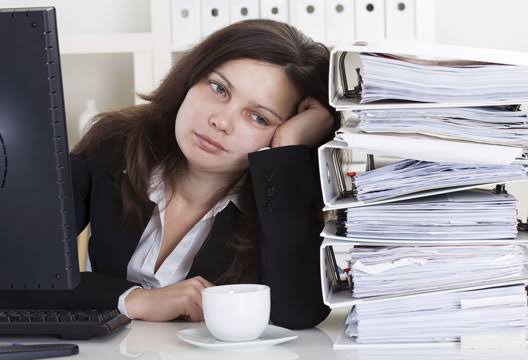 There are moments in our lives when we feel bored. This may lead to increased restlessness and irritations. Lack of immediate activity to engage in and pass the time tend to create boredom.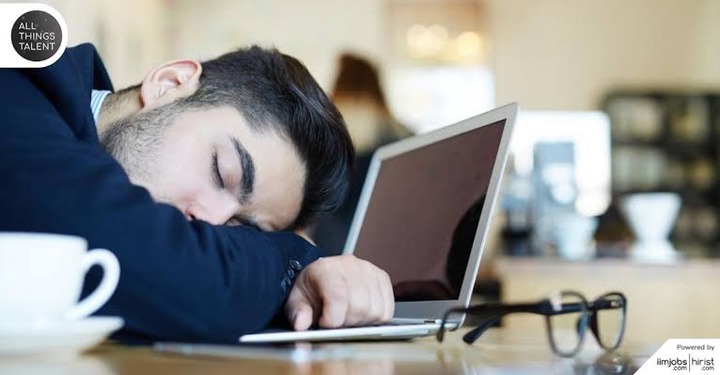 In some cases, boredom may be as a result of finishing every task we are supposed to do.
However, one of the best things i realised about the human mind through my own observations is how curious our mind is.
Ever tried to note down how curious you really are as a person? Do you know your mind is aware at all times, seeking and making things up to fill up unanswered questions you nurture in your mind?
You may or may not be aware of this fact, but it's true. The human mind doesn't like gaps and will do everything in its power to make things up. You can exploit this great ability of your mind and use it kill off boredom. Want to read and know about this simple tip? Read on.
Here is the secret:-
When next time you get random ideas and thoughts while doing anything or you are simply relaxing, write it down in a note or diary.
Whenever you fill bored, pick up the things you wrote down that you are curious about and research on them online or anywhere else you are likely to get an answer. You will be killing your boredom, learning new things while also relaxing. This is killing three birds with one stone. That's a time killed efficiently and significantly if you ask me.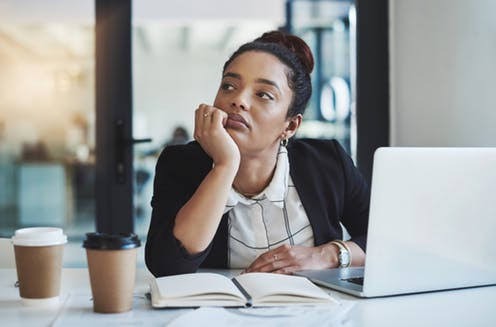 I have used this simple trick to write a full science fiction novel, something i never thought i could do. I also used my boredom to learn about Google Digital Marketing Skills For Africa and completed the course within a short while with a Google accredited certificate as proof.
A search for a single thing can lead to many other relevant searches that may be useful to you. That is exactly how i learnt about Opera NewsHub, and today i am a verified content creator.
In case what i said above cannot help you kill off boredom, here are other useful tips that may help you.
• Learn a new challenge when you are bored. It gets your brain interested in doing something. This is how i forced myself to learn Google Digital Marketing Skills. I also continue to use this tip to hone my writing skills.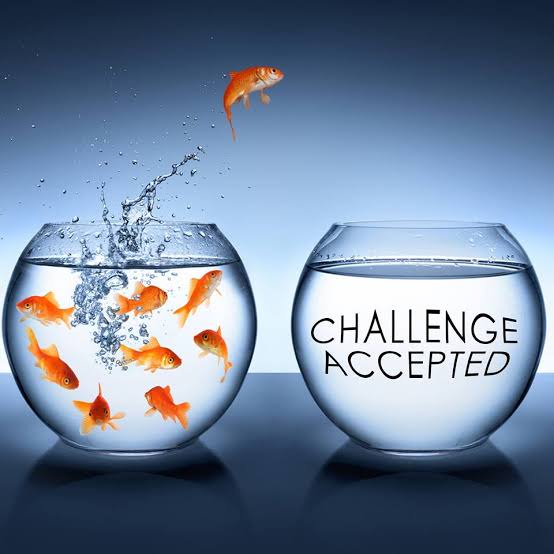 You may start learning a new hobby, money making skill like graphics design or completing that your wonderful story.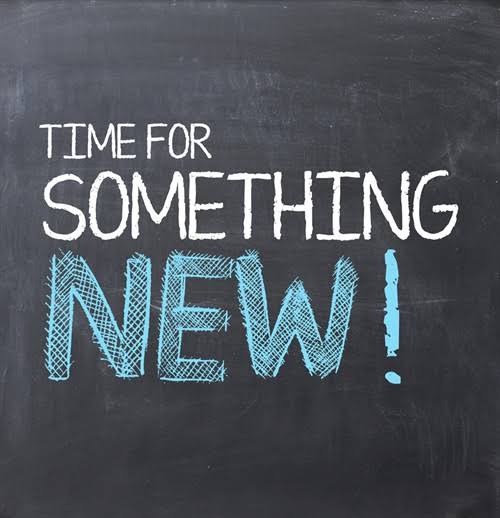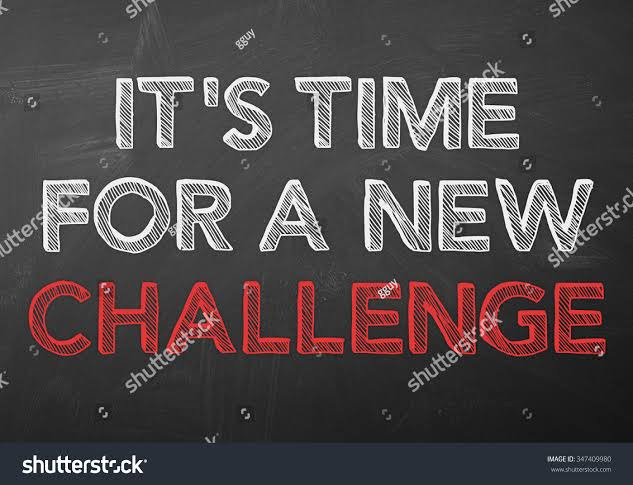 • Use the time to revisit your motivations, goals, desires. If you don't have any, you can start identifying them.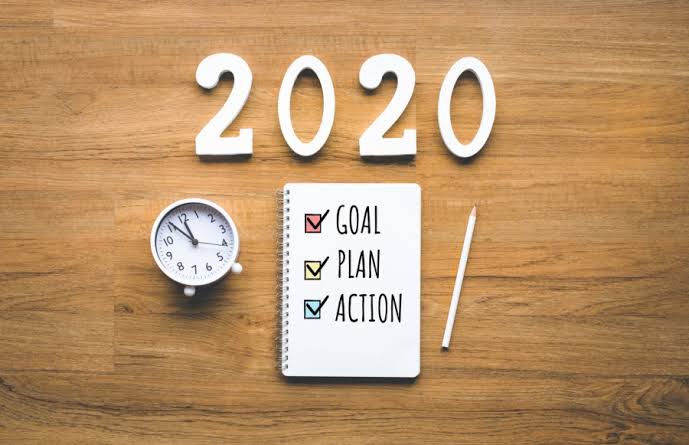 Remember, your motivations are one of the key drives that sustain your goals and desire. This gives you direction at all times.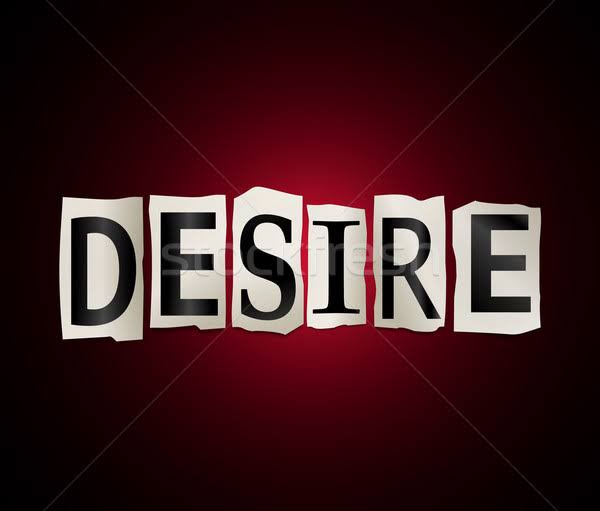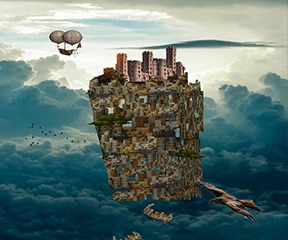 • According to science and doctors, the brain displays more creativity during off peak periods, i.e, when you are weak or tired. At this point, nothing else is bothering your mind and you may gain diverse perspectives and new insights than you would have ordinarily. You can kill off your boredom by revisiting that old to do list of yours or something you were previously working on.
• If any of the above still do not work or cannot work for you, socialize.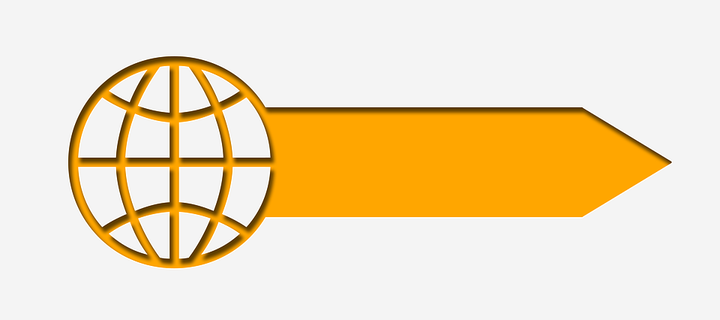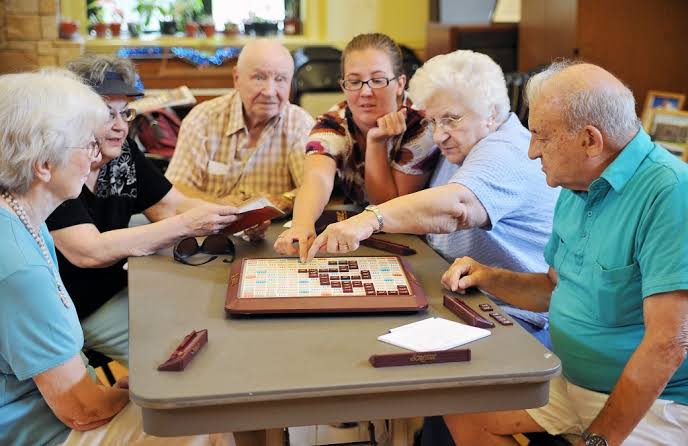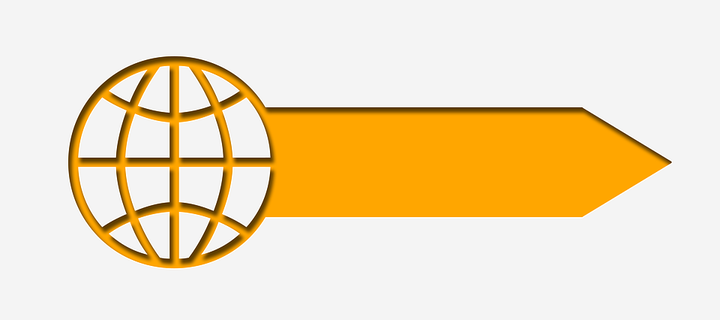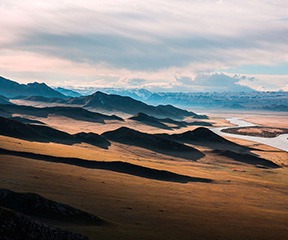 If you can't go out or don't have anywhere to go, try online. The internet is not in lack of socialisation outlets.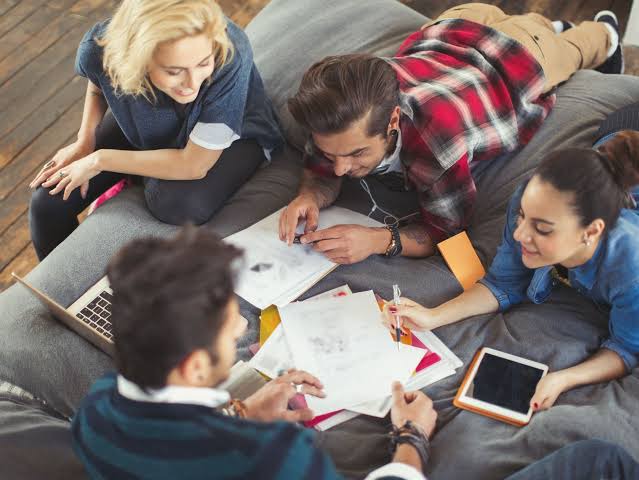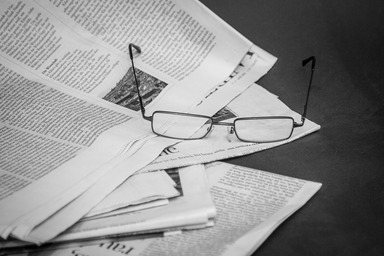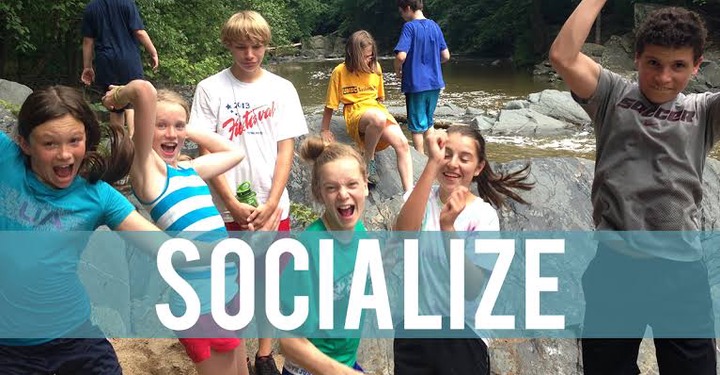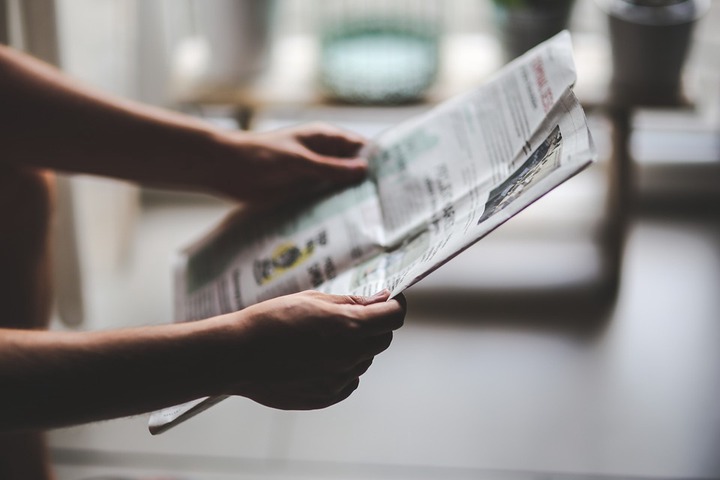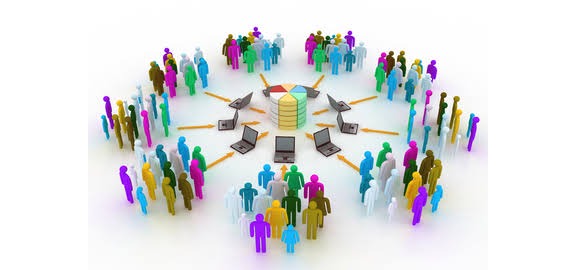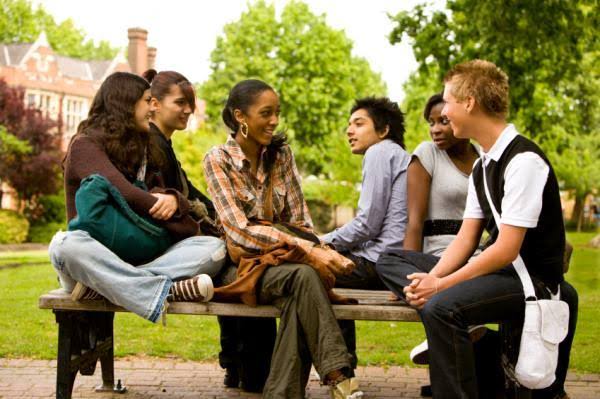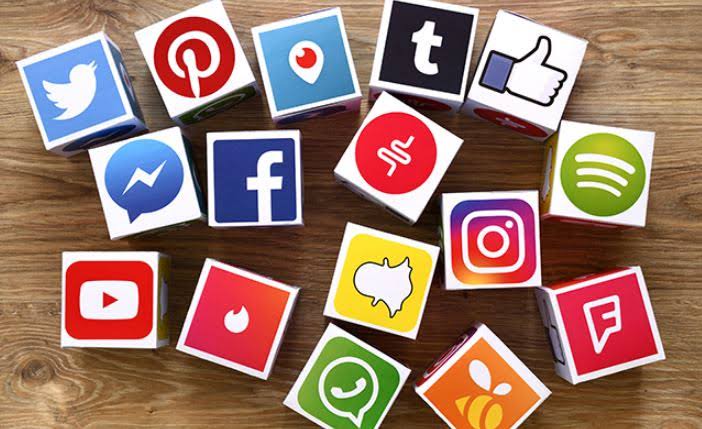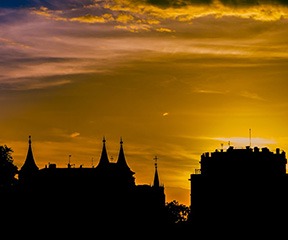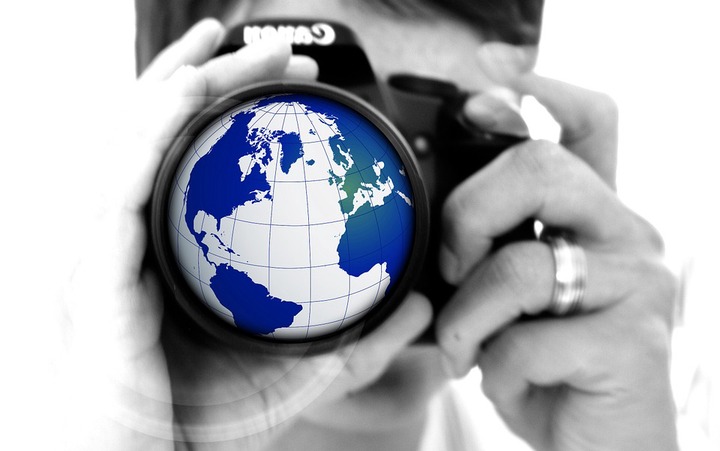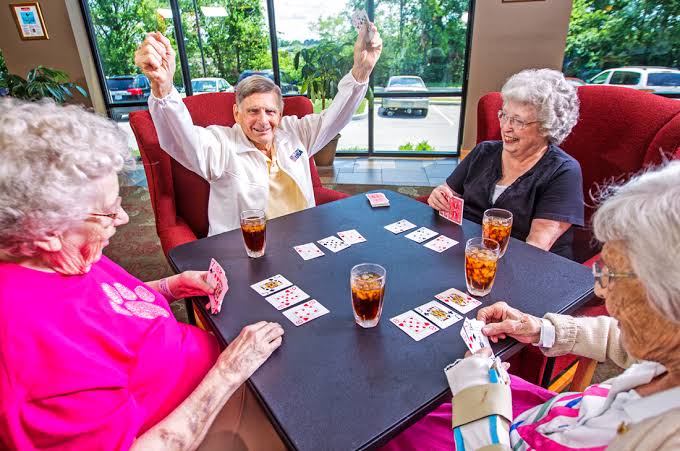 Still can't find anything above that may help you kill off boredom? Take a long distance walk if you are at home and not at your work station! This will help ease your mind and refocus your eyes.
I hope this article has been of help to you. If so, please share, like or comment. You can also do all if your small time permits you to. Regards!