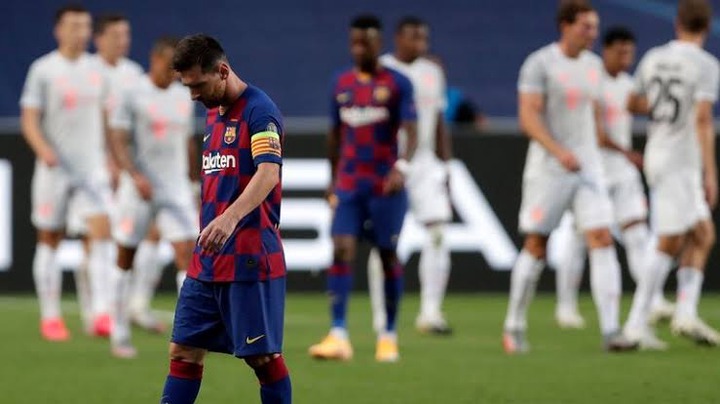 Most football pundits agree on one thing when it comes to FC Barcelona. The current Barca team is a team in decline, and the 8 – 2 humbling humiliation at the hands of Bayern Munich only exposed what everyone already knew.
Barca may have flattered to deceive against Napoli, with a masterclass from Lionel Messi overshadowing the holes exposed by a Napoli side who are inexperienced in the competition. However, this lies the problem with the current hierachy at FC Barcelona. There is too much reliance on Lionel Messi, and this is now affecting Barca's final output.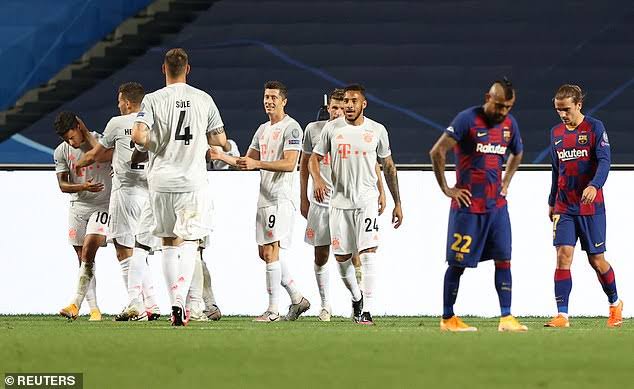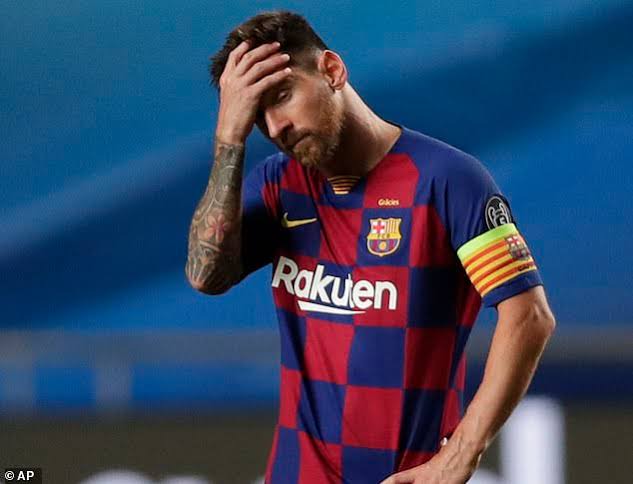 All throughout the season, Barca have struggled to win in games the Argentine legend is kept quiet by opposition teams. One would think that having high rated players in the team will help issues, but that's not the case. It seems both Valverde and Setien just didn't know how to gel the team together despite the overwhelming talents.
After loosing the La Liga title to Real Madrid, one would have thought that Barca will go all out to secure the Champions League competition. But, that's not going to happen now after they put another disaster display that ended in a humiliating 8-2 thrashing by the rampaging German machines, Bayern Munich.
What is actually wrong?
Surely, it cannot be the players. The team has talents all over the place. So much so that they can afford to send Coutinho on loan and sell the Brazilian playmaker, Arthur Melo. Well, at least now the management can see things at a more transparent and open level.
The disaster against Bayern has always been lurking around, and it took a Bayern Munich team to expose the tactics of Setien, handing them a thumping beating that FC Barcelona will be in a hurry to forget.
Barca need a total overhaul of its first team in order to build a fresh team that is capable of challenging for trophies. Till then, the humiliation at the hands of Roma, Liverpool and Bayern Munich may just be a tip of the iceberg at the next humiliation they will suffer in the competition or league!