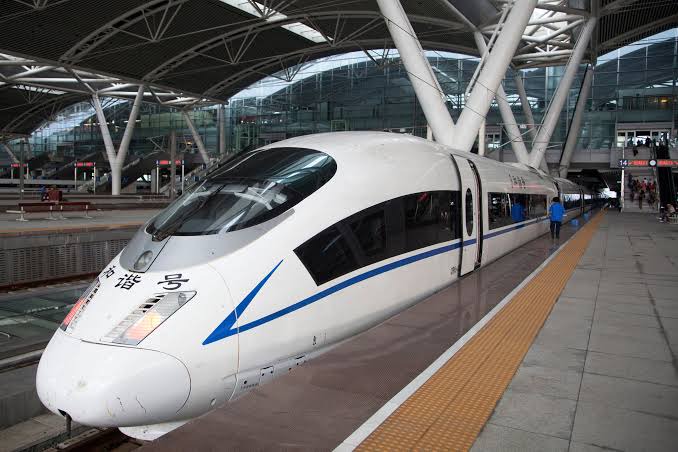 According to China's National Development and Reform Commission (NDRC), the government is going to build 13 inter-city railway system. The new rail system will be built in the Greater Bay Area. It will measure about 775 kilometres in length.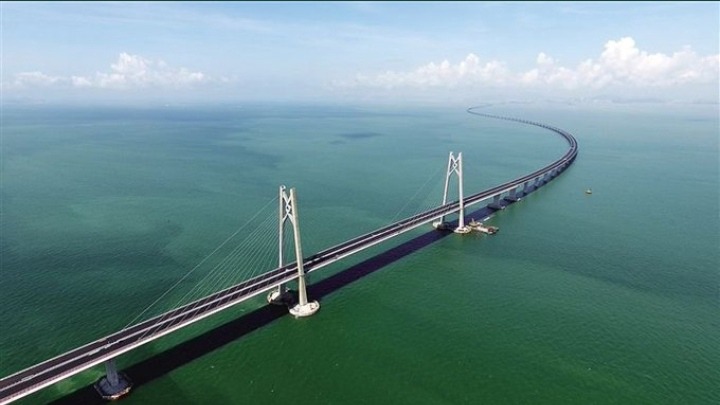 The total expected investment to build the project will amount to a total of $68.3billion (about 474.1 billion Yuan).
The project is a gigantic intercity rail to boost business and interactions in the Guangdong-Hong Kong-Macao Greater Bay Area; one of China's biggest metropolitan region. It is seen as a highly welcome development considering the impact the Corona Virus has had on the economy.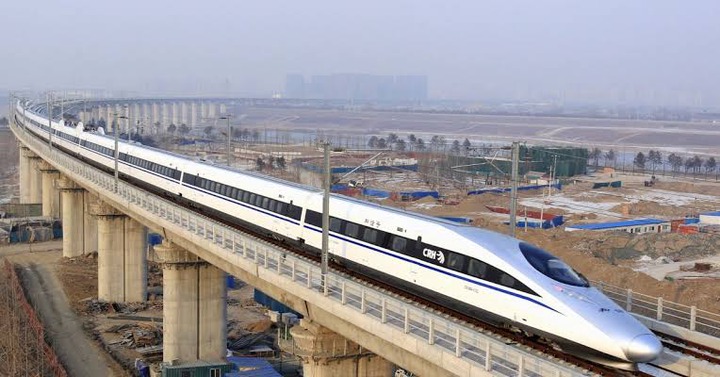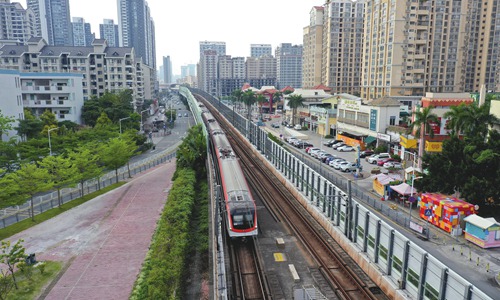 The plan is to build is to incorporate standard railways, commuter railways and high-speed railways. After the due incorporation, a multi-layered network system will be created to link them up and quicken travels. According to the NDRC, journey's will be shortened to at least one hour depending on where you are going or coming from.
The Chairman of China Silk Road iValley Research Institute expressed his views about the project.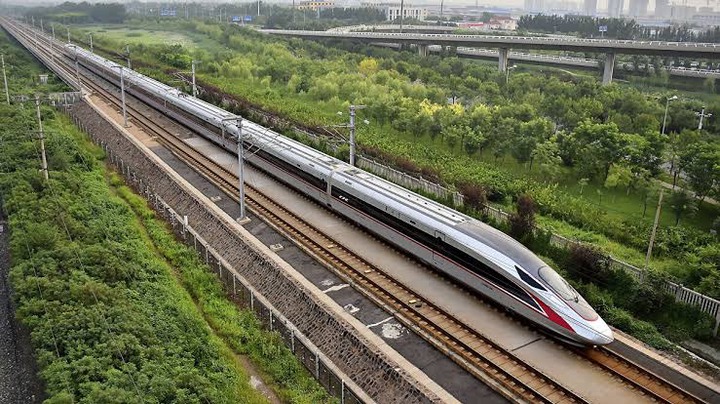 "As a native of the Greater Bay Area, I think such infrastructure projects can funnel more investment into the area, thus creating jobs and boosting regional economic development," He made this known during a Press briefing with Global Times on Tuesday.