It's no news at the moment that every country of the world is tightening their airspace, a strategic plan to combat the spread of the corona virus pandemic that has disrupted economic activities all over the world.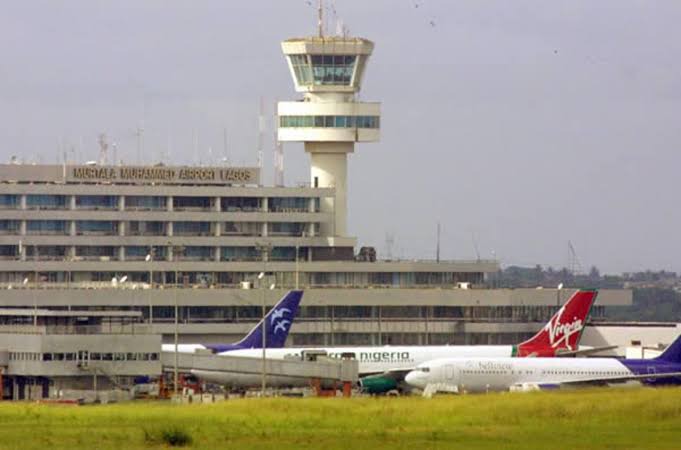 This led to a prolonged closure of foreign non-essential flights, most of which were foreclosed from entering by many countries, including Nigeria, due to the Covid-19 pandemic. Recall that the European Union had opened its airspace in July but Nigeria was not listed as one of the countries that can land foreign flights in the EU.
Recently, the Federal Government announced that it was opening the Nigerian airspace to foreign airlines. However, when questioned on how the foreign flight operations will go, the minister for aviation replied: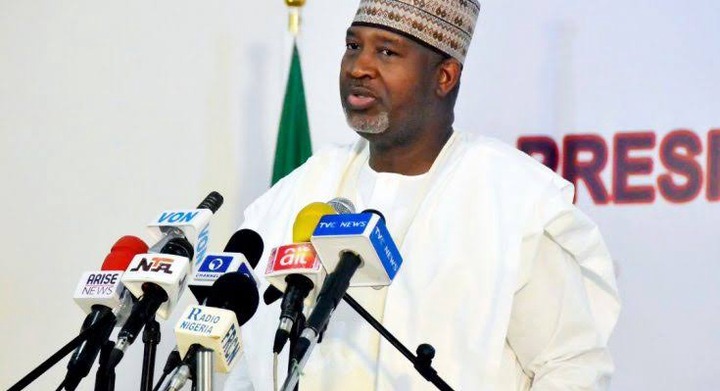 "On the list of countries (that are banned), we are working on the comprehensive list, but the main one that came up is when the EU opened their borders effective 1st July, Nigeria was among the list of 54 countries that were not allowed to enter the EU.
To my understanding, as the situation changes, they are going to look at the list and change it. But so far, we don't have any contrary information to that first one that Nigeria is banned from going to the EU.
So, as we open our airspace, we are going to apply the issue of reciprocity to those (EU) countries."