Barca's new coach made this known in an interview where he reminded the journalists that Lionel Messi still have a contract with FC Barcelona.
The Barca board has been dealing with the outcome of the disaster against Bayern Munich since this week, which has resulted in the appointment of former player, Ronald Koeman as coach. However, the coaching position isn't the only problem Barca is facing at the moment.
There have been speculations of massive player overhaul, with players like Messi reported to be rethinking his stay in the club. According to The Mirror, Lionel Messi is reportedly angry that his private chat with the new coach was leaked to the media. When questioned about Lionel Messi, this is what the new gaffe had to say: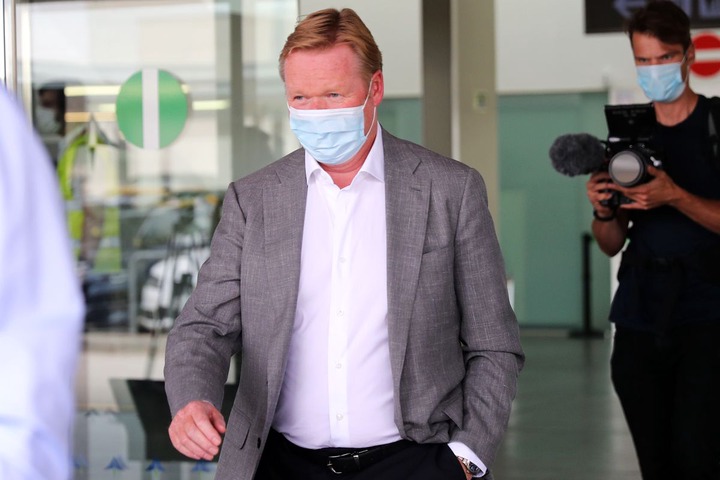 "We need to work with him and speak with various players. We need to make some decisions but in Messi's case I hope he stays with us.
I don't know if I have to convince Messi [to stay], whether it's that or not. He is the best player in the world and the best player in the world you want in your team, you don't want him playing against you.
As a coach, I would love to work with Messi because he wins matches. If he's at the ability and level he has always shown I'd be more than happy for him to stay."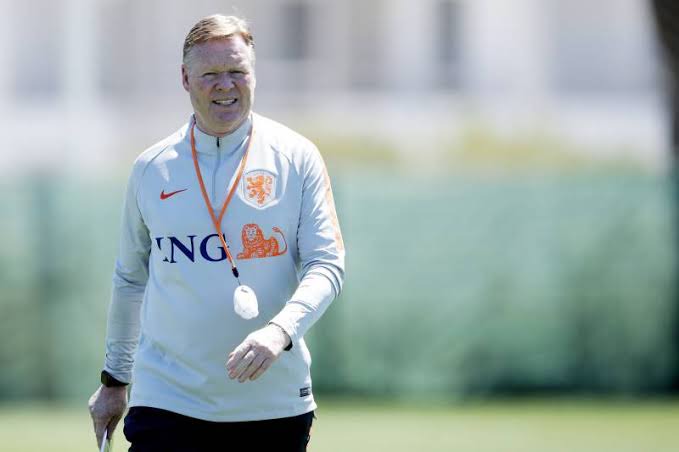 The last part of his sentence though suggests that the club may be willing to let Messi leave if he decides to or insist on it (purely speculations and not fact).
Lionel Messi still have contract with the club till 2021 at the moment, and we keep our fingers crossed for what comes next for the Barca legend. The new coach also restated this fact during the interview,
"He's still got a contract and is still a Barcelona player. At this point I need to speak to him because he is the captain."
We will wait to see what happens in the coming weeks as FC Barcelona continue to restructure and restrategize with La Liga set to resume next month.
I report everything Barca! Follow me for more Barca related news, including latest signings and news!