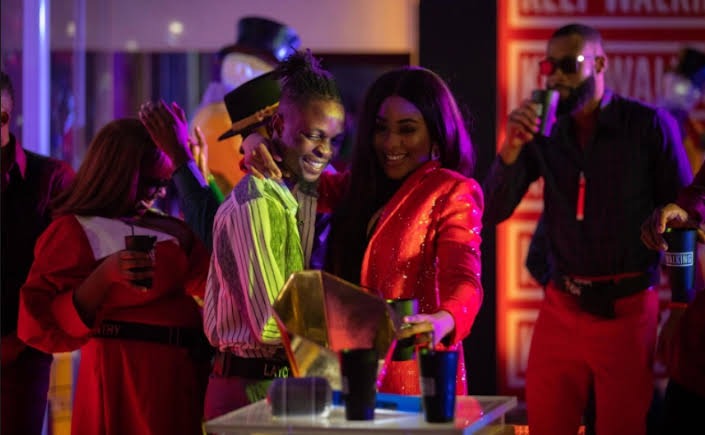 On Saturday 22nd August, 2020, the housemates of the BBNaija reality TV show thrilled numerous fans with the regular Saturday Night out. As usual, the night was never complete without the usual fiery moves, drama and controversy. That's what it was meant for anyway.
1. Vee and Neo can't just stop with their couple fighting.
Saturday night party again showed the couple's now notorious fighting again. All mediation efforts by other housemates failed miserably, and they nearly ruined the party for everyone.
2. Wathoni decides not to be the crouching Tiger, hidden dragon anymore.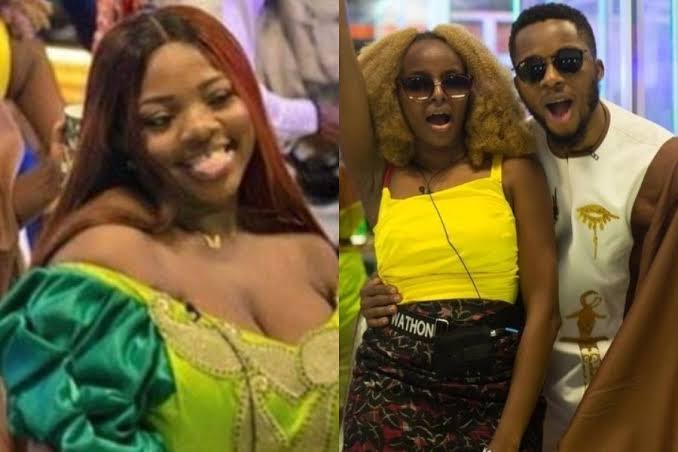 We don't know if it's because the DJ got something right or it has something to do with Brighto's cheerfulness under the duvet.
However, all we know is that Wathoni finally left the couch and entered the dancing arena. She got some nice moves too. Nice couple this two are.
3. The Nengi and Kiddwaya drama continues on the dance floor.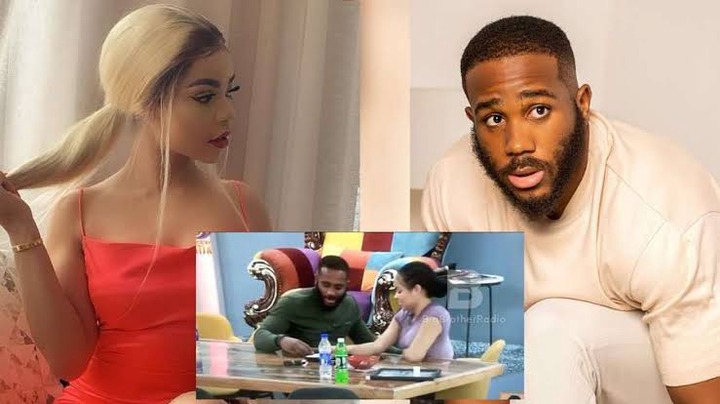 During the dancing in the night, Nengi is seen shrugging off her romantically entangled BBN love interest Kiddwaya. It may not be unconnected to a perceived groping.
Kiddwaya had attempted to reach for Nengi's backside in an awkward move that Nengi thought was too close for comfort. She immediately knocked his hands off.
4. Hypnotising Lucy goes MIA during party!
Praise and the gorgeously dressed Lucy were missing in action during the nights party. They both danced with other housemates before miraculously disappearing from the party. Viewers didn't know where they went, so speculations abound as to what they could have been doing in those missing moments.
5) Going by angry Twitter reactions, it's obvious DJ Obi definitely didn't bring the type of party fans are so accustomed to on the show as usual.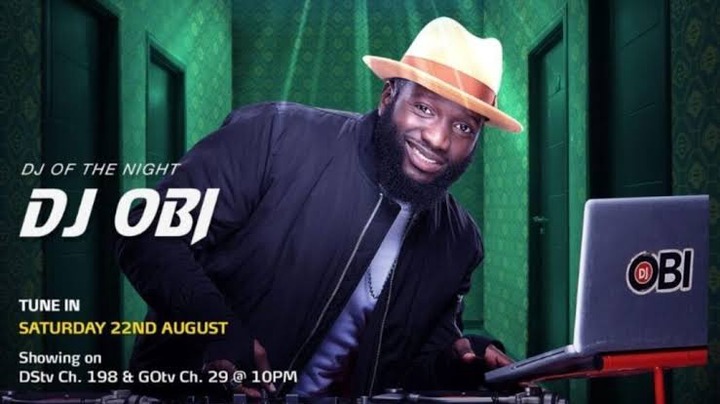 But hey, he did bring out Wathoni to the dancing flow, and also played Davido's newly released song on the night.