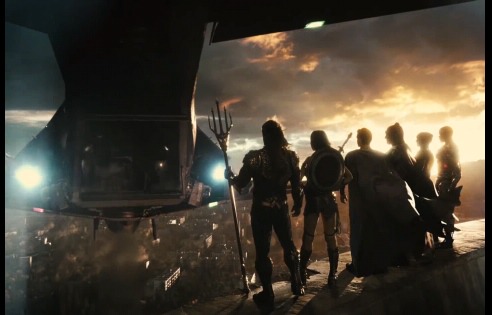 In a great major reveal of how the DC Universe franchise will be going on forward, Zack Snyder's Justice League Cut's first trailer was released at the first ever DC virtual event called "DC Fandome". This event held on Saturday, 22nd August, 2020.
The trailer was layered over Leonard Cohen's beautiful and synthesized orchestra song "Hallelujah" song, with scenes that very well suggests an entirely new Justice League film.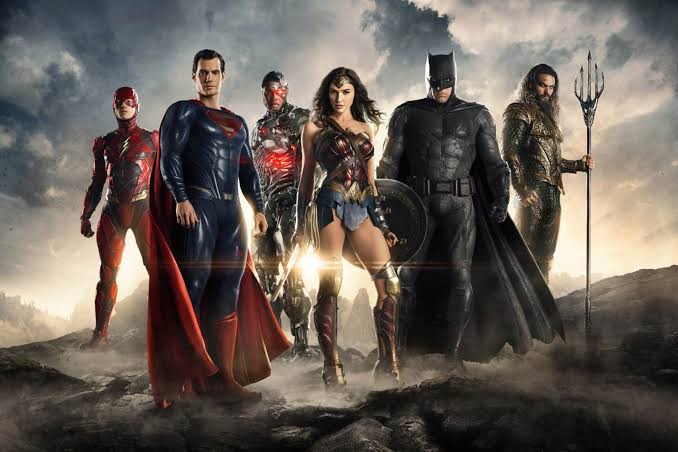 Recall that after the Josstice League was released and flopped in 2017, fans started a petition for the Snyder Cut to be released. The Director had said that his cut of the movie was not the one released for the cinema. The movement was an online success because Warner Bros finally listened to their fans and decided to release an official Snyder Cut of the Justice League movie. Zack Snyder was the Director then, but had to leave the role because of a family misfortune. Joss Whedon was brought in to replace him and finish the final cuts of the Justice League movie. The movie went on to flop at the Box Office, resulting in massive overhaul at Warner Bros.
In a fortunate twist of event, Warner Bros gave the go ahead order for Zack Snyder to finish his original work. Instead of a cinema release this time around, it will be released in their newly launched premium streaming service "HBOmax". This is also alongside an upcoming Green Lantern Corp series coming to the streaming platform.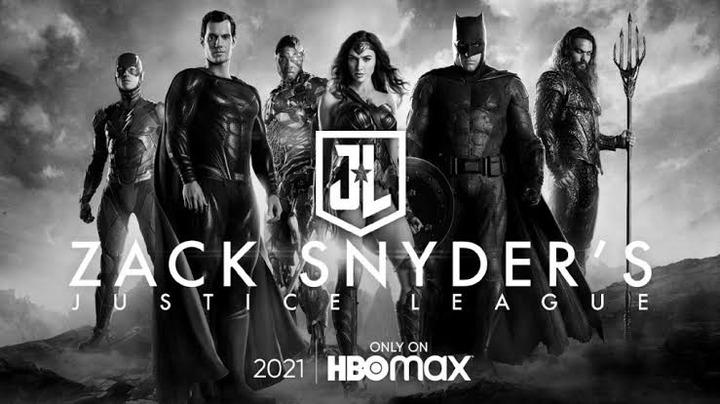 The 2:43 mins trailer started its opening sequence with an ultimate reveal of Darkseid unleashing a powerful strike at an unknown object.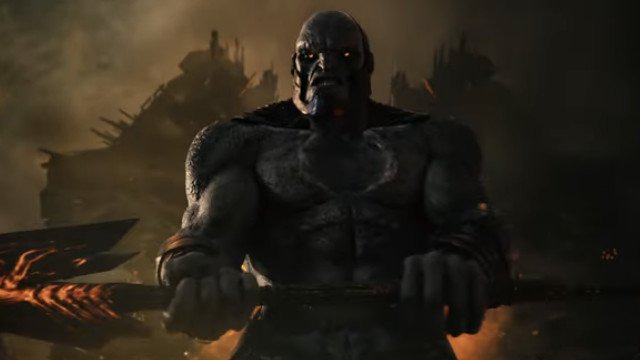 This was followed by an exasperated and weakened Superman struggling amidst violent energy rages.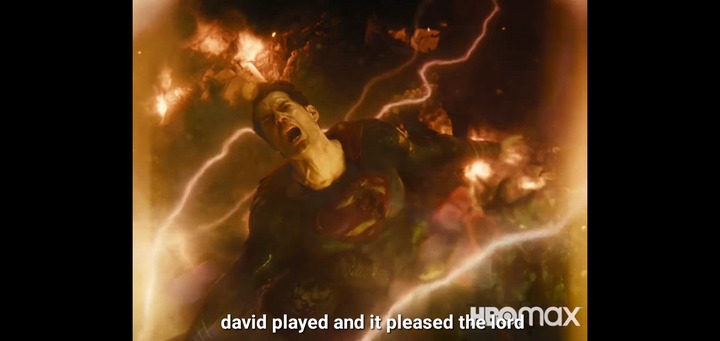 The next sequence shows a destroyed Justice League headquarters and an earth in total ruins, infested with parademons flying around.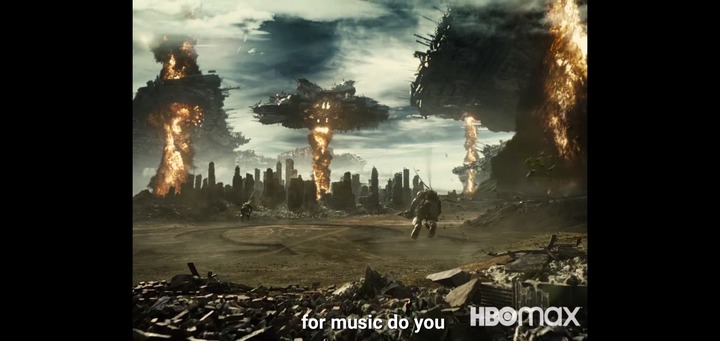 This really gets the spine twitching as to what to expect from the main film when it is released. It's obvious Darkseid is going to make a piecemeal of our dear heroes, and probably won. This is what the first 16 seconds of the opening sequence revealed, the typical DC movie signature of dark, gritty and brutal. Except this time, it's even more grittier and darkened to the core.
Again, one of the biggest reveals from the trailer was the death of Cyborg's father at the hands of the motherbox which seem to mess with his psyche.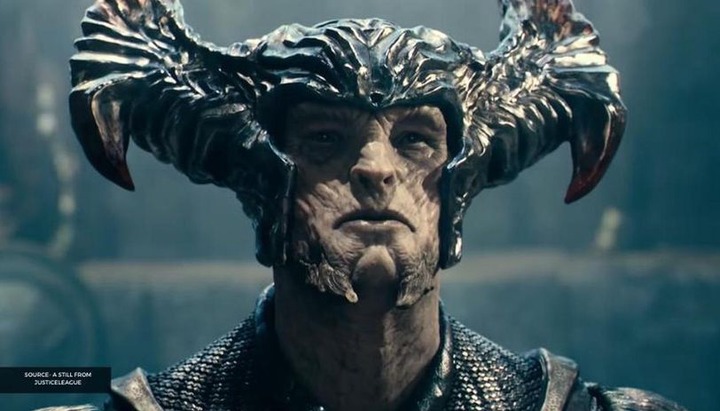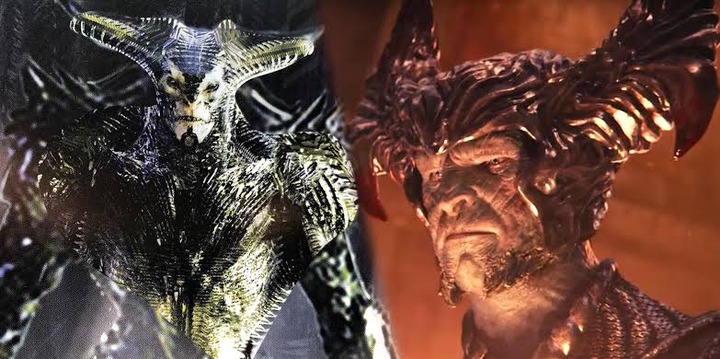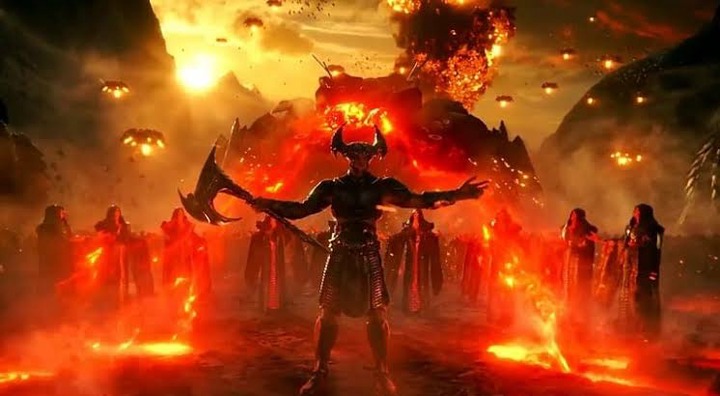 Steppenwolf was also given a new grittier look, and it looks like the Amazonian fight sequence from the previously released Justice League film will be given another new look and cinematography by Zack Snyder in his ultimate cut.
The trailer has got DC fans from all round the globe praising the "300" movie director for his visual creativity.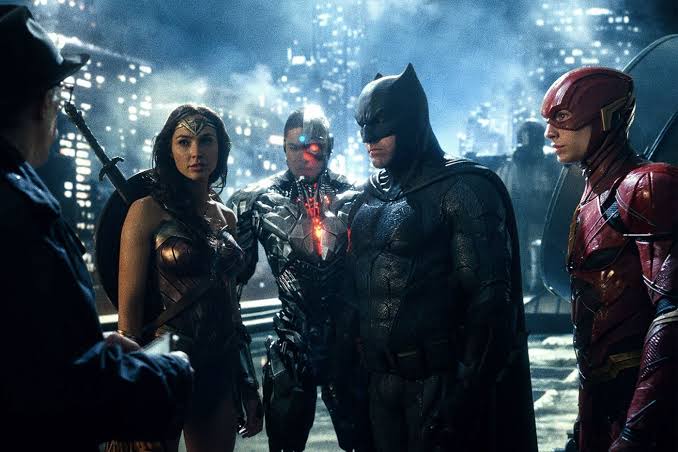 Guess who just got a reveal? Hint, The Flash!