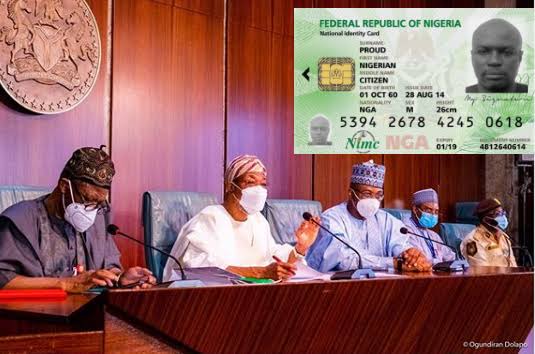 Recently, it was announced that the Federal Government of Nigeria is ditching plastic ID card for digital ID card. According to the widely circulated news, Nigerians can now opt for the digital card as it is more viable and easy to use. But, herein lies the problem and and why i asked the question in the headline.
After reading about the news, since it was all over the media space, I followed the link provided by NIMC and downloaded the app from Google Playstore. After downloading the app, I filled the required details (NIN and Phone number) and was finally issued my digital ID card and a unique username.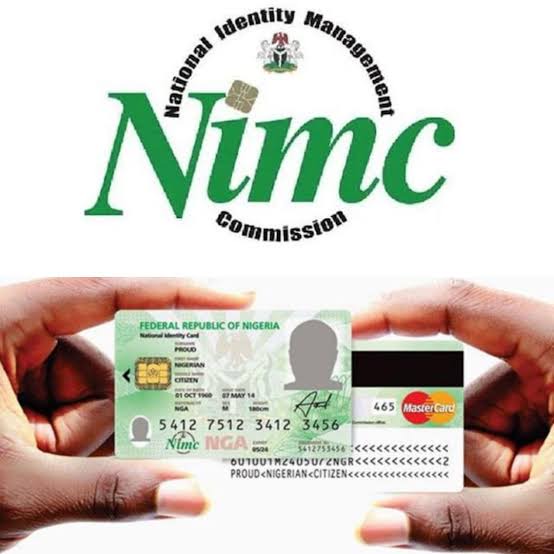 Now, ordinarily this is a highly welcome development which i highly applaud. However, the federal government is making the assumption that every Nigerian is educated, literate and have a smartphone. There is no statistics that backs this assumption. Hence, are they planning to buy smartphones for every Nigerian to be able to download the app and register? Will they also teach them how to use the digital ID? Or is this just another way of alienating the uneducated in the society, depriving them of a right every citizen should enjoy irrespective of education?
There haven't been proper orientation of the digital ID card around the nation. In fact, the highest we know of its use is in accessing government owned portal's online. What will people without smartphones do in this scenario since the digital ID card is only gotten by downloading the app?
Maybe they should buy smartphones for every Nigerian to make it work as they intended. I still suggest that production of plastic ID card must never cease and cannot only be for convenience as they stated. Every Nigerian should have one!