This is one of those short statements that usually gets one thinking very deep. When you look at it from all perspectives, that's the truth right there stated in six simple words isn't? We are made by our habits.
A habit is an act which we do on a regular basis. Sometimes, we don't even realise we are doing it because it's now a part of our psyche system.
Whatever we are or whatever we want to become is all dependent on the type of habit we have and keep. All first class students have good reading habits. If you find it hard to greet people, you may soon notice that asking people for help becomes an issue later.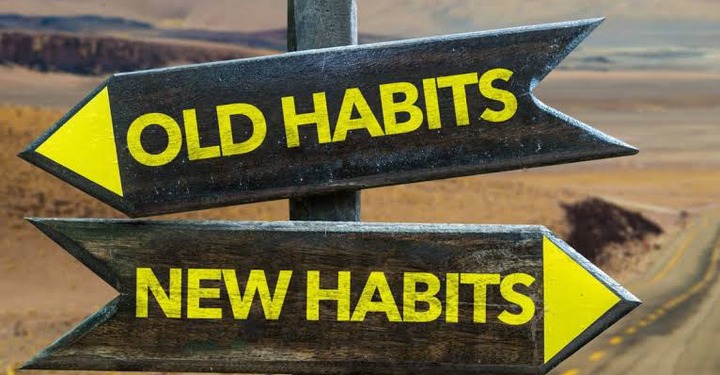 All successful people embrace the fact that there are failures you can afford to make in order to gain more knowledge. For someone still starting out life and trying to make ends meet, failure is not an option. Because failure is not in his dictionary, experiencing such may affect his psyche and make them start seeing things from a negative perspective. Or, they may learn from why the venture didn't succeed, re-strategize and push on. It all depends on habits.
Want to get an athletic body? change your current habits and switch to the habits someone who desires an athletic body should have. This means that you will alter your eating habits and some bad lifestyles like drinking too much alcohol.
Want to be a superstar footballer? Start training and playing like one. To become anything you want to become, you have to alter your habits to reflect your desire. That is how it works. You are your habits, and pretty much everything we will ever amount to in life depends very much on them.
Remember that habits are formed through daily decisions taken at every seconds of each passing day.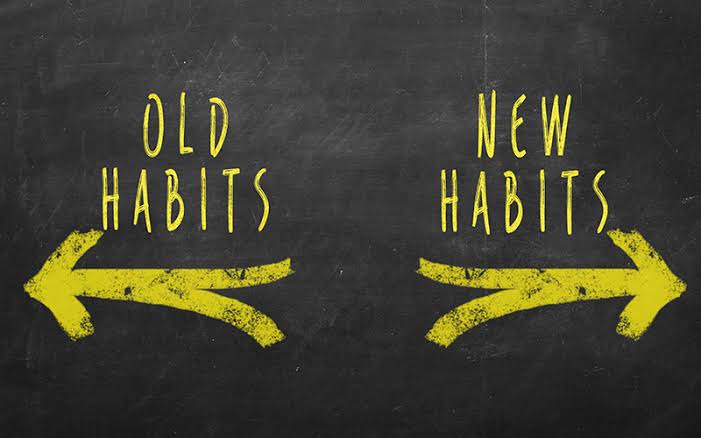 If there is something about yourself you don't like, take a look at some of your habits and systematically change the unwanted ones. You can also read some quality books on building habits. It is an investment you will not regret!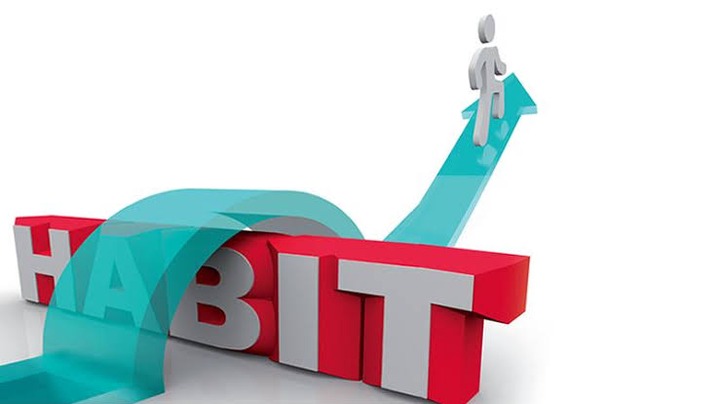 Please share, like or comment if you found this article helpful. Thank you.