Popularly known as Erica, Ngozi Nlewedim is a 26yrs old commercial model and actress from London, England. She studied Screen Acting at the London based Met Film School. Erica is one of the Housemates in the current Big Brother Naija 2020 Reality TV Show currently airing on DSTV and GOTV.
Erica has been reportedly noted to say that she is really passionate about being a big time celebrity. As if the heavens heard her, Erica's dream came true; enter the Big Brother Naija. The reality show is known to propel housemates to celebrity status depending on how long you stay on the show and wow the shows teeming fans.
It is now normal for the show to have one dramatist personnae capable of lighting up the show. For the 2020 BBN, Erica? Definitely.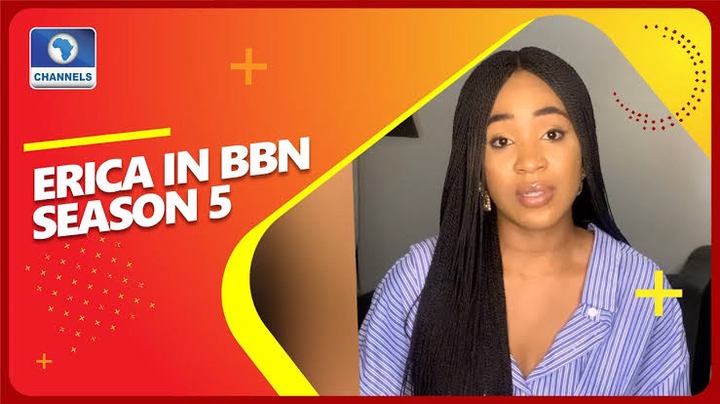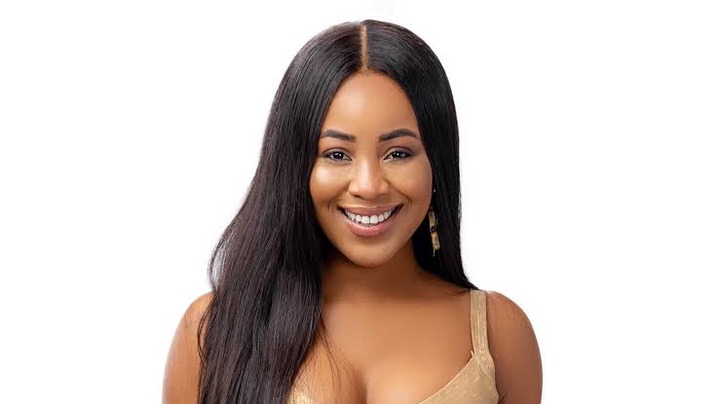 Erica has been at the forefront of relationship drama in the BBNAIJA 2020 Lockdown version of the popular reality TV Show.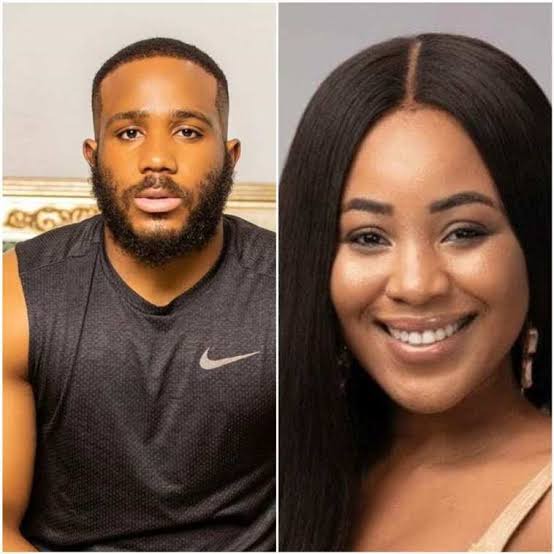 The height of her romantic drama came when she openly ditched Kiddwaya, her in-house romantic lover and son of Nigerian billionaire. According to Erica, Kiddwaya didn't have anything to offer aside from love-making. This made her break up with Kiddwaya.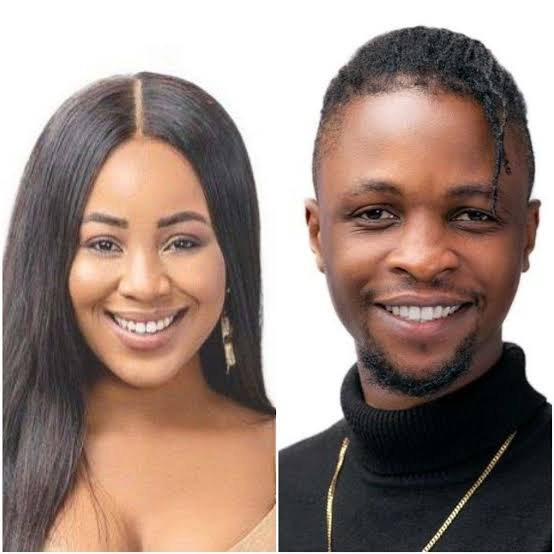 It didn't end there though, because on same day, Erica was reported to have been seen kissing Laycon, another housemate whom she previously ditched for Kiddwaya. One is left wondering if Erica is simply relationship drunk or playing catch in the house to fulfil her long term dream of being a top celebrity.