According to a news report from media house, Africa Report, the Nigerian conglomerate BUA Group of Companies has signed an agreement with a French corporation to build a 200,000bpd capacity refinery in Uyo to compete with the ongoing Dangote refinery project in Lagos.
The contract for the construction of the new refinery was won by Axens, the largest hydrocarbon corporation in France as reported by Africa Report. The refinery is expected to be completed by 2024 if everything goes as planned and will generate 200,000 barrels per day (BPD) after being operational. In contrast though, Dangote's refinery is expected to generate 600,000 barrels per day (bpd) and has many other bio-products line up, including the biggest fertilizer facility in the world.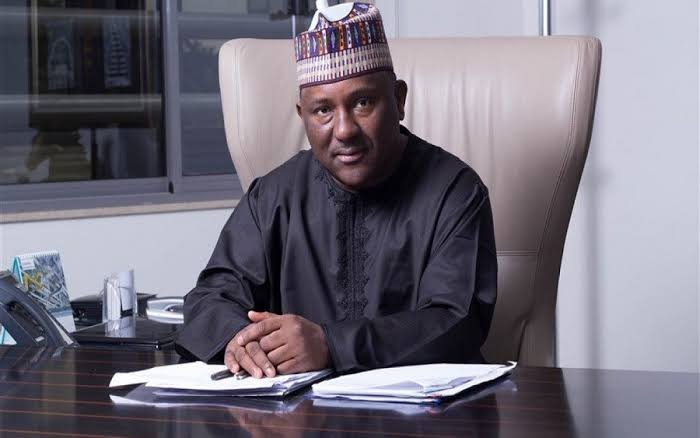 According to the Chairman of the recently formed French investment initiative in Nigeria called Franco-Nigerian Investors Club,
"President Macron has given special determination and support to this project."
The agreement for the construction of the new refinery in Akwa Ibom State was signed in Paris by the CEO of Axens Company and Chairman of the BUA Group, Abdulsamad Rabiu.
The French hydrocarbon company was chosen for the top prize after wading off a strong competition from HoneyWell UOP, a US company who recently announced that it has built the world's first Super Quantum Computer.
The contract is a welcome development for the nation's economy, and is bound to help reduce the importation of finished petroleum products. It will also help the country preserve its foreign exchange, and thereby making the country's currency gain more value in the international capital market.