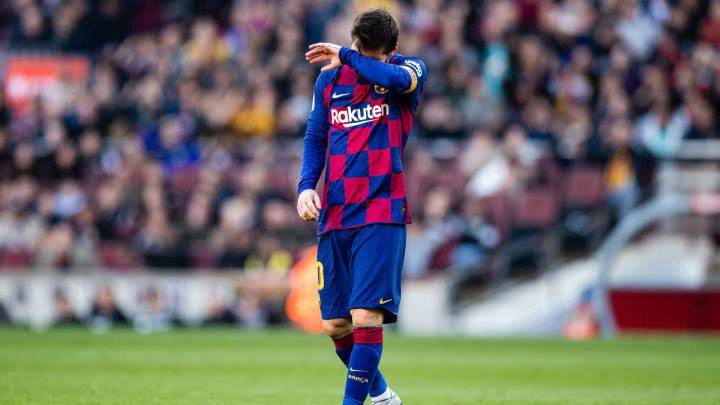 The transfer news world is really hitting up at the moment with news of scout reports, player sales, transfer rumours, etc. One of the transfer news which most football fans are anticipating at the moment is Messi and his new club.
Lionel Messi shocked the football world on Tuesday after he sent in an official fax to FC Barcelona's management board, requesting for a transfer out of the club. According to widely circulated news from various media houses, Messi relied on a clause in his contract which allowed for unilateral invocation of the said clause.
The clause in question is a normal Barca contract clause they give to players who have served the club very well and long, as a mark of respect and acknowledgement for work well done. The clause allows the players to choose where they want to go next in their football career after leaving Barca. Club legends like Xavi, Puyol and Iniesta reportedly had the same clause in their contract during their final years with Barca.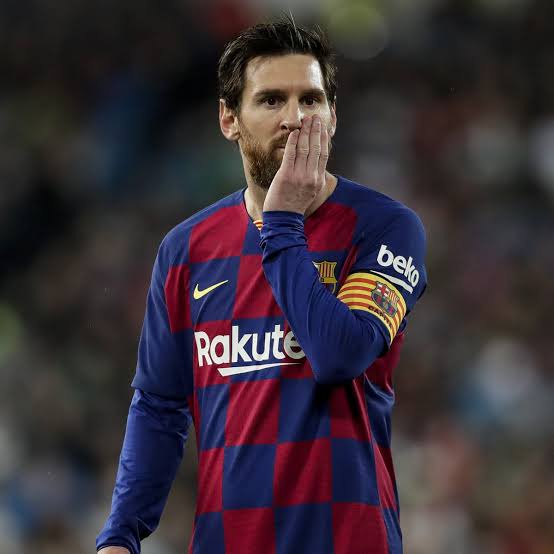 However, the news breaking at the moment is that La Liga, the official Spanish League body, has stated that Messi's contract with Barca is still valid. According to the Dailymail, La Liga released a statement today, which read:
"The contract is currently in force and has a 'termination clause' applicable to the event that Lionel Andrés Messi decides to urge the early unilateral termination of the contract, carried out in accordance with article 16 of Royal Decree 1006/1985, of June 26, by which regulates the special employment relationship of professional athletes.
In compliance with the applicable regulations, and following the corresponding procedure in these cases, LaLiga will not carry out the prior visa process for the player to be removed from the federation if they have not previously paid the amount (£630million) of said clause".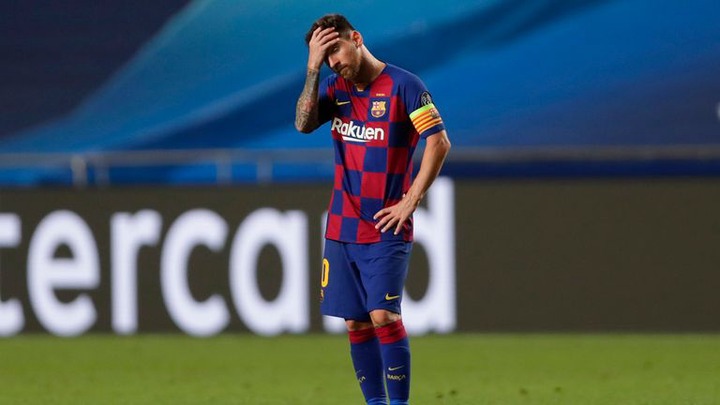 What this simply means is that La Liga is officially siding with Barca's version of things and will not allow Messi leave except a transfer fee is paid appropriately. The problem though with the transfer fee is that no club can pay £600m+ for a single player, even if that player is Lionel Messi. It's even more worse in this bad financial season created by the Covid-19 pandemic.
Messi has claimed in his Fax to the club that the said contract clause has not expired due to the Covid-19 pandemic necessitated league stoppage. This made Messi not attend preseason medicals and Covid-19 protocols set by La Liga. It is believed by Messi that since he is a free agent, he shouldn't attend, since it will compromise his free status. However, Barca board is insisting that the stipulation in the contract which will allow Messi to leave for free has long expired in June.
Therefore, save for an all out civil litigation to determine the validity or otherwise of the said contract clause, there is no way again that Messi is leaving FC Barcelona just yet till 2021 when his contract fully runs it's course, making him a free agent.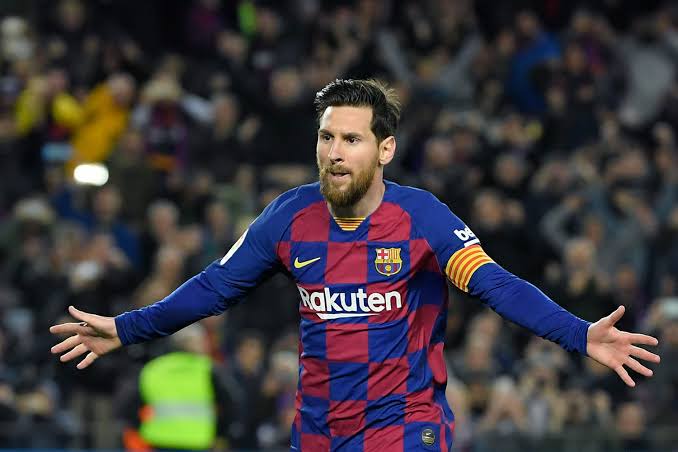 We hope the Lionel Messi transfer saga finally comes to an end though, so that both club and player can focus on the campaign ahead or whatever comes next.