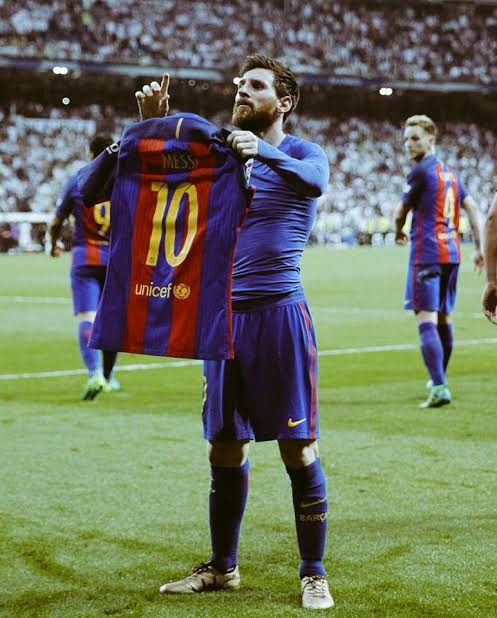 According to a breaking news report from Daily Star, a UK based media house, Lionel Messi is going to stay in Barcelona for another year. This was made known by Messi's father after he had a meeting with FC Barcelona management on Thursday.
Lionel Messi's stay or transfer has been the subject of heavy media speculations since last week when the Argentine legend reportedly handed in a transfer request, stunning the football world. Every other thing since the submission of the request by Messi to Barca has been rumour and speculation until yesterday when Messi's dad and agent touched down Barcelona for a crucial meeting with the Barca board.
In the meeting, it was reported that Messi's father argued in favour of his son leaving per the unilateral revocation of the special contract clause in issue. However, Barca were reported to be adamant, insisting that Lionel Messi is still contracted to the club, and the said clause has expired. According to journalist Tancredi Palmeri who broke the news, Messi will stay put in Barca for an extra year even though he has declared his intention to leave.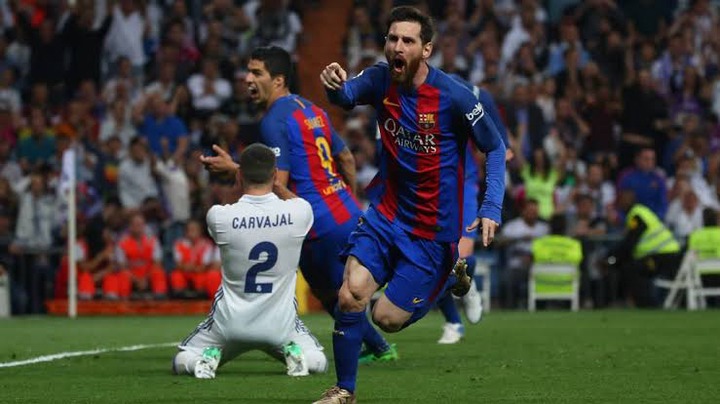 Recall that La Liga had earlier issued a statement also stating that the said clause has elapsed, thereby restating Barca's point. In an interview today, a reporter asked Messi's father about the current situation, and he confirmed that Messi will stay in Barca for one more year.
Yesterday, Lionel Messi granted a live interview to goal.com and explained his situation, stating that he will always love Barca, and committed one more year to his boyhood club.
This is a welcome development, and can now put to rest the Messi transfer saga once and for all. A player like Lionel Messi deserves better than the way the transfer exit was turning out. It is bad news for other clubs though, especially Manchester City and PSG who are interested in signing the Barca superstar.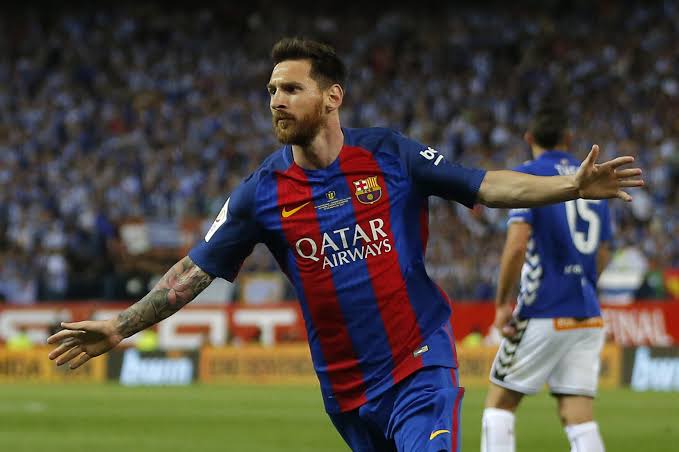 Lionel Messi will now leave as a free agent next year when his contract with the club finally comes to a conclusion.