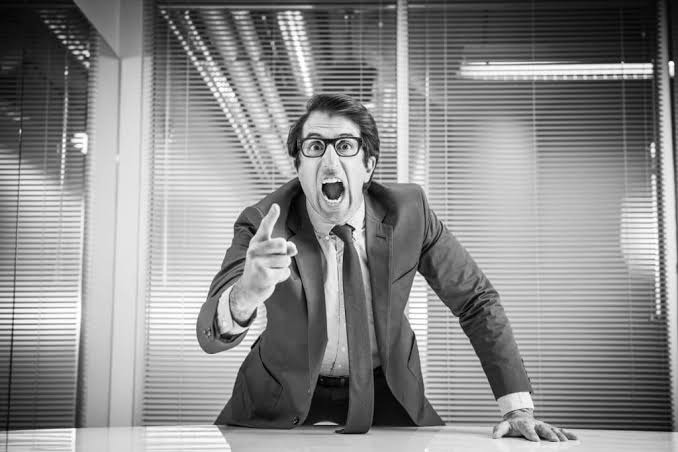 A little caveat here, please don't be the reason why anyone loses their cool.
This is one of those psychological facts that you need to try yourself to actually confirm it. I have noticed that some people will go along with you very well as an acquaintance or friend if you mostly agree with them all the time. However, the camaraderie is usually brought to a sudden halt once the person says or does something which the said friend doesn't like or align himself with.
You can be the 'yes' person for 'Friend A' because every time he asks you for money or any favours, you willingly and freely give them. However, the day you refuse, watch the type of behaviour they will start exhibiting towards you. It will seem like all your goodness in the past just vanished into thin air and this one refusal will cause the end of the world.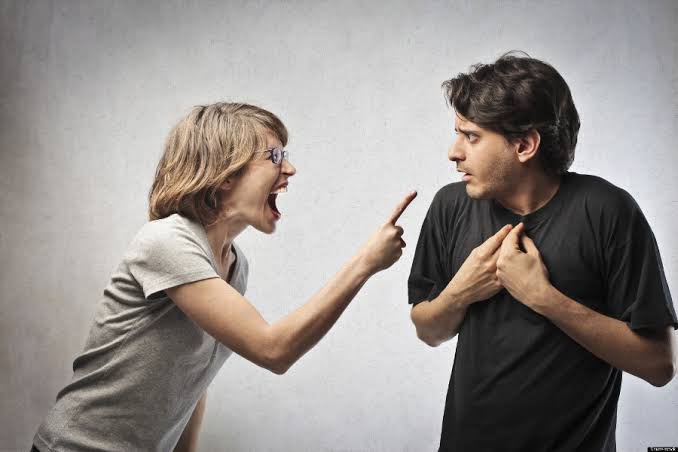 It's not everyone that is guilty of the above act, but it's an act which a lot of people are guilty of and can relate to, especially when they don't get what they want. In a relationship for instance, it's easy to know the feeling of the person in particular because you will observe them directly and can pinpoint exactly why they're behaving that way. However, it's not easy to know when the other person is not in any relationship with you. This becomes a problem in the long run mostly because someone is probably not happy with you, but they can't say it and you may never know. However, you will notice that their attitude towards you have changed if you are observant enough.
I have realised that refusal to do something or saying no to someone's request can make them lose their cool and start acting funny towards you. Having said that, i have noticed that the behaviour people show when they don't have their way in anything is actually who they really are. Don't believe anything else. We don't have X-ray machines to see into their heart soul, so we take what we get.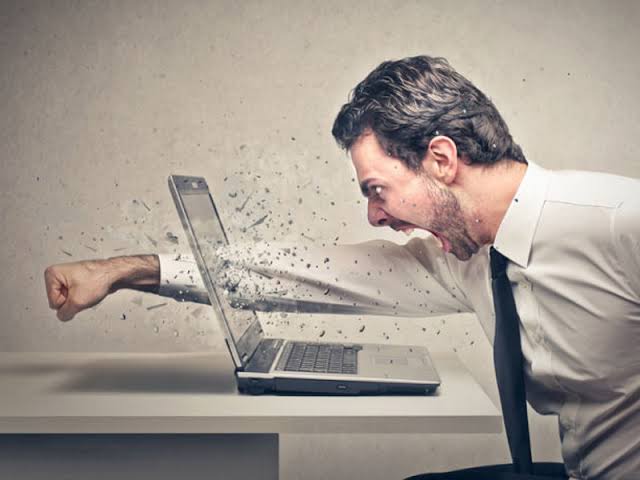 Watch the way people react when they're angry or when a polarised topic like race, religion, dating or politics is being discussed. That's exactly who they are, and you should never dismiss such behaviours as a result of the heat of the moment. It is an innate habit that can only be seen when the right situation for it arises. Most times, the right situations are when this type of people are not having their ways in a discussion, argument or simple request refusal.
Do not make the mistake of thinking someone you saw exhibit a violent attitude just did it because violence called for it. No! They did it because they have violence in them and just found an avenue to channel it out. To get angry, one must be capable of allowing oneself descend to that messy state. It involves hearing a word or sentence, internalising and interpretation of the words heard and an eventual decision to get angry over the issue. It may seem like a long process the way i described it, bit it's not. However, that is how it is. Why? It's a subconscious thing, which is why i earlier told you that the act is innate. Most don't even realise how they behave except you decided to call them out for it.
Reaction to anything starts with understanding the said thing. You can't react to what you don't know anything about. This is why the behaviour people show when they lost their cool is who they are. You have to know that everyone thinks, some just think better than others. Some, just simply give in to their impulses and hope that others will understand later. But, how can you expect people to understand your misgivings and ill-fated impulses when they are always in your control? It doesn't work that way!