Alright, so before we dive in to the pictures, I just have to say it that Obama have swag. It didn't start, and this pictures are going to be showing you why.
Here's a bit of a refresher though. Barrack Obama was the 44th President of the United States of America. He was elected as the President of America on the 2nd of November, 2008. He went on to also win his second term and was president from 2009 to 2017.
He recently celebrated his birthday just days ago and is now 59yrs old. Still very much young though if you ask me!
Below are some of his childhood and youth pictures.
•Young Barrack Obama on the far right.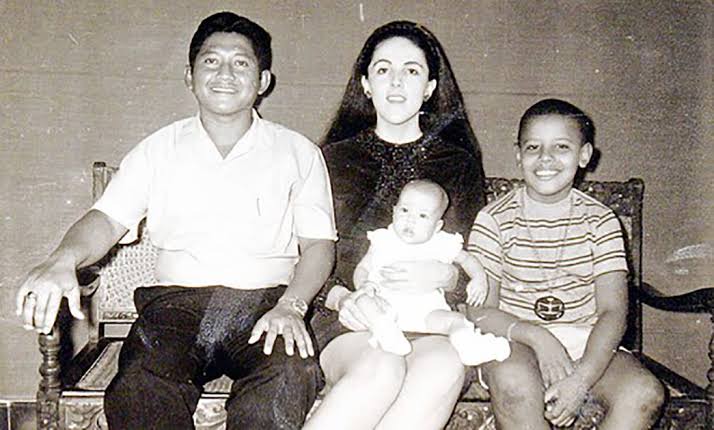 •The journey begins for the young man!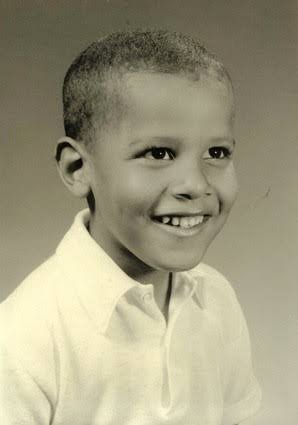 •Young Obama holding a baseball bat!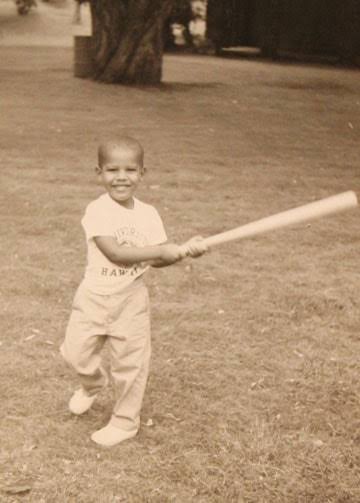 •Young Obama playing in the water.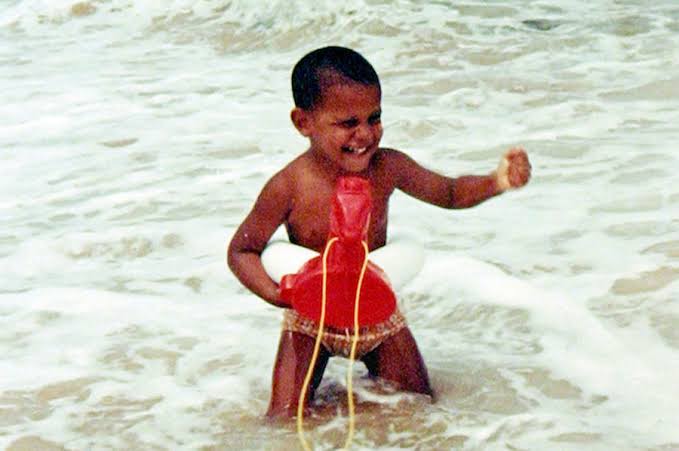 •Young Obama joking with mum!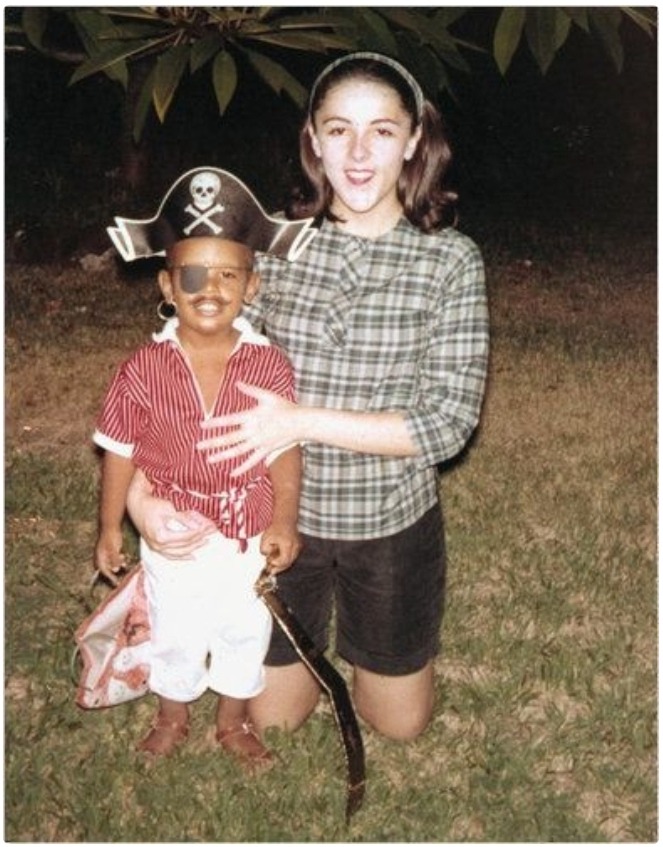 •All grown up now!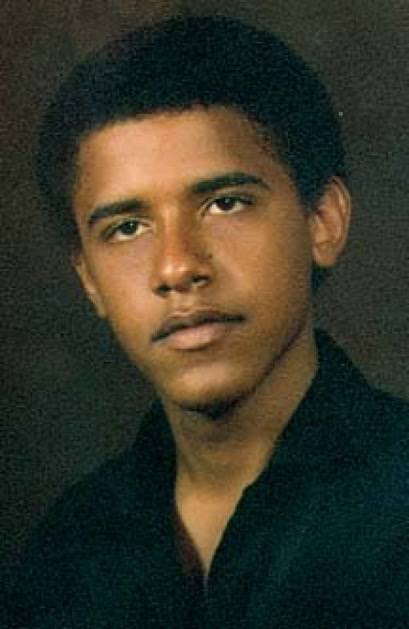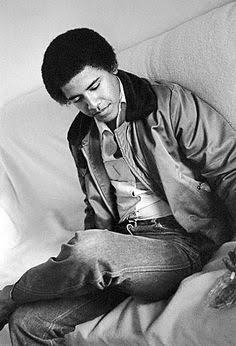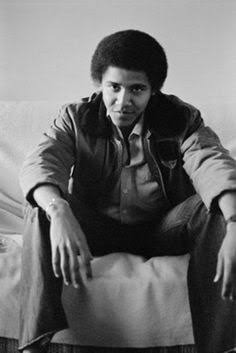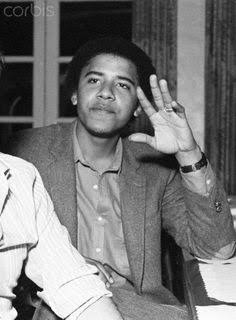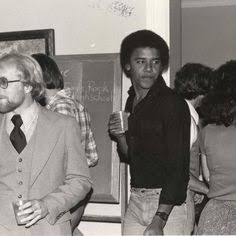 •Young Obama enters Harvard!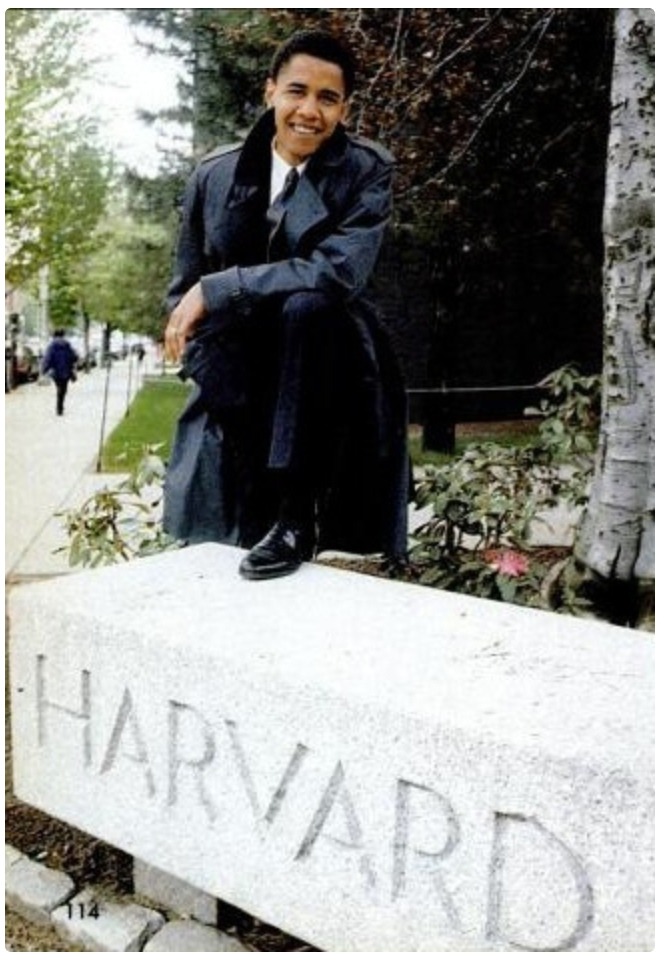 •With Basketball teammates.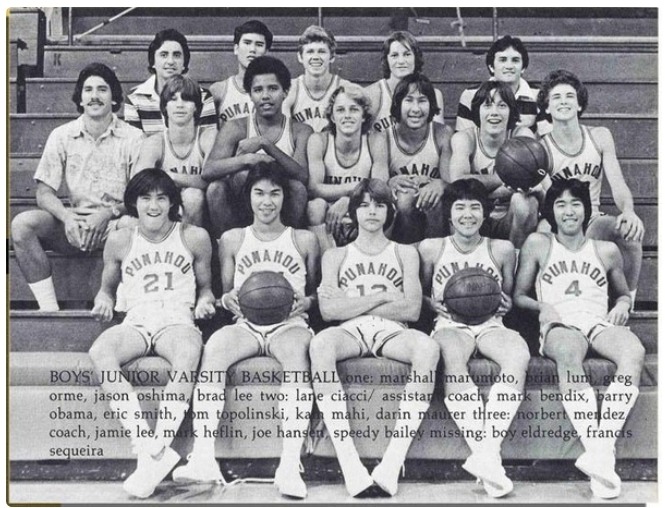 •Sweet hug!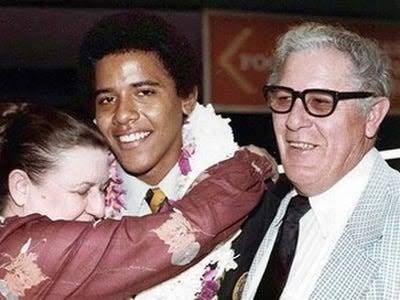 •I look cute on googles too.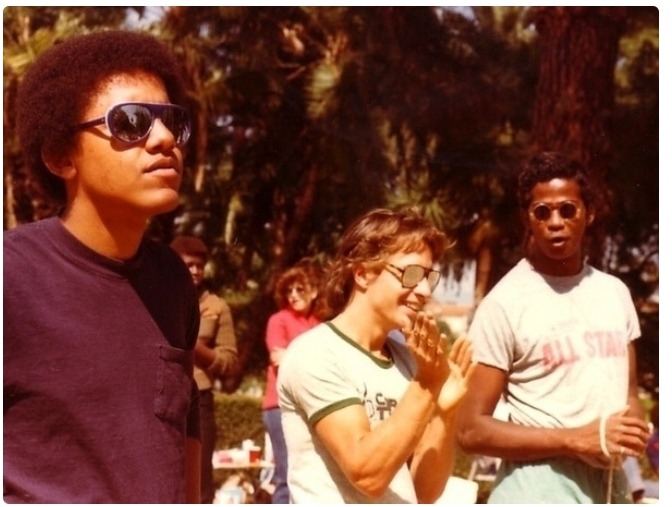 •Just wow!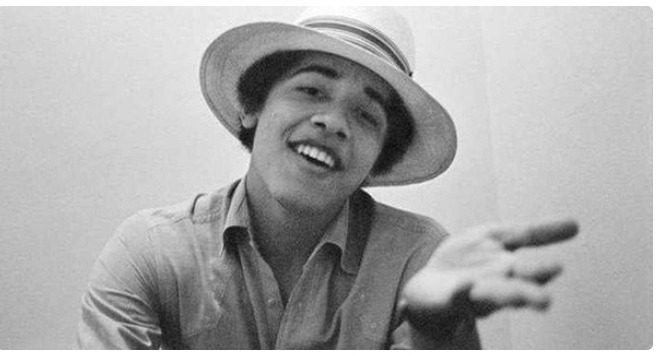 •Its always in the DNA!
•After the growing up, you know what's up next!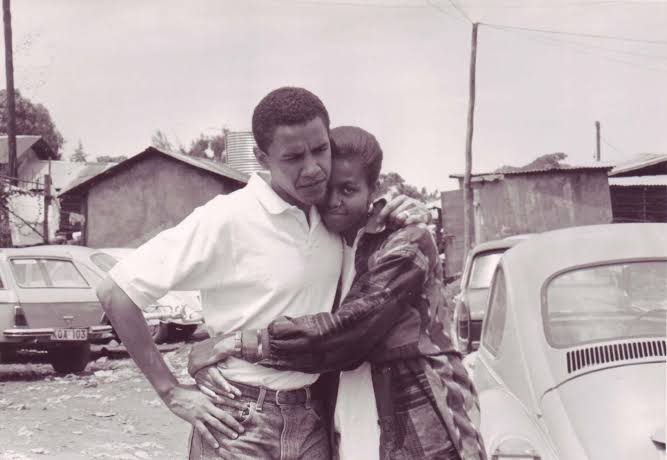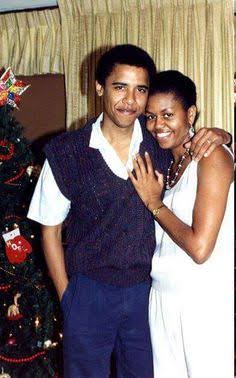 •From there, the next level!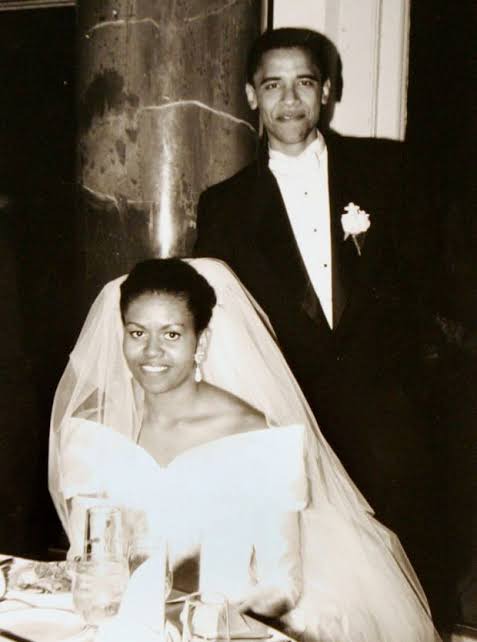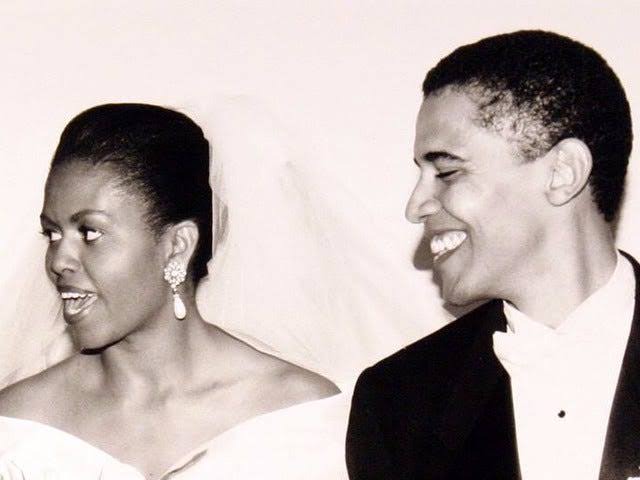 •When he became Head of Harvard Law Review.