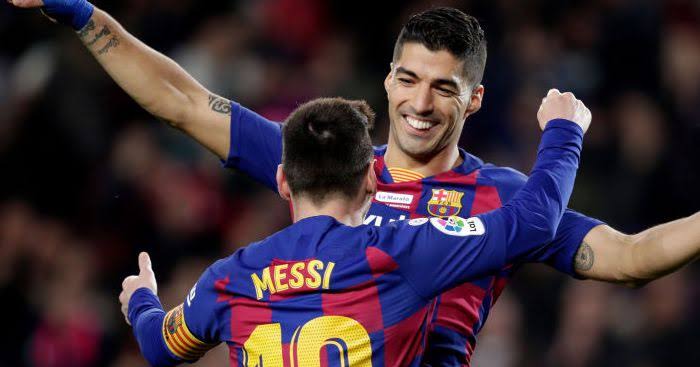 Suarez' stay at the Camp Nou is hanging in the balance at the moment after the coach previously informed him that he is surplus to requirements. However, Suarez reported for the first training session of the club. At the moment though, we don't know whether or not he will be staying, the future will tell.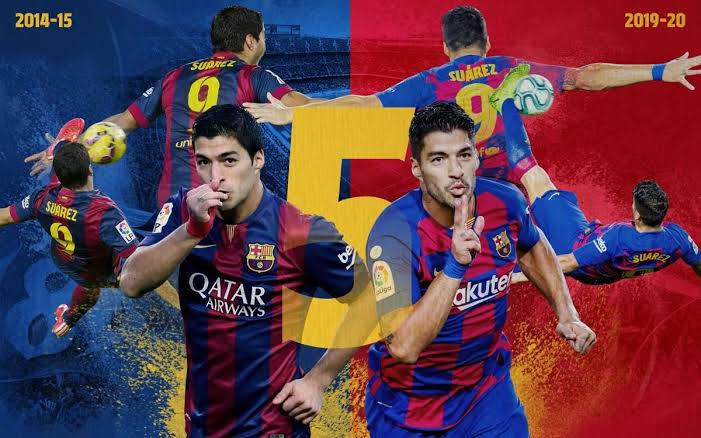 However, here are some reasons why i believe FC Barcelona should not sell the Uruguayan forward:
1) Ability to score 20+ goals a season even at 33yrs.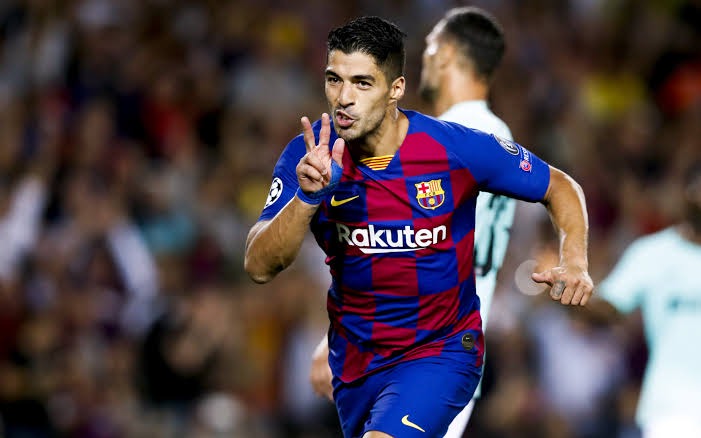 Not many strikers play till they're are 33yrs old. That list is a very small list, and all the strikers who played till that age and scored 20+ goals, were top strikers who maintained their game even as old age came calling.
Suarez of today may not be the best striker of yesteryears, but I'm sure you don't want to test that theory with him against the goalkeeper in a nice scoring position. Also, his ability to score seemingly impossible goals out of nowhere makes him an asset.
2) Will not mind starting from the bench since he is not that young anymore.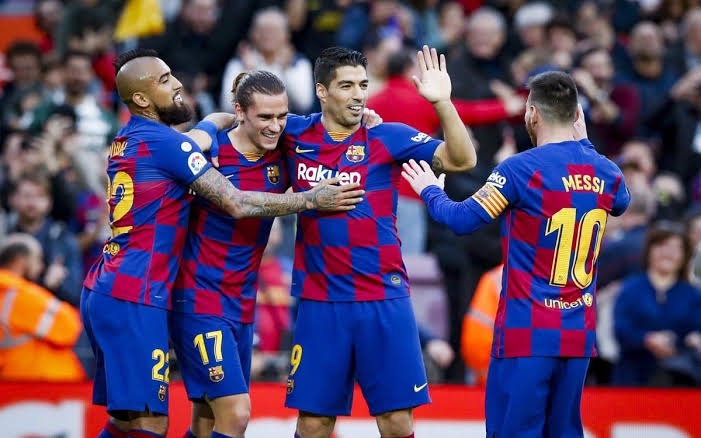 Suarez knows he is not the prime version of himself anymore, and will not mind staying at the club, even if it means starting from the bench. It has already been experimented, and i dont see why implementing it further with the new coach will be a problem.
3) He is Lionel Messi's best friend.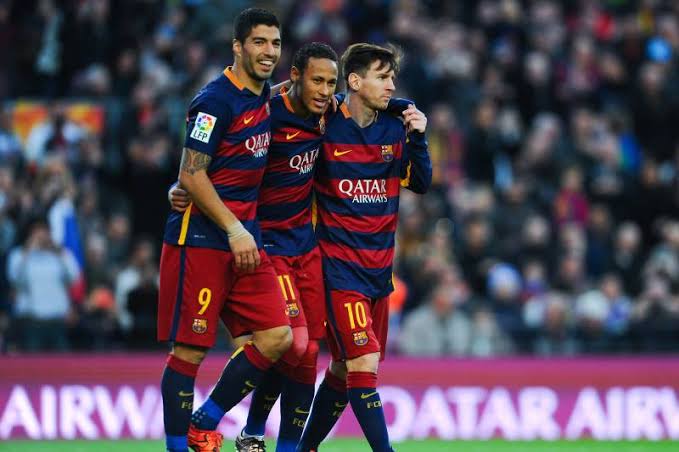 That may not sound like a big deal, but it actually is. Most media reports with respect to the Messi transfer saga has it that the manner in which the board treated Suarez may have added to his frustration with the club's board.
Keeping Suarez in the team may or may not have anything to do with Messi's future with the La Blaugrana, but it sure helps that his best friend is still with the club and that Barca is treating him nice.
4) Can be trusted to lead the attack.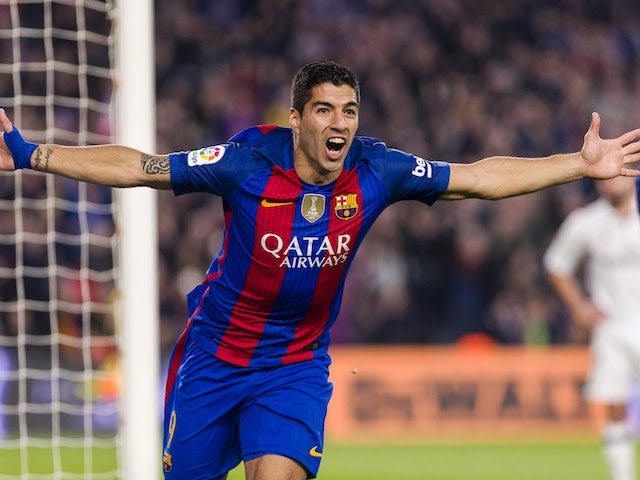 Even at his age, Suarez can singlehandedly win a match on his day at his declining age. The 5-0 El Classico hattrick and masterclass against Real Madrid proves this. Messi was injured in this period, and Suarez engineered a victorious win against Madrid.
I do admit though that Suarez can be annoying sometimes, especially when he misses what fans will describe as "sitters". However, he does find a way somehow to make it up. As a Barca fan, it's hard to stay mad at Luis Suarez.
Again, his work ethics on field is examplery and he can also help the upcoming Ansu Fati. Let's not forget that Luis Suarez is Barca's 3rd highest goal scorer of all time and deserves every bit of respect because he has earned it.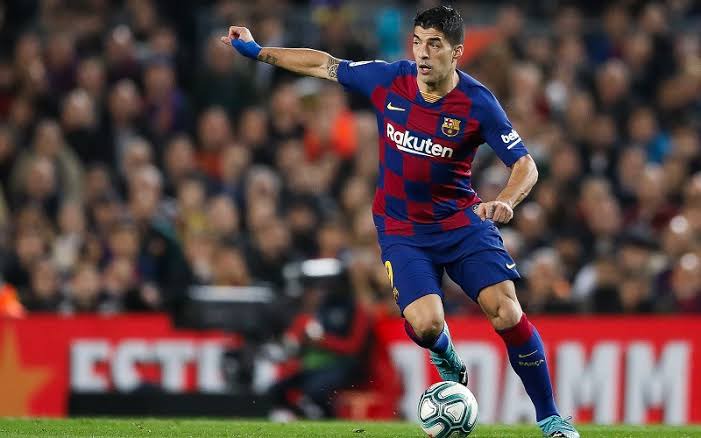 Finally, Luis Suarez still remains a great provider of assists for his teammates. Eight (8) assists in the league and a combined 21goals in La Liga and UCL is still a good return for a player who is 33yrs old. With people like Suarez, the bar is so high that 21 goals doesn't seem like much, especially when you are playing for a club like FC Barcelona.