The media is rife with news of interests and signing speculations at the moment since Barca was humiliated by Bayern Munich last month. News of Messi's proposed exit took over the media space again for another two weeks, and Rakitic has been sold within the same time period.
However, till date Barca are yet to make announcement of any new official signing, leaving every Barca news transfer at the moment to speculations and media analysis. Barca though, did sign players before the end of last season. This three players are Trincao, Pedri and Pjanic.
The main topic of discussion here is La Masia youths who seem to be on the rebound and hoping to scale their way into the first team and make a name for themselves just like their seniors. Enter Alena, Riqui Puig, Ansu Fati, Wague and Todibo. Even though Alena was sent on loan last season, he is back to the club at the moment.
At the moment, just Messi, Pique, Busquets, Alba and Sergi Roberto are the only senior players in the team who are La Masia graduates. It wasn't long ago when we use to have more than 8 in the same match. Every other person is bought outside the club. Barca have even made history in La Liga once recently by fielding an all 11 La Masia graduates in a single game.This happened on the 25th of November, 2012 against Levante. But, where are La Masia graduates today in the team?
It's been long since La Masia graduates made a huge push to be added to the first team line up and play on a regular basis. Sergi Roberto is the last of the Mohicans in this regard. Most have been sold or deemed surplus to requirements, leaving for free transfers. However, that is about to change with the emergence of Ansu Fati and Riqui Puig. Both players broke into the first team last season and have made wonderful impacts since their debut that both Barca board and fans have been forced to listen and campaign for their ultimate assimilation into the first team. Honestly, they both deserve the praise and recognition coming their way.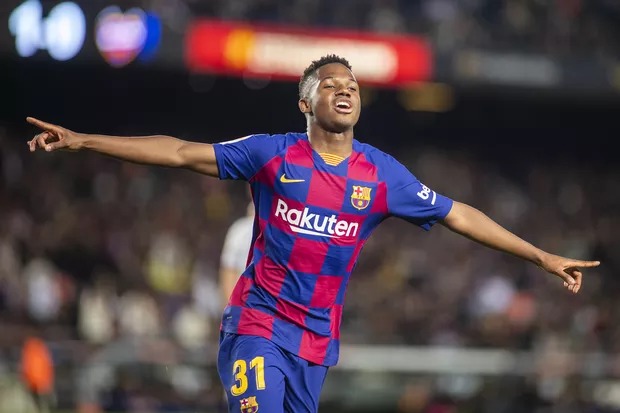 At the moment, Ansu Fati is almost at the forefront of a major Barca transfer discussion all summer, and his performance for Spain at the national level has raised that debate. He also became the youngest goal scorer for Spain in the match. With Suarez deemed old and lost his peak years, there is a big debate if Ansu Fati should be given the No 9 role permanently or buy Memphis Depay or Lautaro Martinez to take the role.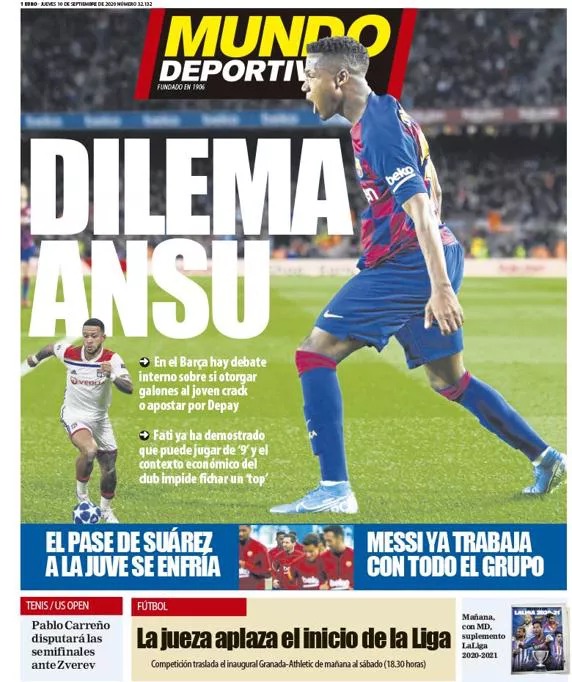 However, i believe that Suarez should not be sold but be used to support Ansu who is obviously a good forward and can score lots of goals. Fati's young age may seem to be a factor here, and judging from Bojan's eventual decline despite all promises, Barca may be taking precautions so as not to overburden their la masia young talent. But, i believe he should be used in that position, especially with the return of Dembele and arrival of Trincao who are both relatively more experienced than the young forward, and will be favourites to take the left wing position.
There is also Predri, making the competition for the left wing attack position overcrowded. Though everything depends on the coach, there is no how anyone is displacing Messi from his most preferred position any time soon, even though he does stroll in to the central areas to pick the ball in his free roaming roles. Therefore, playing Ansu in that position becomes the most reasonable thing to do in order not to starve the young forward of playing time this season.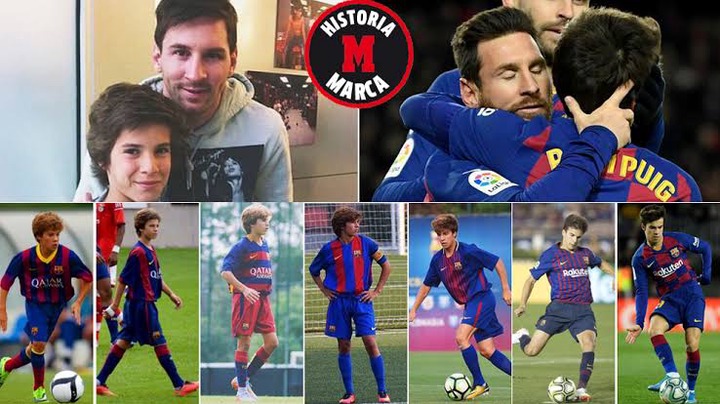 I like Riqui Puig as a player, he is a boy wonder, an enigma with the ball who is not afraid of taking the ball to his opponents. Most Barca fans refer to him as the new impersonation of Iniesta in comparison. That shows the extent to which they hold Puig. Puig must be given more playing time this season.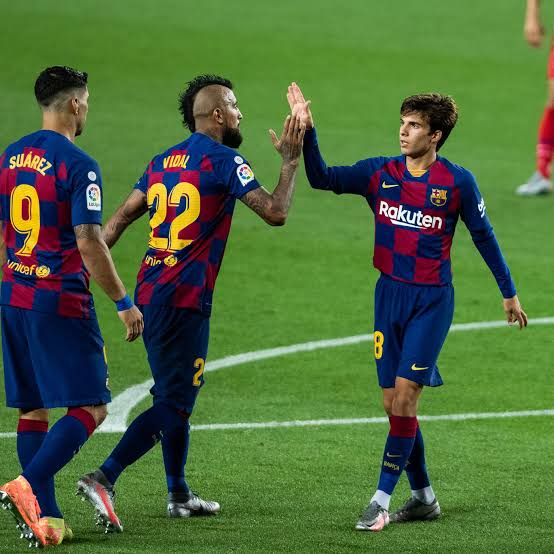 Compared to Ansu though, Puig has his game cut for him since he is a midfielder. Though the arrival of Pjanic may affect his game time, Riqui Puig should be trusted with enough time on field to continue to grow into the fine player we all know he is destined to be.
It's not just the La Masia graduates, but also the young talents since they're the future of the club.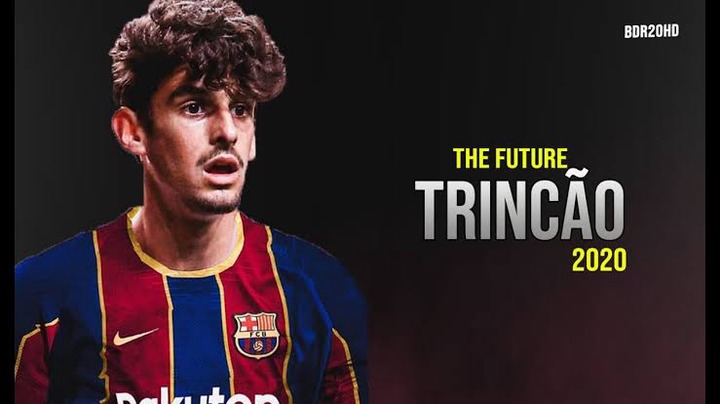 Trincao, Pedri, Moussa Wague, Todibo, Junior Firpo and Alena must all be trusted by the coach and guided to deliver the goods for Barca this season through adequate playing time to impress.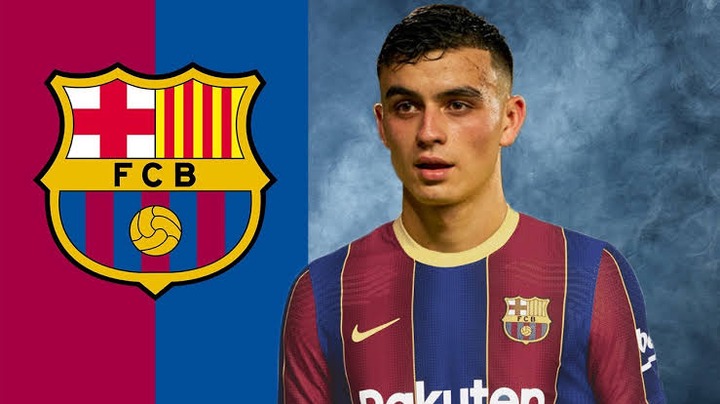 At this point of the rebuilding process, Barca can afford to make mistakes. Pique, Messi and Busquets who are senior la masia graduates benefitted from this. This young talents must also be afforded the time. Barca should and must trust La Masia graduates with bigger roles this season.