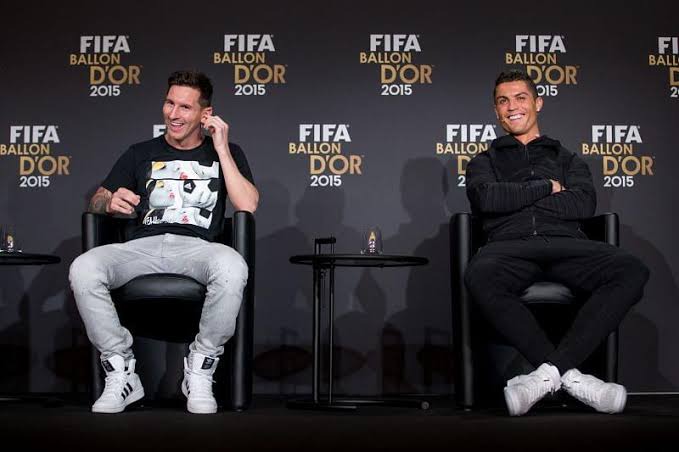 Former Manchester United player and legend, Paul Scholes has wade into the eternal debate of the media rivalry between Messi and C.Ronaldo. His reply to the popular and hotly debated football rivalry between Messi and C.Ronaldo is generating social media frenzy, and reignited the hot debate again.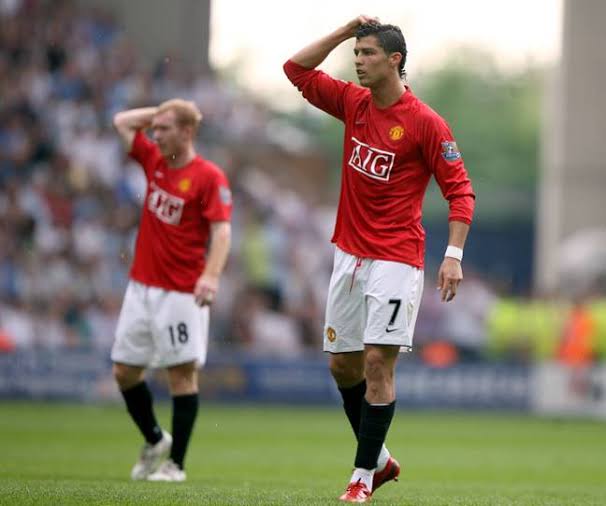 Paul Scholes shared the same football dressing room and pitch with C.Ronaldo for 6yrs at the peak of Ronaldo's powers at Old Trafford.
Paul Scholes have also played against Messi in the Champions League, loosing two successive finals, and Messi was the architect of both defeats.
Does his opinion really matter on the subject matter? Well, he decided to add his thoughts to the popular debate and you won't believe what he had to say about the matter.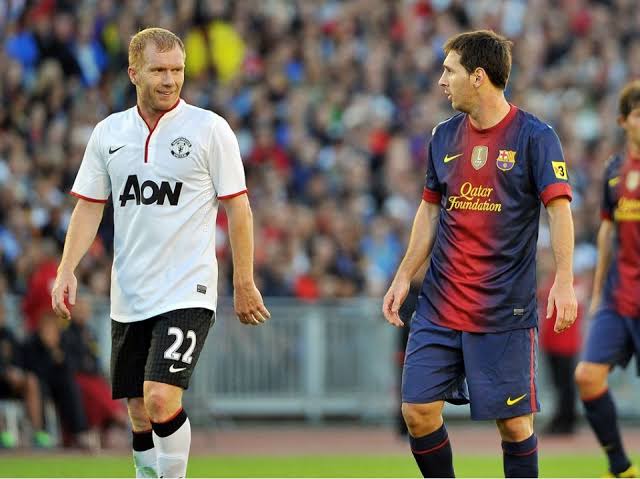 In a publication on his column in popular site "The Independent", this is what he has to say:
"I think about the great players with whom I have shared a pitch: Eric Cantona, Zinedine Zidane, Pirlo, Xavi, Cristiano Ronaldo — and the greatest of them all is Messi".
The 45yrs old former England professional's take on the matter is one among many by players on the matter. The one single thing about each of their pick is the fact that most always picked Messi.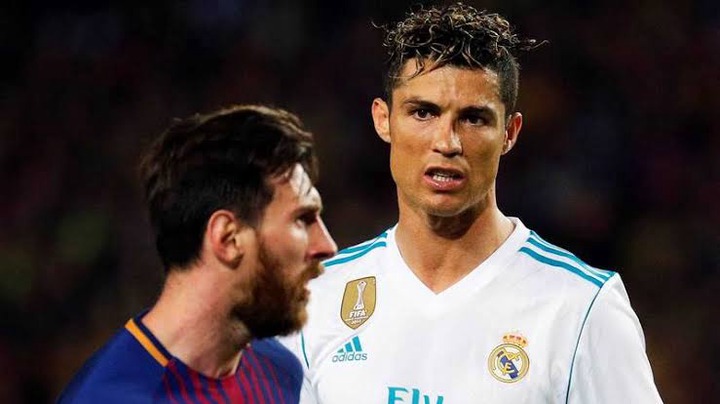 It may be weird coming from someone who knew Ronaldo better and shared the same football moments and times together with him on their trophy laden time together at old Trafford.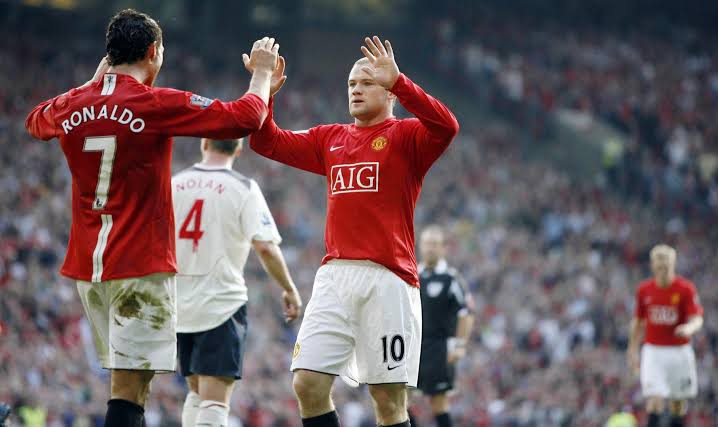 Paul Scholes is also not the only Manchester United player to agree with the Messi side of the debate. Wayne Rooney was also very much vocal about it in the past.
This goes to show just how mercurial the Argentine is, and why Barca will do anything in their power to hold onto their superstar player.
What do you think? Is Messi the greatest of all time? Or are we to continue waiting?