Before she got disqualified from the show, Erica to me was the one person i could have confidently said has the highest chance of winning the show. She has a huge fan-base who could do anything for her ( evident again in the crowd sourcing campaign through Gofundme that was set up for her by fans). Whether or not we like it, she earned it with her actions inside the house. Her relationship tussles with Laycon and Kiddwaya even made her a national talk so long as Big Brother Naija Lockdown is concerned.
However, Erica got disqualified from the show by her own regretful actions which were evidently avoidable. With her gone from the show, it didn't surprise fans that Laycon's popularity has skyrocketed even more further. Recall that Laycon was verbally abused by Erica, threatening to kill him in the process. Fans were particularly impressed with how the young musician handled the situation, earning him huge respect accross all and sundry.
Nevertheless, as Erica got disqualified, there was also the billionaire's son Kiddwaya, who was still around, and a big contender for the ultimate price of N85million. Kiddwaya is admittedly more influential than Laycon financially, especially judging from where he is coming from. But, that doesn't matter on a show as popular as BBNaija where a tiny percentage of vote will be the difference between staying a week longer in the house or getting evicted on the Sunday eviction love show.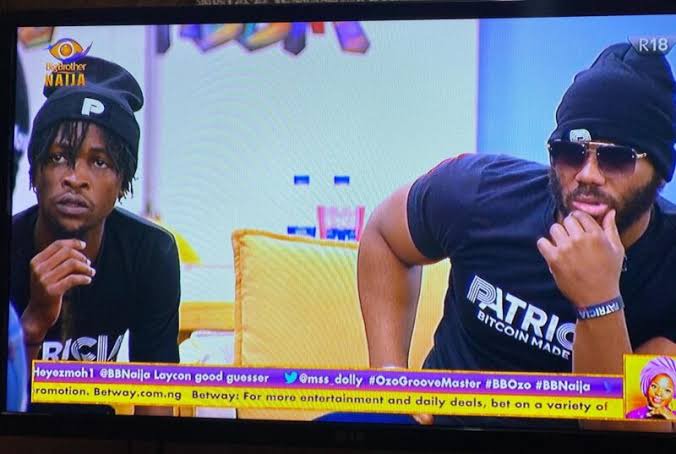 When Kiddwaya started making statements about already feeling like a winner already earlier in the day on Sunday (posted on official BBNAIJA Twitter profile), i knew there is a possibility he might be evicted during the live show. During the eviction yesterday, Kiddwaya and Prince were evicted from the show.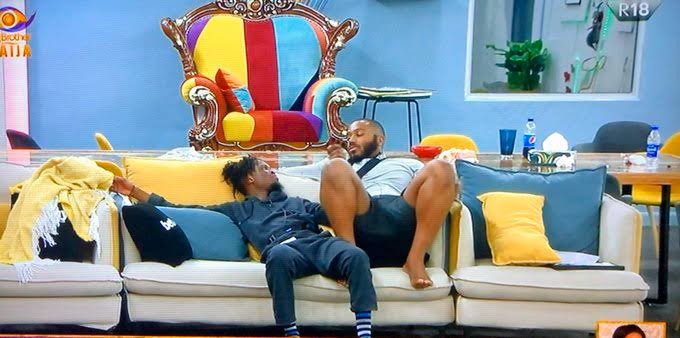 This eviction to me has increased Laycon's chances of winning the show more than any other housemate still in the house. Laycon's story is beginning to assume the Efe traingle, and with his two biggest competition cleared out of the road for him, i highly doubt (personal opinion) the likes of Nengi, Ozo and Dorathy can outlast him in the show.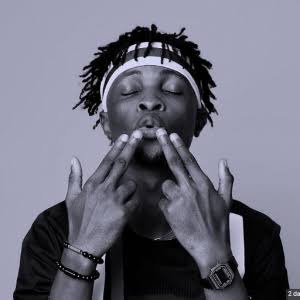 Mind you, for the fact that the above mentioned names are still in the house also says how strong their various dedicated fan-bases are in ensuring their favourite contestants stay out of eviction as long as possible. You can't write someone like Ozo out, especially as he is coming from the state with two of the shows past winners. Like it or not, this is good news for him. Though it may not be connected, coming from a state which has produced two past recent winners is a big deal.
But, that notwithstanding, Laycon's popularity has continued to soar, and i doubt it will end anytime soon as the show continues to wind down. With many top celebrities in Nigeria rooting and campaigning for him through their popular social media handles and other channels, the sky can only be a starting point for Laycon in BBNaija 2020: Naija Lockdown!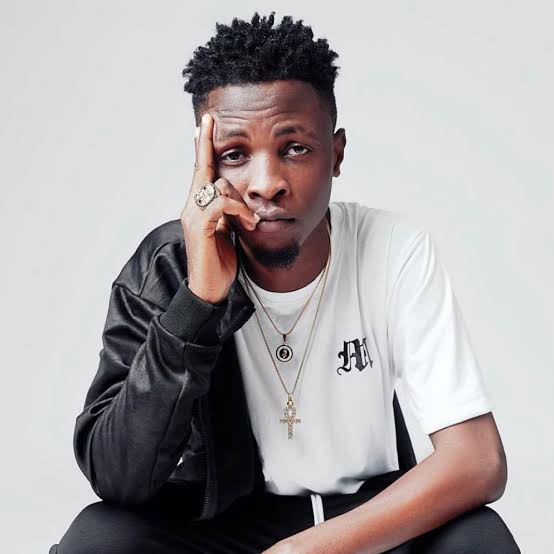 What do you think? Do you think Laycon has a better chance of winning the star price than the rest of his fellow housemates? Drop your answer in the comment box!