As you well know, the Covid-19 pandemic has really affected the way we humans now interact with each other in order to prevent the circulation of the viral disease which has been ravaging the world since early this year.
In England, there are strict regulations, especially with wearing face masks which comes with certain requirements. One of those requirements is that individuals are expected to wear a face mask when they are boarding public transports ( buses, trains and planes).
Today, a man was sighted in a public bus in England wearing using a live snake around his neck as his own face mask. According to one of the passengers, they didn't even know that the snake was a live one until they saw it moving and slitering like such snakes do. However, the passengers noted that they were not bothered by the reptile.
Here are other weird face masks people are wearing to prevent getting the dreaded virus that has killed thousands of people worldwide. Just for laughs!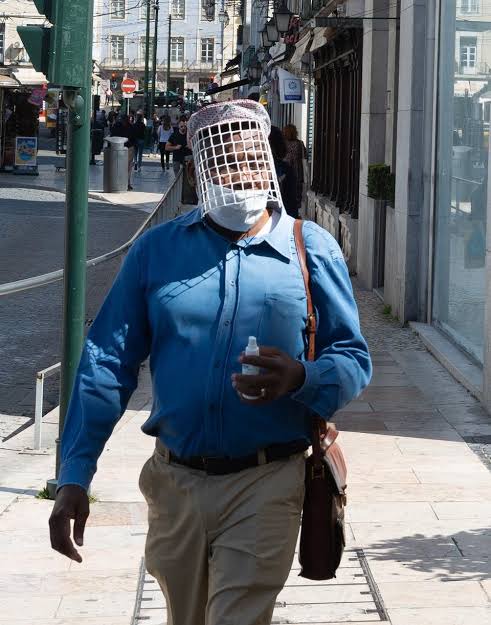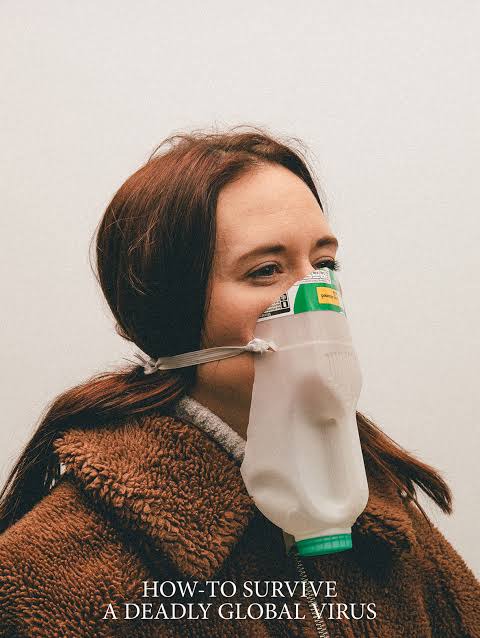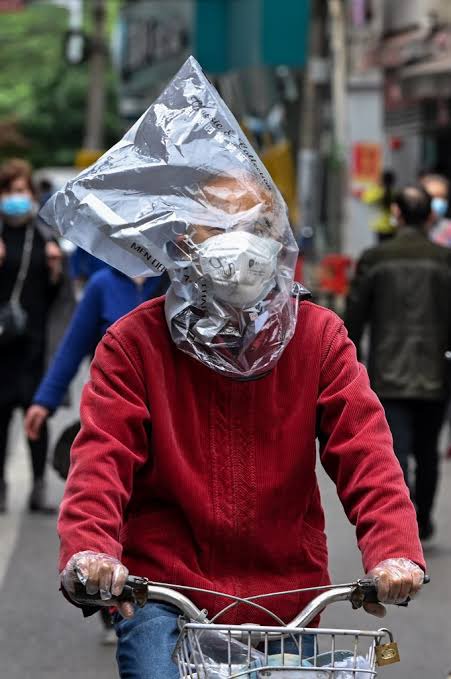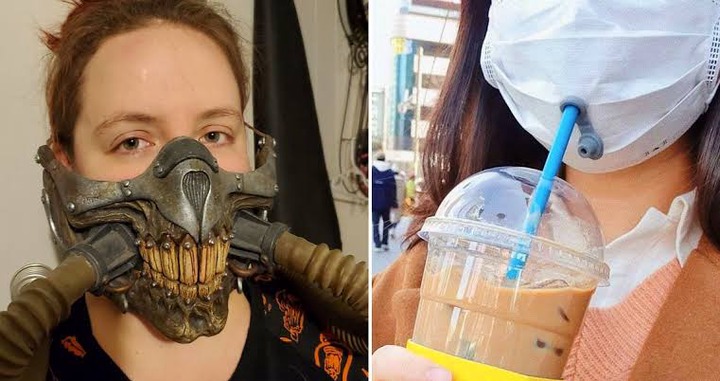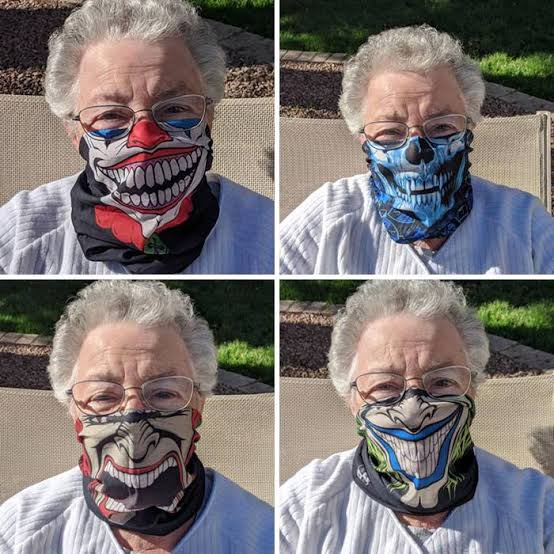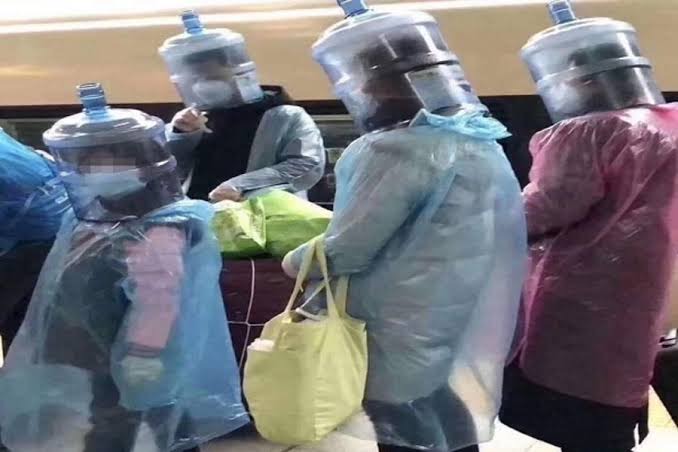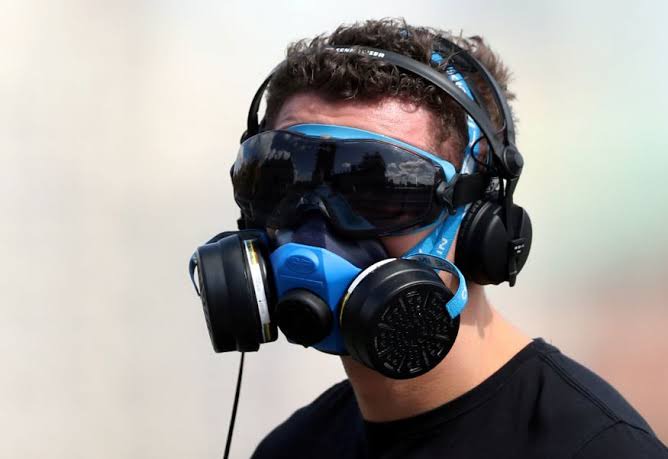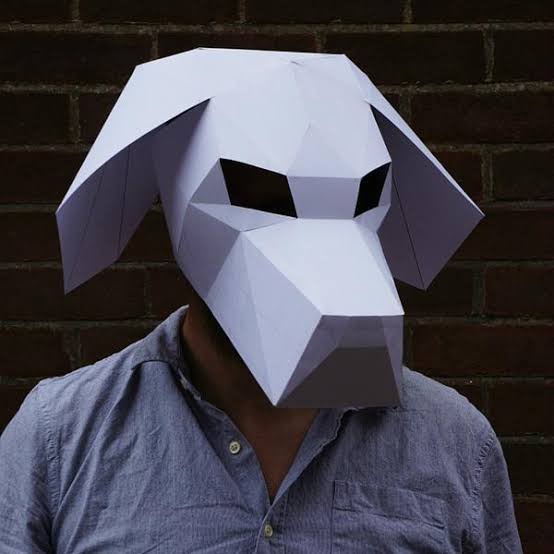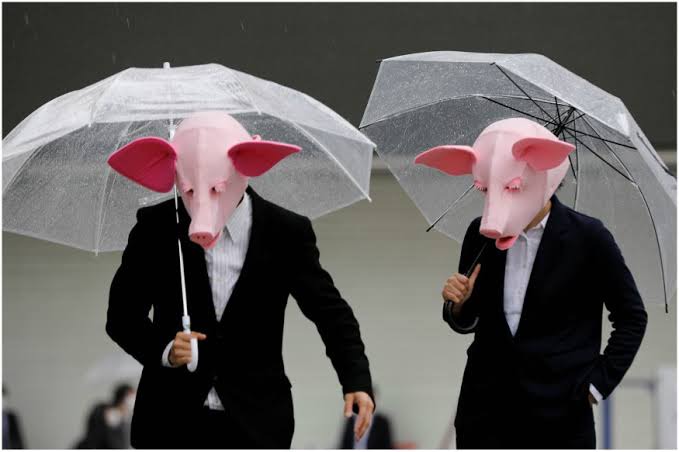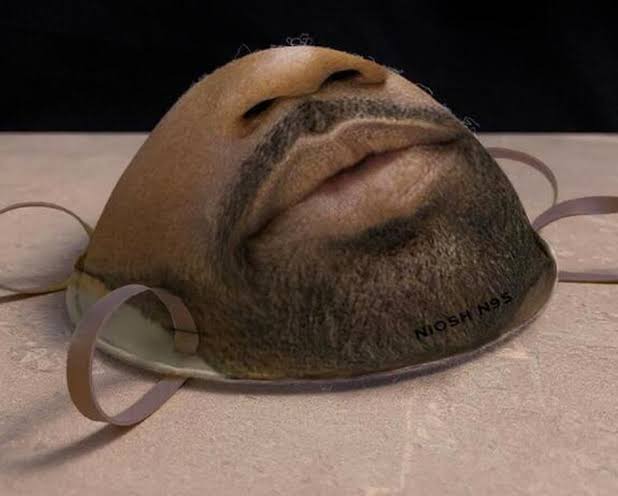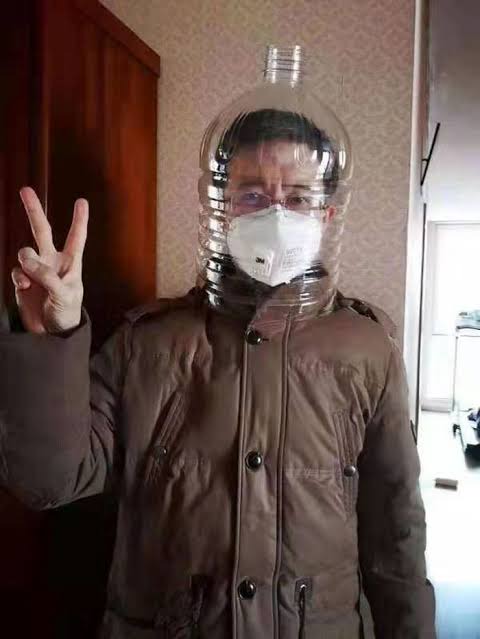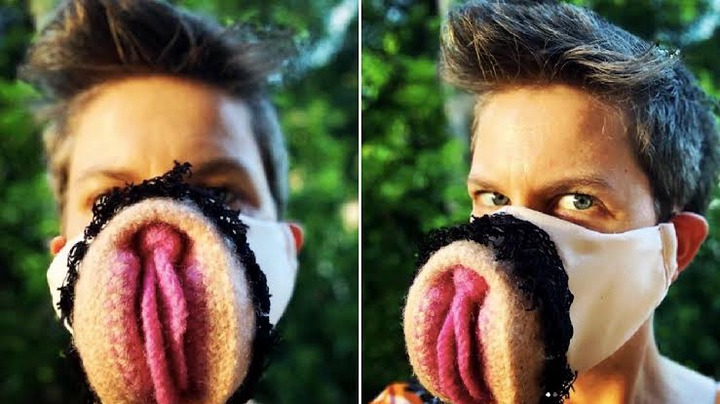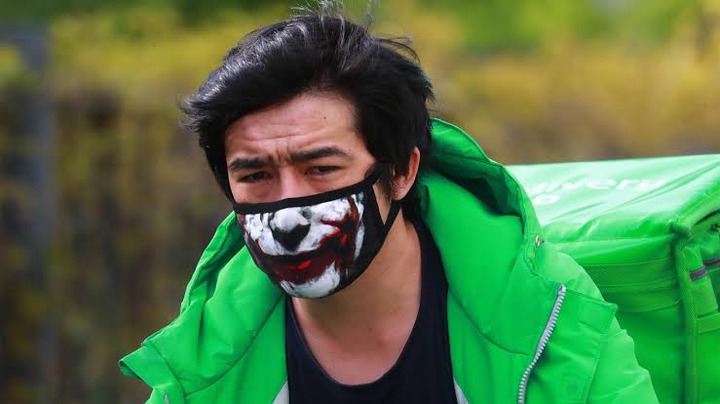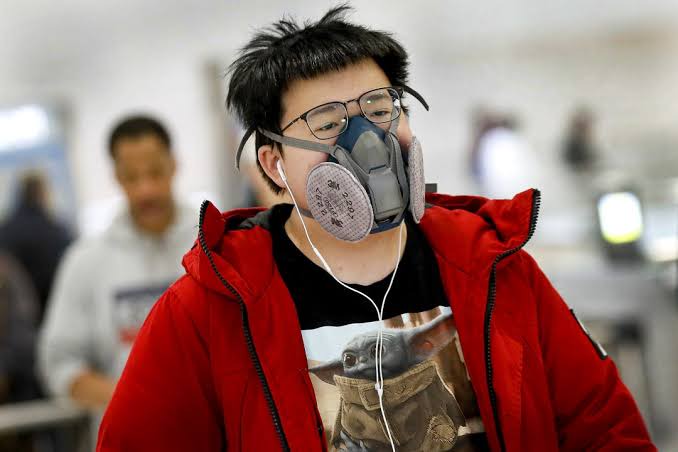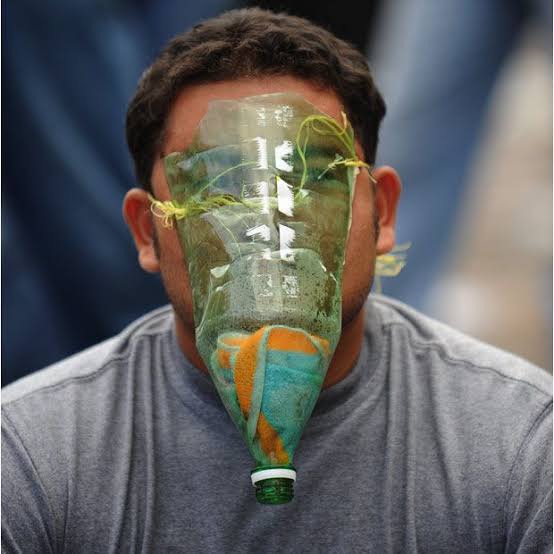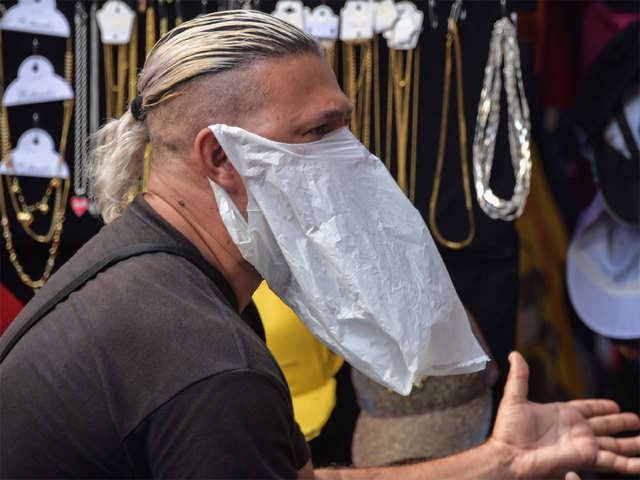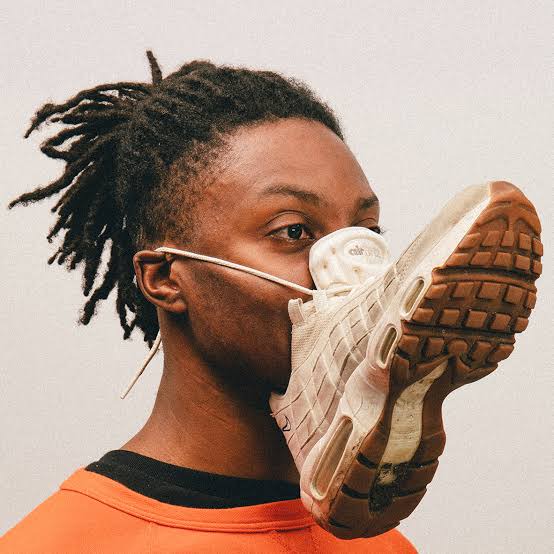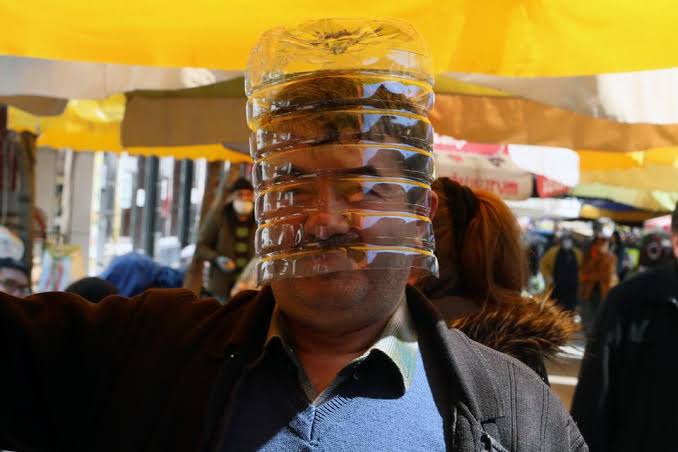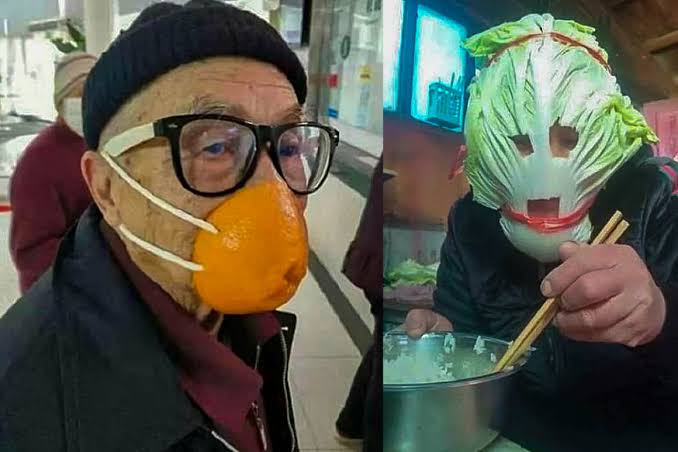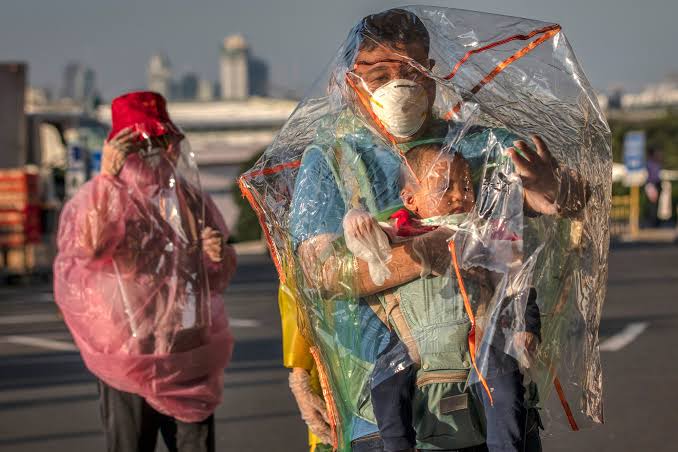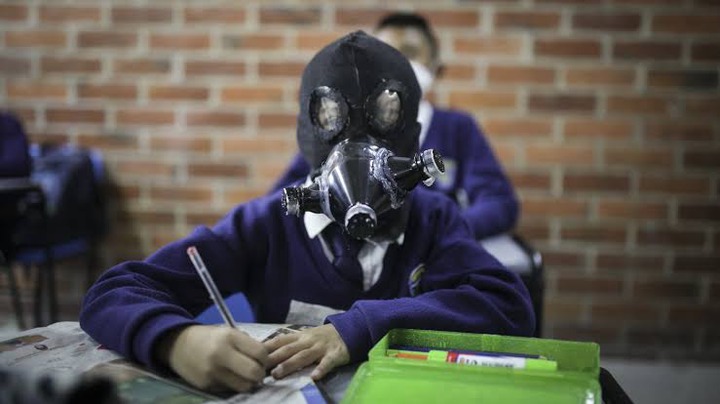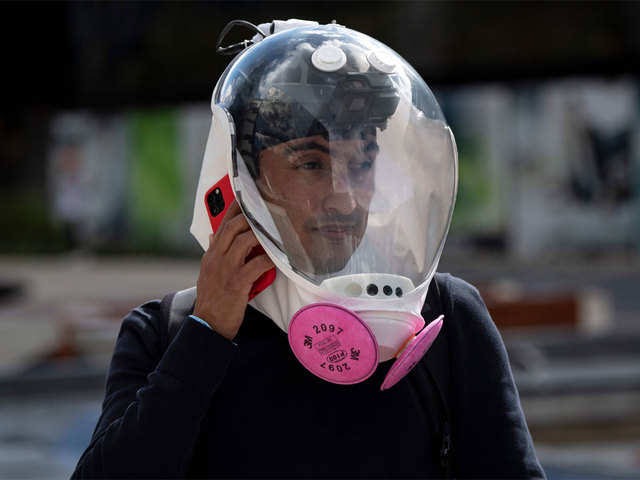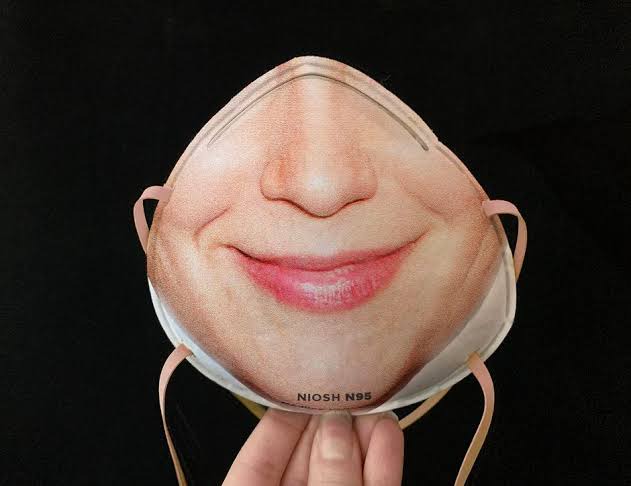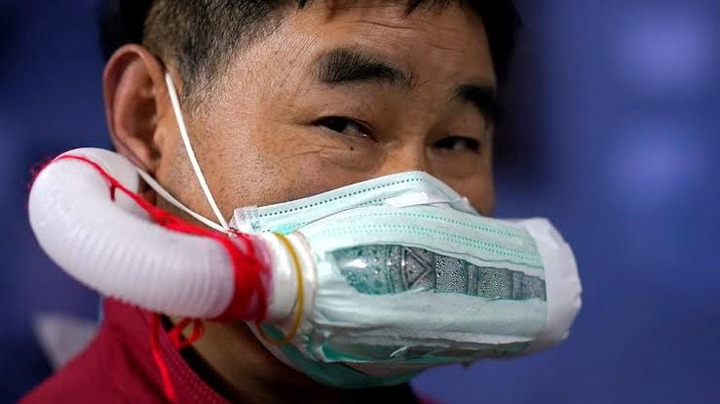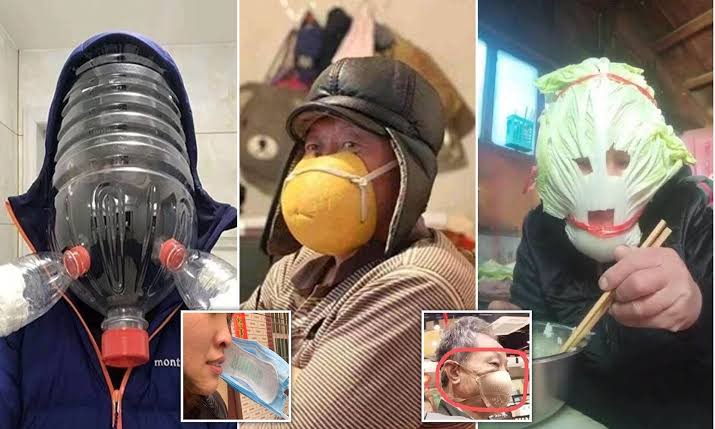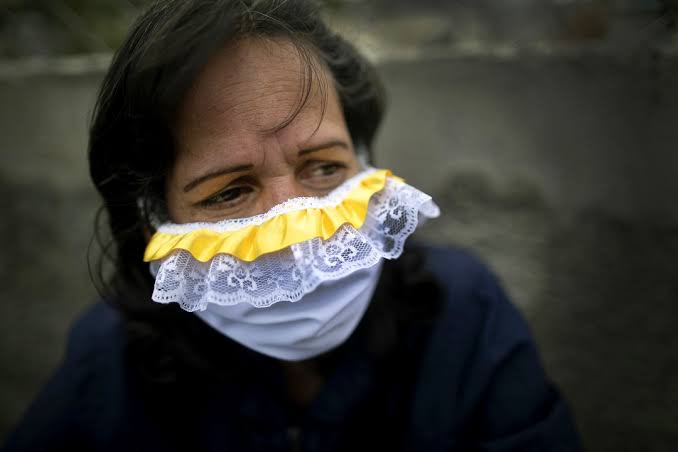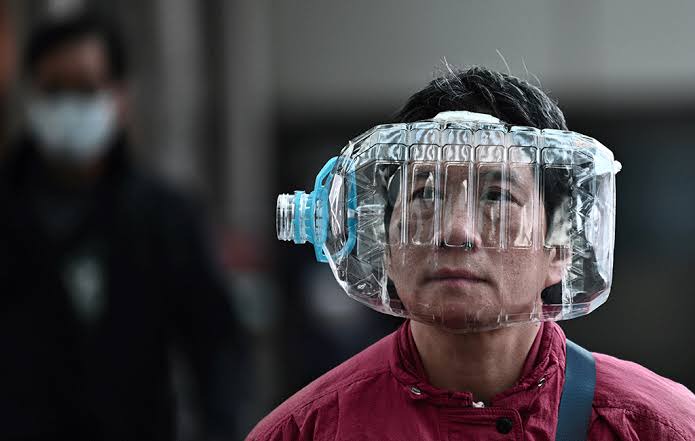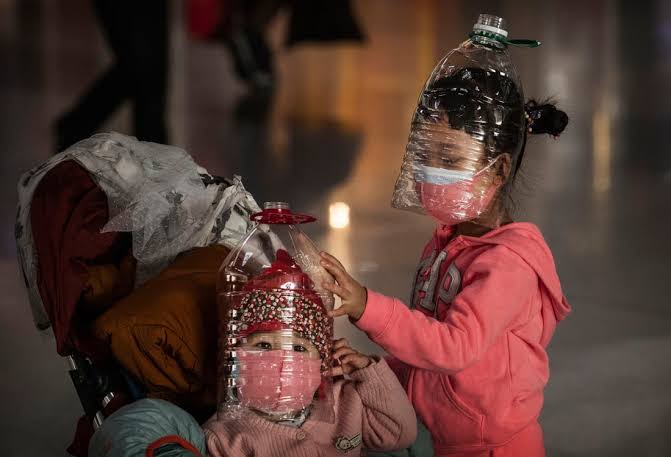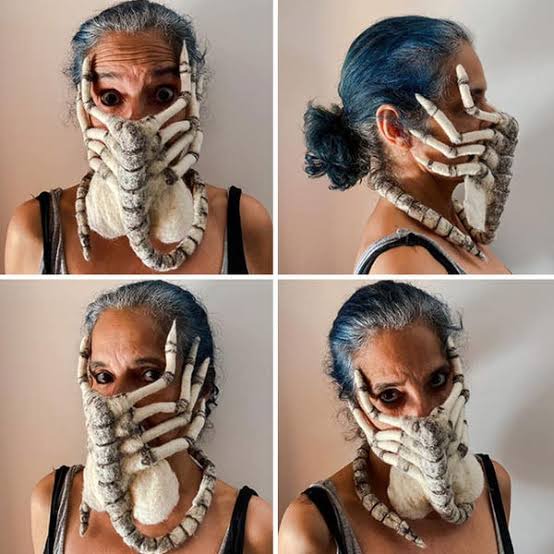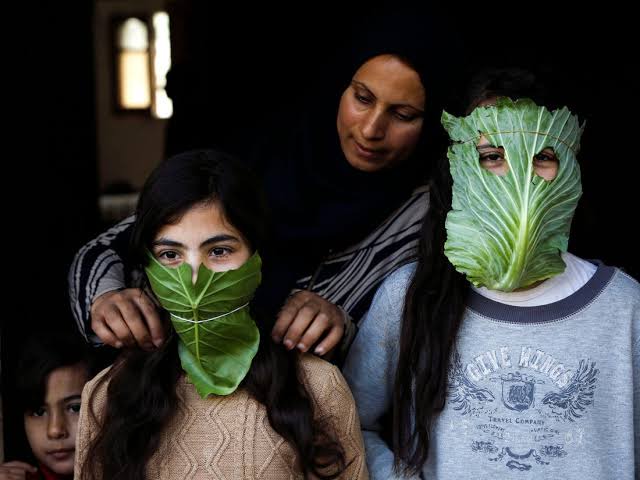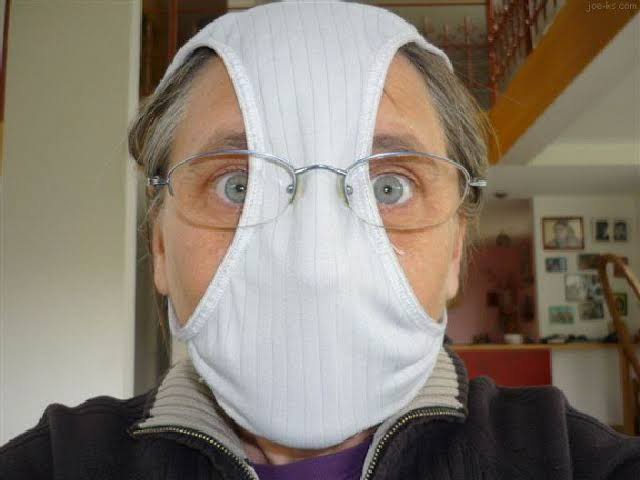 Courtesy: Google Images!