It's another weekend, and as usual, we will be bringing you the transfer news and rumours that made the top headlines this week.
1) Villarreal sign Jorge Cuenca.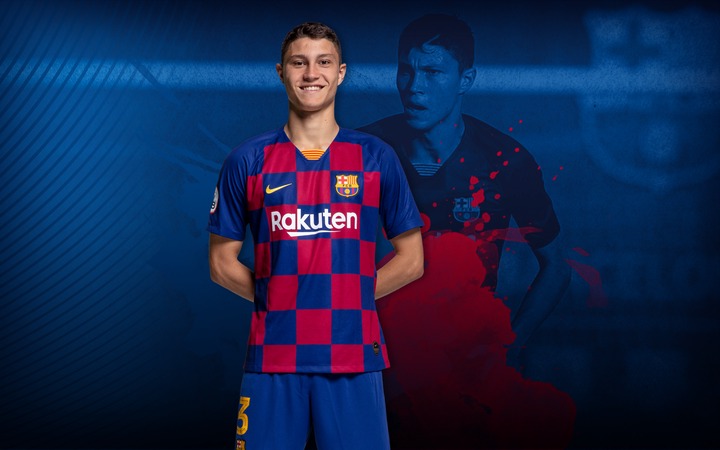 With Barca, sometimes even the youths have to move away in order to stand a chance of getting first team minutes.
The centre back who played majorly for the Barca B side last season was allowed to sign for the yellow submarines a year before his contract comes to an end with Barca.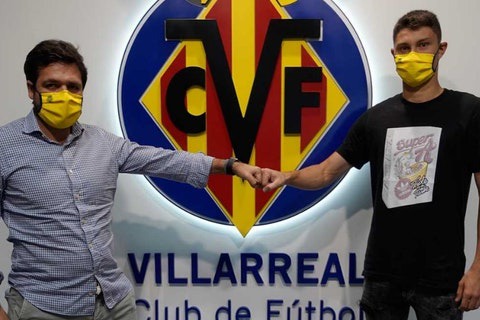 According to Transfermarkt, the deal is worth €2.5m and likely to increase to €6.5m in add ons.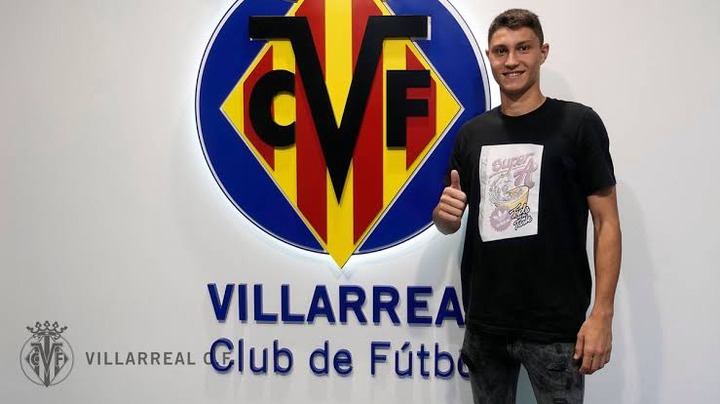 Cuenca was also given first team minutes with the clubs senior team last season. Barca also inserted a buy-back clause in the contract with a 20% interest in future sales of the player.
2) Arturo Vidal joins Inter Milan officially.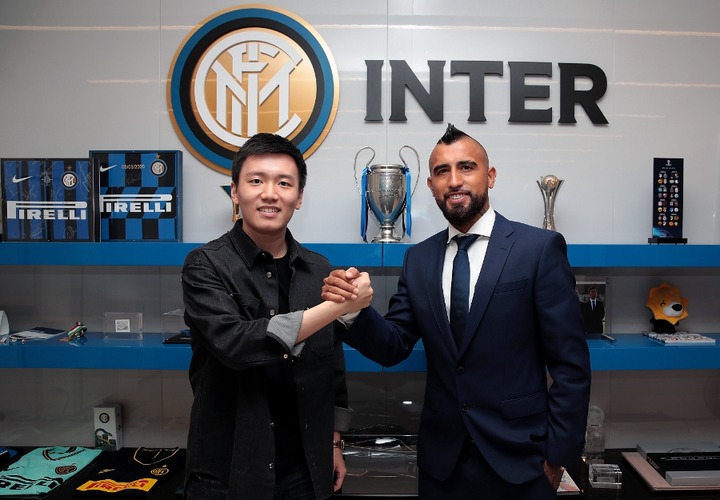 The Chilean international finally joined his former coach in Inter Milan after being told by Barca to find a new suitor.
Vidal's contract is expected to last for two years. Vidal will now link up with his fellow Chilean compatriot, Alexis Sanchez (who also played for Barca) in challenging for all honours this season with the Italian giants.
3) Barca set to benefit from Marlon's transfer.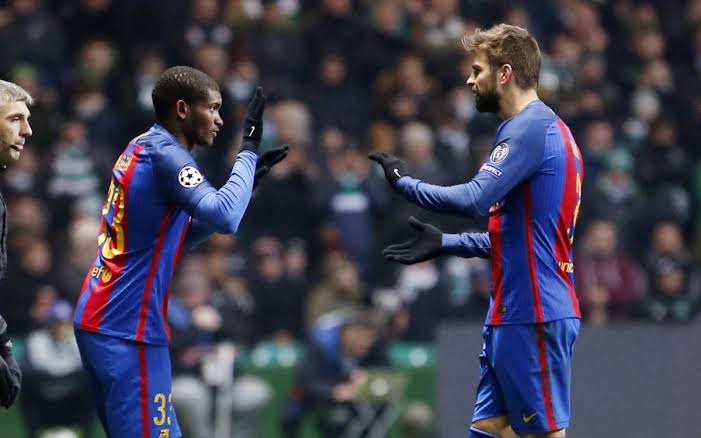 I do remember the point in time when Barca bought Marlon after he came on loan from Fluminense, Brasil.
After he was signed, Barca loaned him to Nice (France) with an option to buy. But, Nice didn't exercise this option leading to the player being eventually sold to Sassuola (Italy). However, Barca didn't sell the player fully to the club, and still retained 50% rights over the player since the sale in 2018.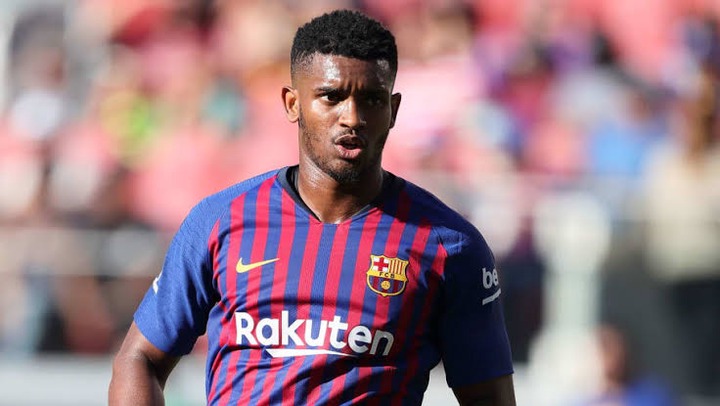 At the moment, it seems there is a lot of interest in the Brazilian, with Fulham reportedly leading the pack. Should the transfer happen, then Barca will earn 50% of the transfer fee too.
4) Nelson Semedo officially signed by Wolverhampton Wanderers.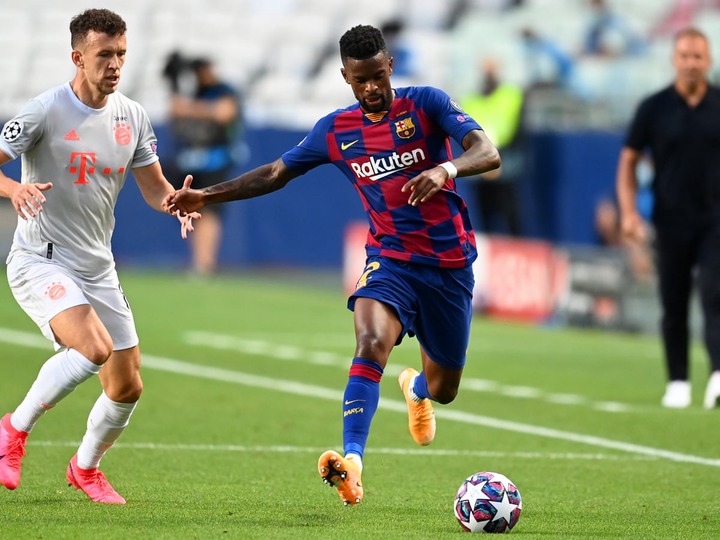 After penning down an official goodbye message through his Instagram account on Wednesday, Semedo was officially announced as a Wolves player by the English club in a deal worth £37m plus other additional monetary clauses.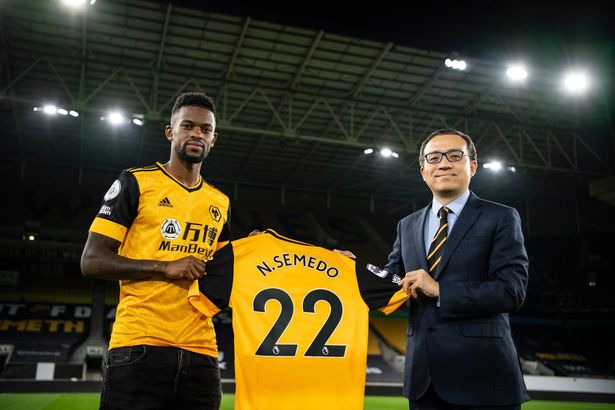 The sale of Semedo though comes as a surprise seeing as the Portuguese international wasn't doing bad for the club, and had youth on his side.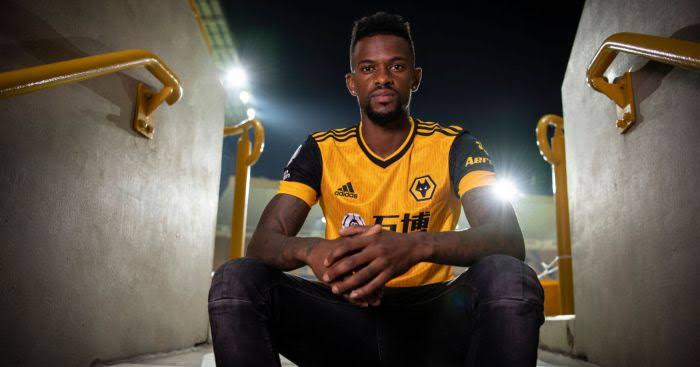 "Thank you very much Barcelona for giving me the opportunity to live the dream of wearing this shirt, of playing in Camp Nou, of learning and enjoying the best in the world,"
"Thank you for making me grow as a player and as a person. They were three wonderful years that I will never forget.
"Thank my colleagues, staff, fans and all the people who helped me since I arrived until today. I wish you the best luck in the world.
"Eternally gratifying. Long live Barca!"
5) Barca on the verge of signing highly rated full back.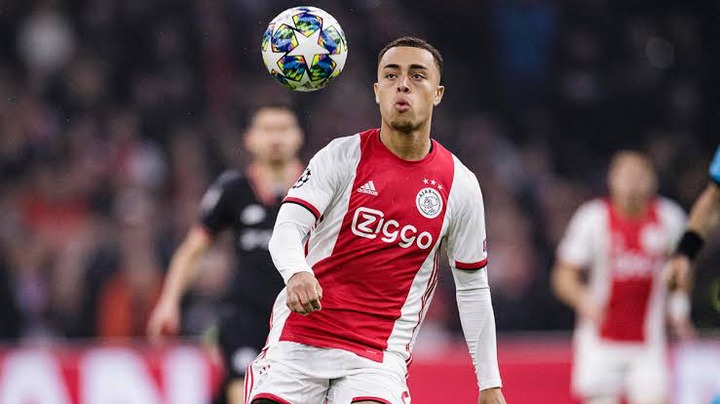 As Semedo has left the club, it has opened up the space for Barca to land a more cheaper option and what the board is reportedly saying to be the better option to replace the Portuguese.
According to reports, Barca are increasing their interest in Sergino Dest, who plays the right back position for Ajax. According to goal.com, Barca have reportedly reached an agreement to sign the defender in the region of €25m.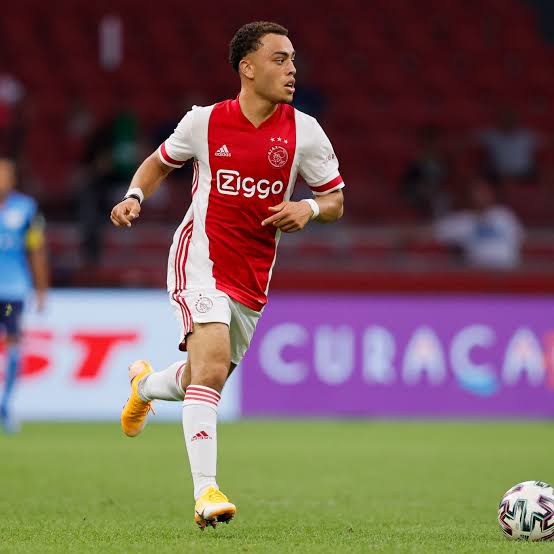 However, according to BarcaBlaugrane.com, there is no concrete agreement on ground at the moment. But, they did report that Barca are confident of fending off Bayern Munich and landing the 19yrs old.
When you also look at the fact that the player will literally just walk right into the position at Barca, it increases Barca chances of landing the highly rated right back.
6) Fulham interested in Todibo.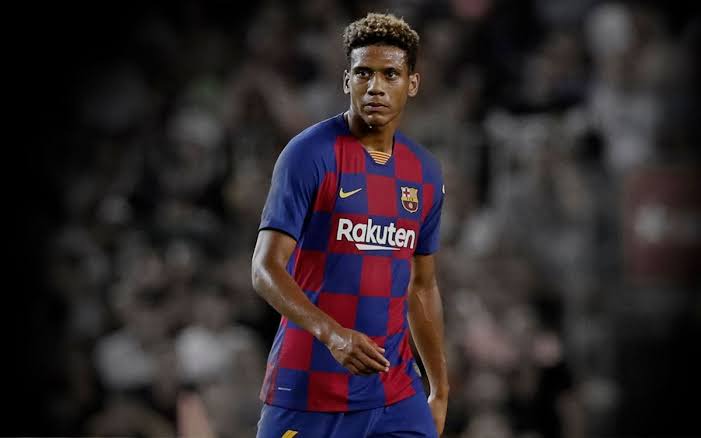 Fulham is definitely a team with a defense problem. This has shown in the consistent news reports about their scouting for defenders.
Recall that they also are interested in Marlon, a player part-owned by Barca. Well, according to reports, they may also be interested in Todibo, an out of favour Barca defender who has been told by the new coach that he is not part of his plan for the season.
It comes as a surprise though, seeing as Barca is yet to land their long term target, Luis Garcia, who currently plays for Manchester City.
7) Girona signs Monchu on a season long loan.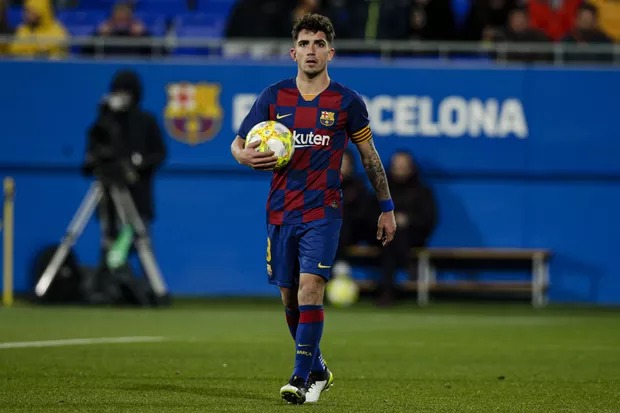 The striker was signed by the Catalan side on a season long loan with a clause that stipulates that he must be bought by Girona if he amasses 22 games in match appearances.
Monchu made his first team appearance last season against Napoli in the Champions League, and was the highest goal scorer for Barca B last season.
8) Luis Suarez joins Athletico Madrid.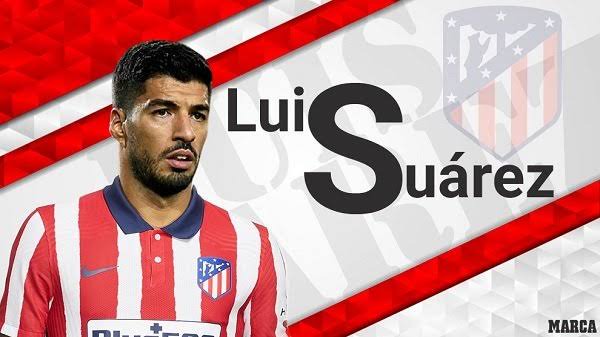 Well, the Luis Suarez saga has finally come to an end as the clubs third highest goalscorer of all time joins league rivals, Athletico Madrid.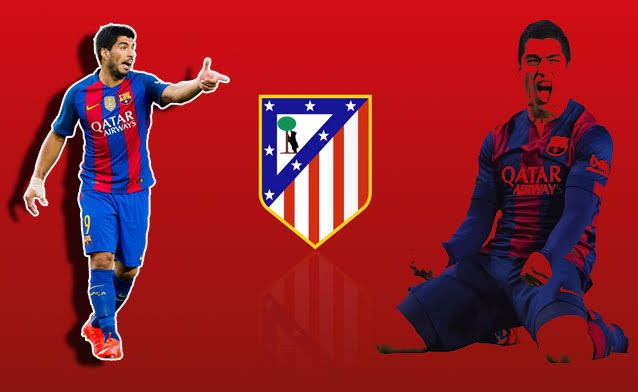 The way Suarez left the club has brought heavy criticism to the clubs management, who were told they could have shown more respect to one of the best players to ever wear the number 9 jersey for the club.
9) Barca may still be nursing Lautaro Martinez transfer after Suarez exit.
According to reports, Barca's interest in the player may not be over yet, especially with the departure of Luis Suarez opening up the position once again.
I guess it's really been a busy transfer week for the Catalan giants.
Stay tuned!