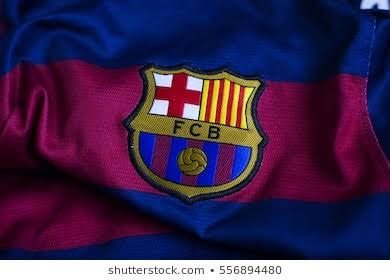 While the transfer side of things continue to dominate most of the headlines, we also bring you the top Barca news that made the headlines this week not transfer related.
1) Suarez under investigation in passport scandal.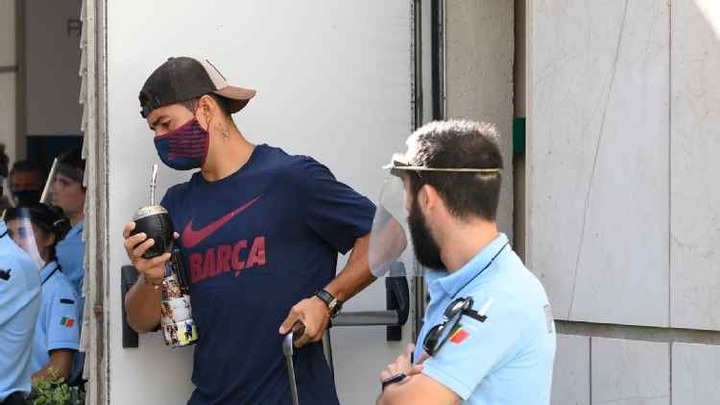 Before his transfer to Athletico Madrid, there were heavy reports in Italy involving Suarez with respect to his Italian language test.
According to reports, Italian police are investigating a possible advance information gotten by Suarez for the test. It is believed that the test is one of the requirements for Italian citizenship and passport grant.
2) Some Barca directors to resign in the event of Suarez sell to Athletico Madrid without proper send off.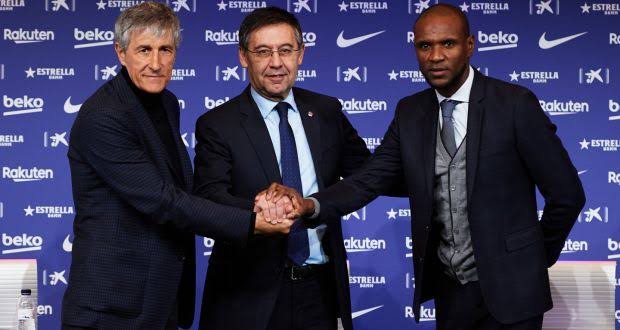 Again, there were reports of possible resignation of directors with the way the board was said to have handled the Luis Suarez issue.
Messi notably stated his displeasure with his friends plight, among other club legends and former players. However, we are still waiting for the resignation, which will happen anyway should the current Barca president get vetoed out (after validation of the signatures in the ongoing mes que un mocio).
Back in April, some notable board members resigned from their offices due to how they felt the club was being managed by the president.
3) Ansu Fati signs new contract with Barca.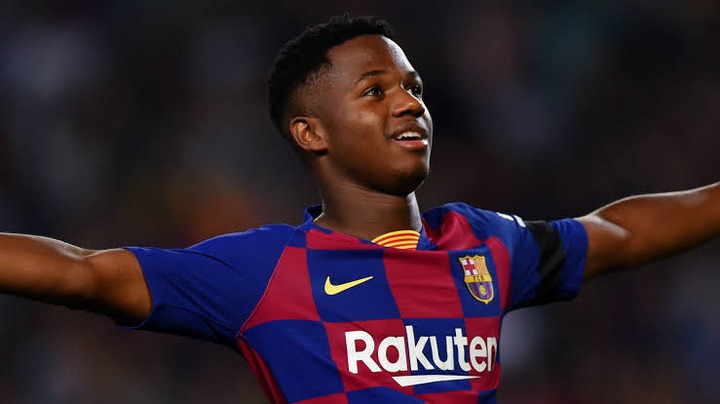 Barca's breakout star of the season continues to see his fortune rise as he signs a new contract with a mouthwatering buyout clause of €400m.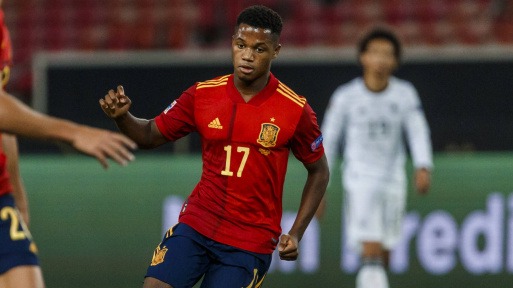 The deal is set to see the young forward stay put at the club till 2024 at least.
According to Ansu Fati: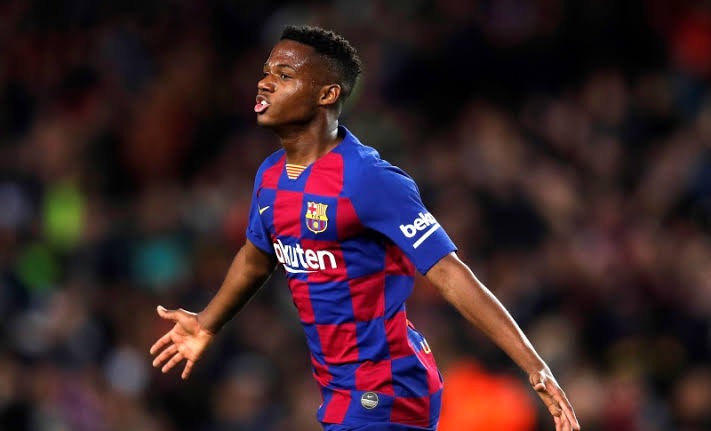 "I will train hard, if I have the opportunity I will try to take advantage of it."
4) Ansu Fati gets shirt number.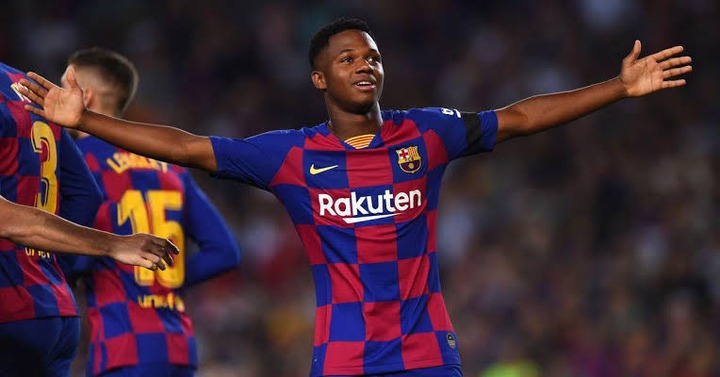 Ansu was definitely the revelation of the season for Barca last season. Since then, Barca has upgraded him to the first team and improved his contract, placing the youngsters buyout clause at €400m. His contract was due to expire in 2yrs time.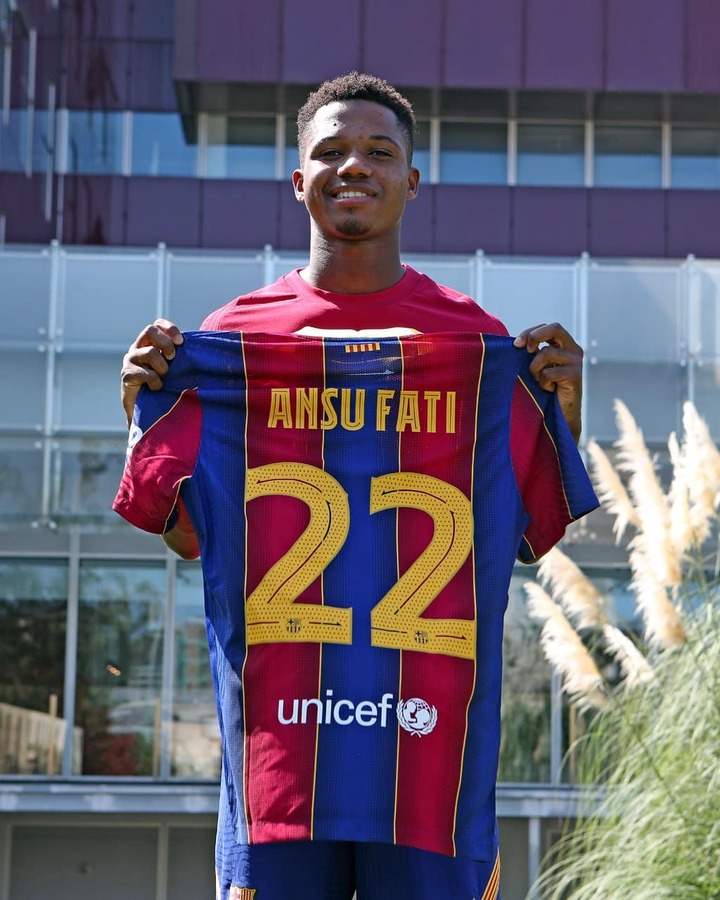 Adding to that, Ansu has also been given a new squad number for the season. He will be wearing the number 22 in his jersey, and hopefully, he continues his impressive form this season.
Eric Abidal and Dani Alves have also won the jersey for Barca in the past. They both turned out super alright for Barca, with Alves going on to cement his place as the club's best full back and one of the best in the world. Eric Abidal went on to be appointed the club's Sporting Director until his departure this season.
5) Barca to play first La Liga match of the 2020/2021 season today.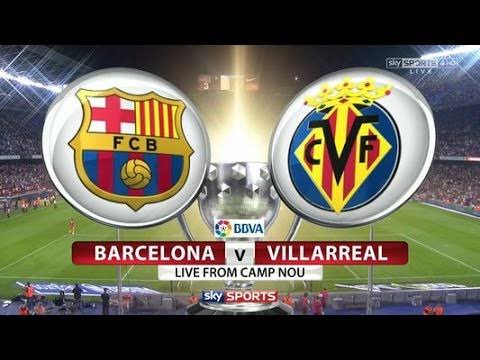 Barca will be starting their La Liga campaign this weekend against Villarreal at the Camp Nou.
Barca have not played since the league started two weeks ago due to their involvement in the later stages of the Champions League.