Here are some of the top transfer stories and headlines of the week.
1) Rudiger may be on his way out of Chelsea.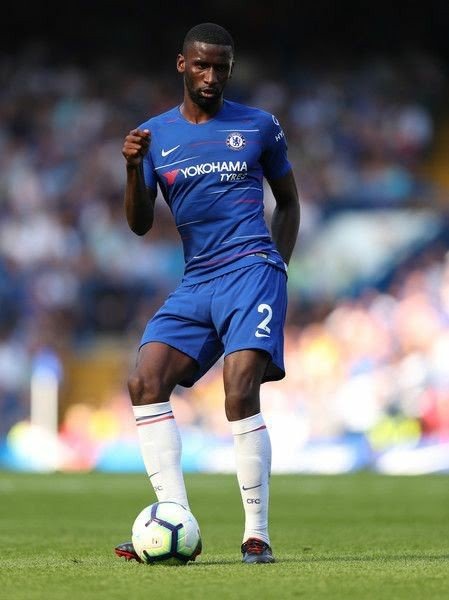 The out of favour German player may be forced to find greener pastures elsewhere as first 11 options continue to thin out.
The current purchase of Thiago Silva may be the final nail in the coffin; there are also the likes of Christensen, Zouma and the newly bought Sarr all reportedly ahead of Rudiger in Lampards starting eleven.
2) Lampard not ruling out Hudson Odoi transfer out of the club.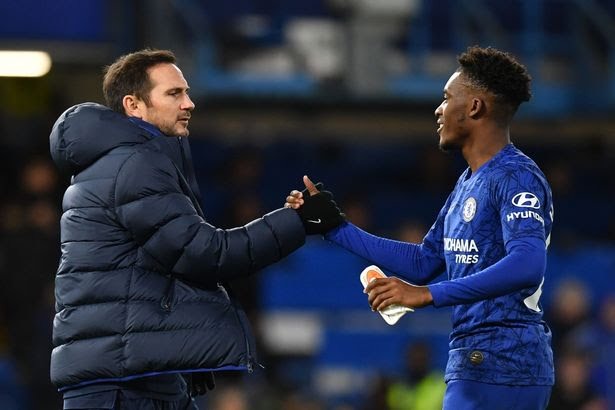 With Pulisic still out injured, Frank Lampard is still not ruling out a transfer move for the player, with interests coming from Germany for him.
When asked in an interview about the players future during the week, this is what he had to say:
"I'm going to skirt around that question. It remains to be seen.
"We're not in a period where the transfer window or market is acting like it has done in recent years in terms of how players move or what level they move at. Again the competitive games have just started.
"I'm very open to those conversations with the players as the next couple of weeks go on.
"My priority will always be making sure I maintain and keep the strongest squad I can for this club but after that of course the individual conversations will happen within that.
"I will try and make sure I go into the season once the window shuts with the squad that I feel is healthy and competitive in a healthy way."
According to Lampard, there is bigger competition at the moment, and as a coach, he is inclined to always go for the best players that fits into his tactics. It's up to Odoi to decide then what he wants for the future with the club.
3) Chelsea sign Edouard Mendy.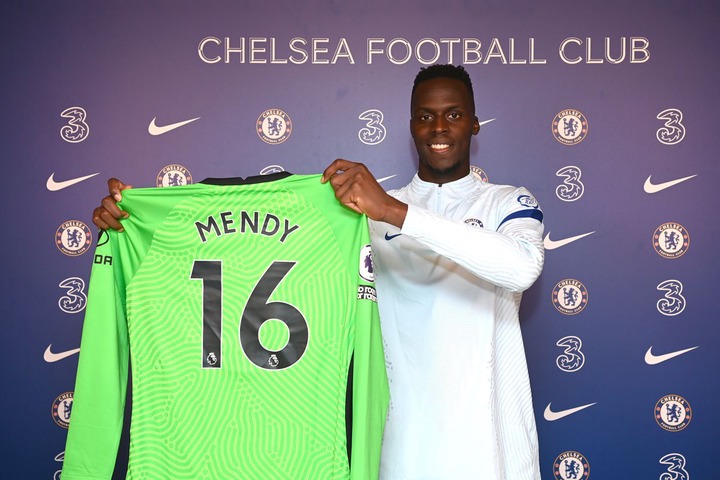 This is probably one of the biggest yet cheapest transfer news for Chelsea this transfer season. It's coming at a time when Chelsea fans have been vocal about the inconsistencies of their first choice goalkeeper, Kepa Arrizabalaga.
Mendy joined Chelsea from Rennes (France) for a fee of £22m, and has been heralded as a good purchase.
The Senegalese international was signed to a five years contract by the club, and has expressed his joy in the transfer after spending just a single season in the French Ligue 1:
"I am so excited to be joining Chelsea. It's a dream for me to be a part of this exciting squad and to work with Frank Lampard and all of his coaching staff. I look forward to meeting my team-mates and can't wait to get started."
A lot of Chelsea fans surely cannot wait for Mendy to get started obviously. Mendy kept 13 clean sheets last season and conceded 31 goals in 33 appearances.
4) Aston Villa and West Ham target Chelsea's Ruben Loftus-Cheek on loan.
Loftus-Cheek may soon find himself out on loan if his club woes has anything to do with him being left out of the club's past two match day squad.
The game against Barnsley was expected by fans to offer the midfielder playing time. But, Lampard left him out of the match day squad in a game that saw new arrival, Kai Havertz, run riot with a great performance.
This has increased speculation that the player may be interested in finding playing time elsewhere as other clubs circle around. There's been reports that WestHam and Aston Villa might be interested in a season long loan for the player.
Loftus-Cheek may still have a chance of convincing his coach as Lampard has always spoken highly of the midfielder, also starting him in the season's first league game.
5) Kepa may be up for loan or sale according to reports.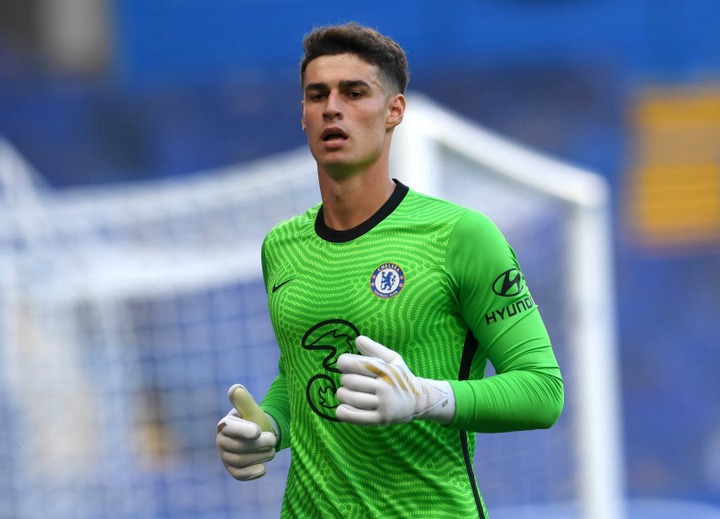 The arrival of Mendy from Rennes may have sealed it for Kepa, and may force him to seek greener pastures elsewhere according to reports.
That notwithstanding though, Kepa is going to man the post today for the blues as Lampard has earlier stated that Mendy's busy schedule during the week made it impossible for the Senegalese to play any part in today's game.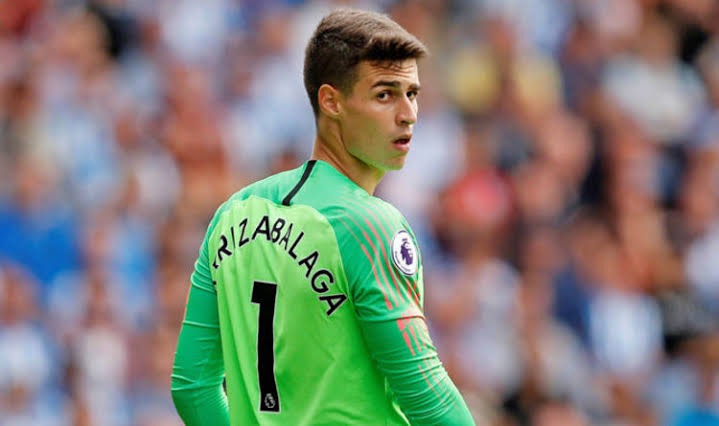 According to a report by SkySports, Lampard is also set to hold some crucial meeting with his two keepers.
6) Chelsea may have made a breakthrough in their Rice pursuit.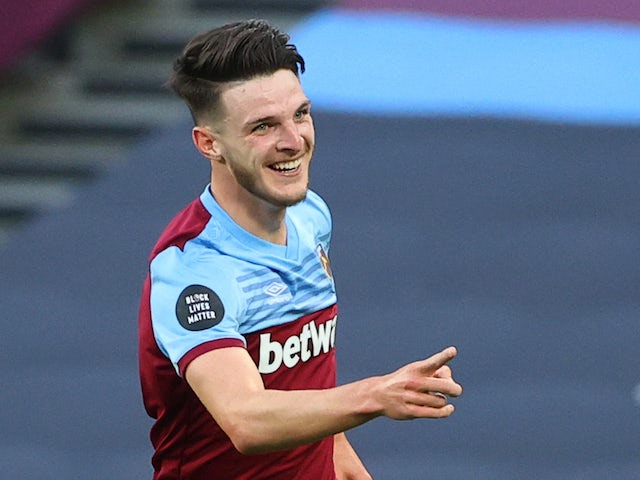 Chelsea is massively building this summer, and don't mind adding the WestHam player to their ranks.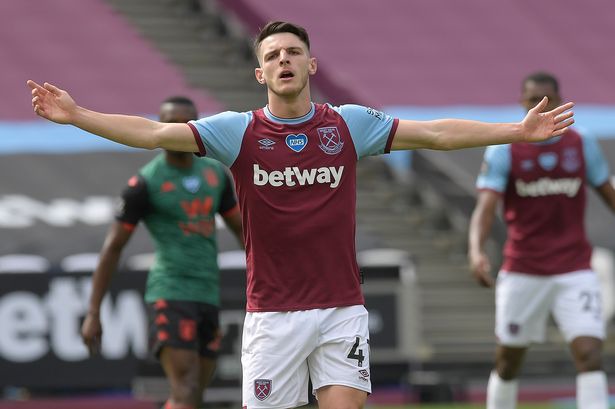 If reports from The Sun UK is to be believed, Declan Rice and Chelsea have reached an agreement, and price is now the main issue in the transfer.
7) Emerson's agent gives update on players situation.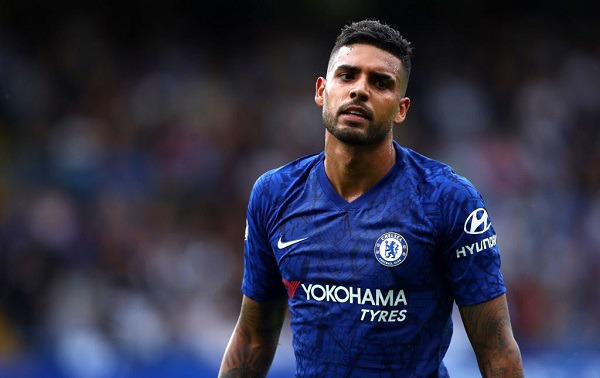 Though the arrival of Ben Chilwell may mean limited playing time for the Brazilian, and despite the heavy transfer speculation hovering over Emerson's head, his agent has come out to say that his client is not likely to leave this summer.
"I always read that Emerson is close to Juventus, but I can reiterate that there have never been contacts in this transfer window with the Bianconero club,"
"Right now it's hard to talk about his farewell, the boy only thinks of Chelsea."
I guess that puts it to an end then. But, in the football transfer season, anything can happen.