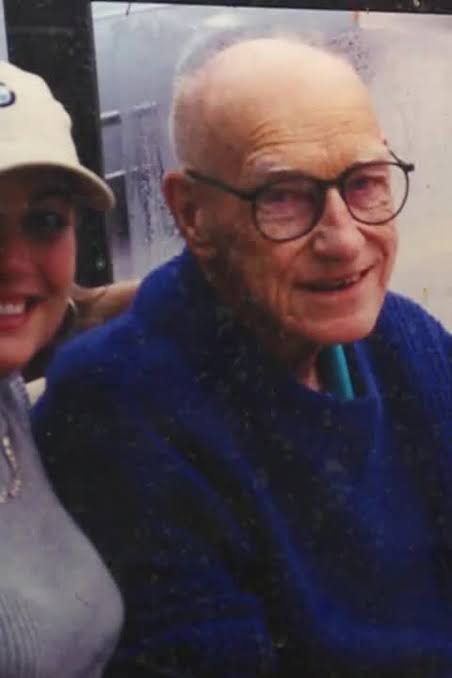 Dale Schroeder is an United States of American citizen who lived in Iowa from 1919 to 2005.
Dale grew up in Iowa and learnt carpentry work in the state as a kid. He later got a job with a local firm named Moehl Millwork located in Des Moines, Iowa. He was employed as a carpenter in the firm, where he started his life of frugality and mindful living, being cautious not to overspend what is not necessary for his everyday living. He grew up not having enough himself as a poor man.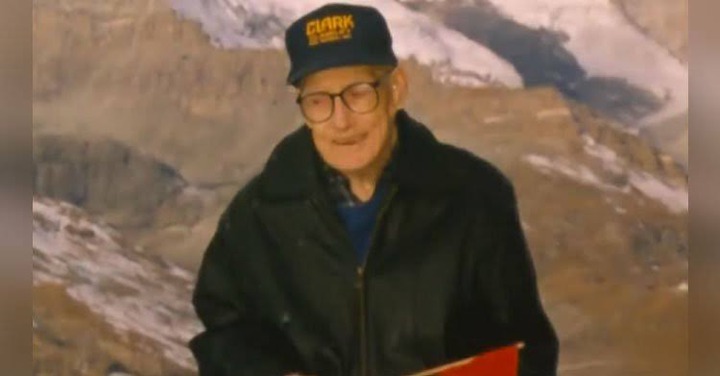 Dale lived his life peacefully working for the company, and desisting from living a luxurious lifestyle even when he finally had the means to. Also, within this period, Dale didn't marry and had no children from anyone.
His frugal living was said to be one of the reasons why he reportedly maintained two pairs of jeans – one is for work and the other one is for religious activities. He also owned a rusty old Truck.
After a period of about 67yrs and in about 70yrs of simple living and hard-work, Dale Schroeder amassed a whopping sum of $3million. Before his death, Dale left an instruction on how he wanted his wealth to be shared. According to him:
"I never got the opportunity to go to college, so I'd like to help kids go to college."
True to his words, Dale bequeathed his money to a trust fund which has ensured that thirty (33) persons whom he never knew benefitted from his hard work and got good education which he never had.
It's great to always know that good souls will always live amongst us despite the limitations of the world imposed by strife and greed.
Dale Schroeder is an example to all of us!