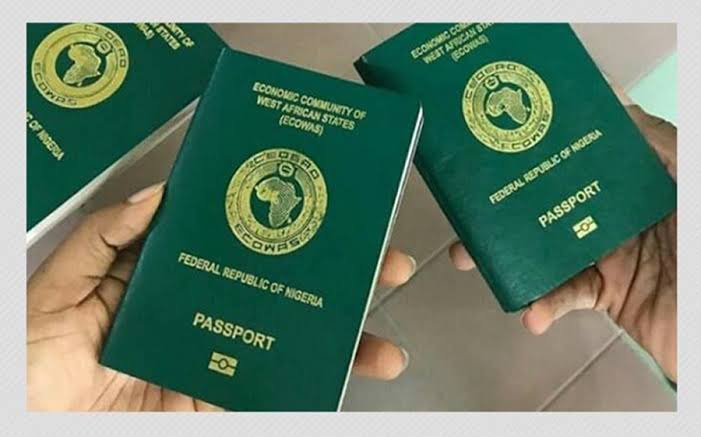 Recall that a while ago, the Federal Government made a publication stating that they would henceforth apply the principle of reciprocity to International airlines who refuse landing permits for Nigerian Airlines. In other words, the Federal Government promised that it would not allow any airline from any foreign country access to Nigerian airways if the airlines from Nigeria gets denied access by the foreign government the airline transacts business in.
In the middle of it though was the nibbling issue of the visa issuance restrictions imposed by United Arab Emirates on Nigerians. The Federal Government notably retaliated the visa restrictions placed on its citizens by banning United Arab Emirates airlines from gaining access to Nigerian airways, thereby loosing access to one of their biggest source of traffic and revenue in Africa.
However, according to a news report published yesterday, the United Arab Emirates is set to begin issuing visa to Nigerians again after reaching an agreement with the Nigerian government.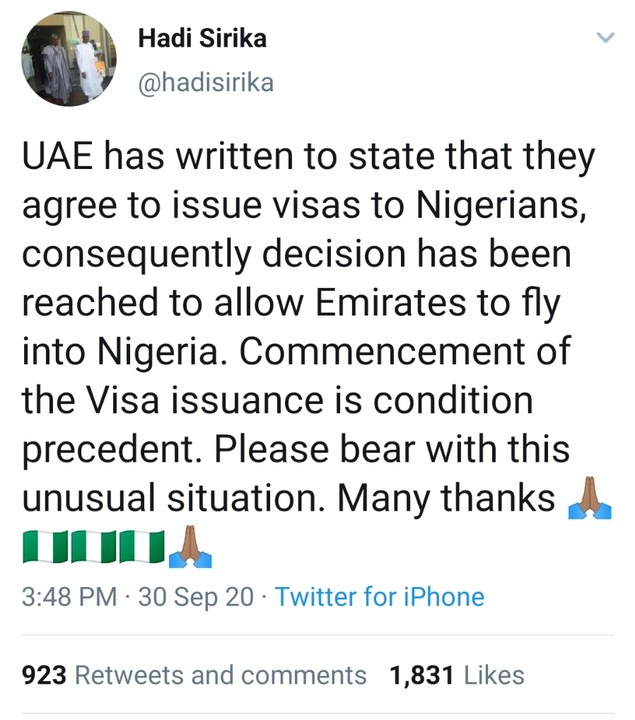 @Hadi Sirika, Minister of Aviation.
"UAE has written to state that they agree to issue visas to Nigerians, consequently decision has been reached to allow Emirates to fly into Nigeria. Commencement of the Visa issuance is condition precedent. Please bear with this unusual situation. Many thanks."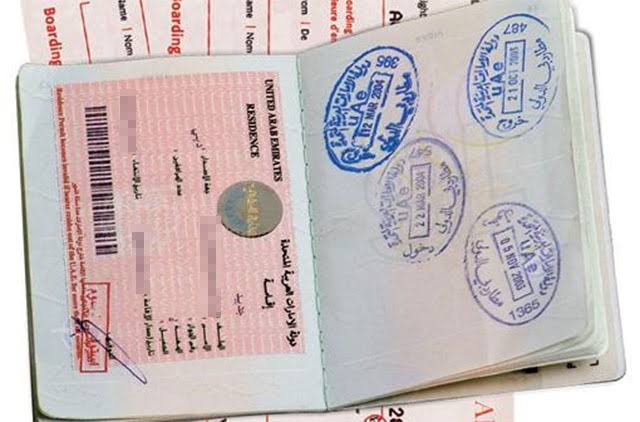 This act means that the presidency is firm on their stance of licensing reciprocity. I must commend the presidency on this for their diplomatic reciprocity rule as well sticking with it. I think this should form the core of Nigeria's foreign policy going forward.