Barca saw Lenglet get red carded in the 42nd minute of the first half of the game after getting booked for a second yellow card offence, a decision really devastated Barca yesterday.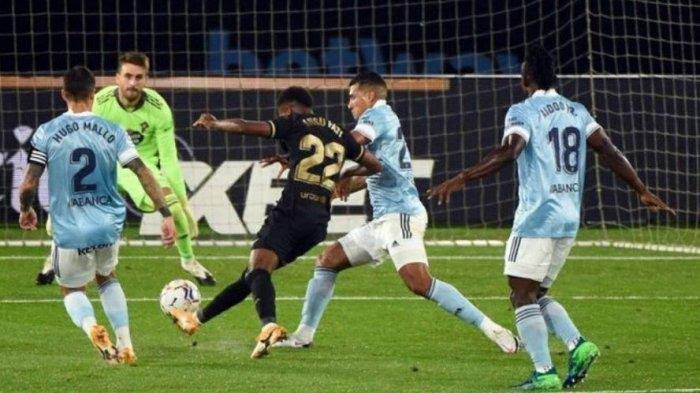 Nevertheless, before the red card for Lenglet, a ball dropped from Celta Vigo defensive error and fell for wonder kid, Ansu Fati, who showed his predatory finishing instinct to latch onto the ball and score a quick goal. The goal gave Barca a 1 – 0 lead before the unfortunate red card incident.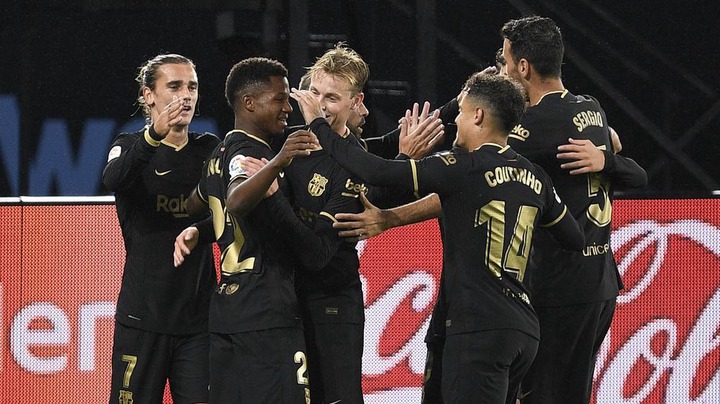 The red card didn't seem to stop Barca from maintaining their flawless clean sheet record, as Araujo was subsequently brought in to plug in the gap; though at the expense of Griezmann who was sacrificed for the centre back position.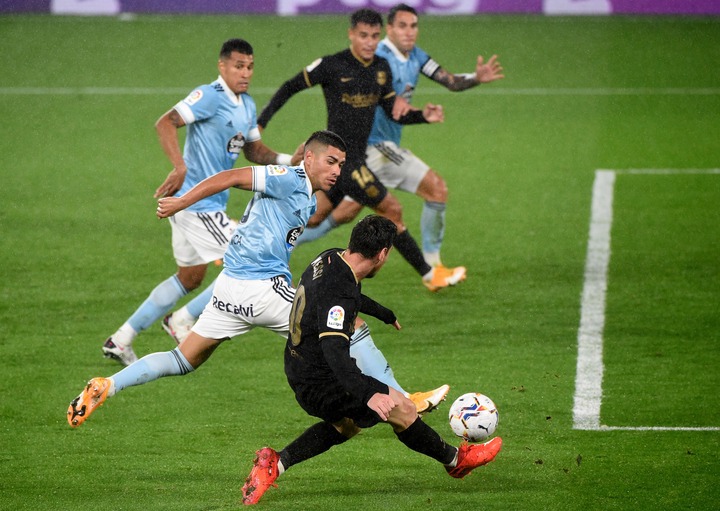 Around the 51 minute mark, Messi did his typical Messi magic, resulting in L. Olaza scoring an own goal, giving FC Barcelona a 0 – 2 lead. A Sergi Roberto high powered goal from a rebound completed the rout for Barca at the Celta Vigo ground, making it 0 – 3 and giving Barca the needed three points.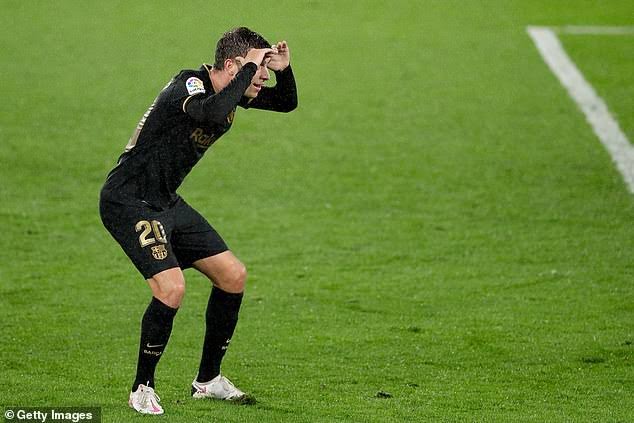 This win now means that Barca is still flawless this campaign, winning two out of two while maintaining a hundred percent clean sheet record. We hope it continues like this.