Under the heaven!
This is one of the most popular bible verses. It's popularity stems from the way the author captures the human state as well as nature, realising that nothing is permanent.
However, despite the fact that the author of the book reflects on the fact that things occur in cycles, he also added that everything under heaven have a purpose which must happen at a particular time. Whether or not we get to see the purpose in things or not totally depends on us. The purpose is irrespective of our thoughts of it. Mind you, that we found a purpose for something doesn't necessarily mean that's the purpose for the stuff.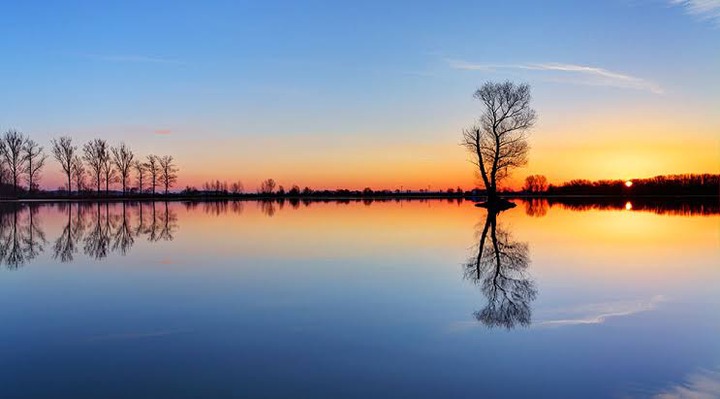 Take the corona virus for instance. It is not an event that brings smile to any one till date. But, before the pandemic, the virus has been as it is in whatever form or host it was, just there and being a virus. Surely, a virus doesn't have the ability to think, and its purpose in the universe cannot be to create a pandemic right? No!
A virus doesn't think, and literally does nothing through out it's life because it is not really a living thing. But, how is this tiny unseen virus ravaging the world? That's the question isn't it? But, lets get back to the Ecclesiastics quote once again.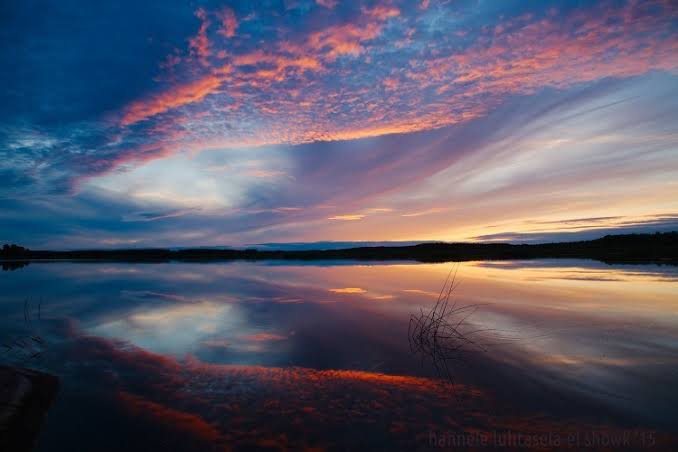 "To every thing there is a aseason, and a time to every purpose under the heaven".
At this point in time, one should realise that we are just visitors on earth. The earth controls everything, and we are literally helpless any time nature decides to strike. We have seen this in numerous times throughout history. From earthquakes, to tsunamis, typhoons, Microbursts, hailstorms, Sea waves, sandstorms, hurricanes, volcanic eruptions, viruses, diseases, sun, rain, floods, lightning strikes, etc.
We literally know that this things are now parts and parcel of us. This knowledge should at least guide our daily interactions with nature. We are literally sitting ducks on this big rock of solid and liquid matter called earth. Nature will continue to fatten us up while also destroying without mercy. I think it enjoys the game too.