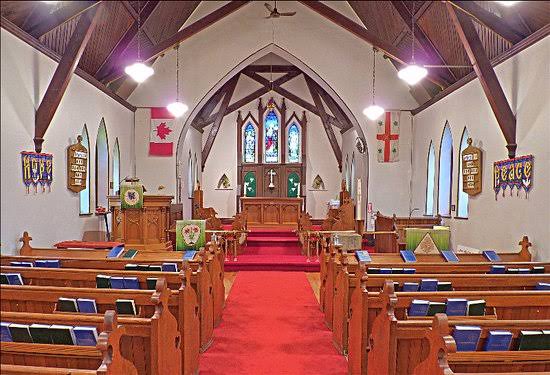 According to the report, the inquiry noted that the Church Of England, popularly known as The Anglican Church failed to protect children from being sexually molested and abused.
From the recently released report by the Independent Inquiry into Child Sexual Abuse (IICSA), the Church Of England have been complicit in condoning the activities of paedophiles. The report noted that despite several cases of sexual abuse against children reported about their clergymen, the Church Of England still went ahead to ordain the perpetrators of the despicable acts against public outcry.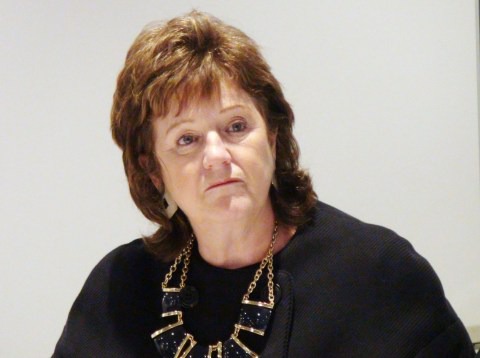 Professor Alexis Jay, who was the Chairwoman of the Independent Inquiry into Child Sexual Abuse (IICSA) said the following about the issue:
"Over many decades, the Church of England failed to protect children and young people from sexual abusers, instead facilitating a culture where perpetrators could hide and victims faced barriers to disclosure that many could not overcome."
According to the report which looked at the time period between 1940 – 2018, the inquiry noted that the Church Of England has about 390 clergymen or persons in position of trust with the church, who has been convicted of sexual offences against children.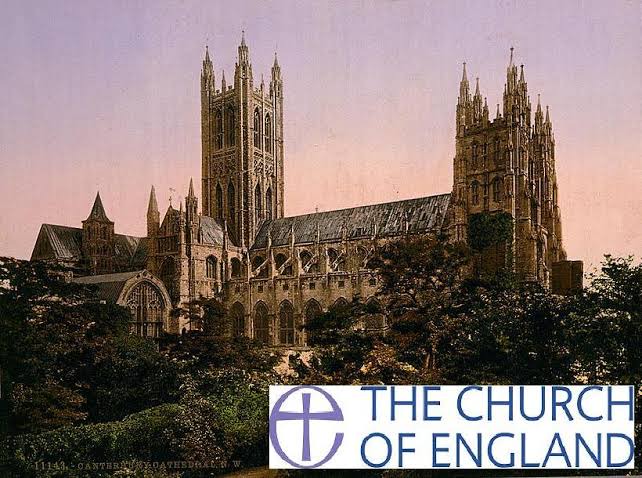 The inquiry also noted the controversial case of Robert Waddington, the Dean Of Manchester. He was noted to have made this remark in quote "very pleased to note the matter is now closed" to the Archbishop of York, David Hope in 2004. The note was with respect to a report about Waddington being accused of being a paedophile.
The inquiry stated that the Arch-Bishop did nothing about the report against Waddington, an act which the inquiry believes is complicit in the abuse of children in the hands of trusted authorities.
There have also been other sexual abuse reports in recent times about the Anglican Church involving their clergymen. In 2014, a Reverend Ian Hughes, was also found guilty and convicted of having indecent pictures of children. The total picture was about 8,000 in number.
The inquiry stated that:
"In the past, the system of child protection was under-resourced. Safeguarding personnel were at times ignored and their advice overlooked, in favour of protecting the reputation of clergy and the Church."
Even though the Inquiry noted that the Church Of England made some changes to improve the protection of children, it said that the Church Of England did not have an "Effective Safeguarding Model" to protect children.
In 2015, an Anglican Bishop, Bishop Lewes Peter Ball, was convicted of sexually molesting 18 young men, an act that even infuriated people.