The corona virus has really messed up things for a lot of entertainment houses, including Hollywood entertainment giant, Warner Bros.
The company notably released its highly anticipated science fiction movie "Tenet". Contrary to most people's expectations, the Corona virus practically ensured that the movie flopped at the box office because few cinema's are opening as of few persons coming there due to the pandemic.
The movie was predicted to fetch about $850m in box office revenues, but ended up garnering (though not the fault of the movie) what was entirely below expectations. The outcome literally sent Hollywood on panic button, and a lot of movies scheduled to release this year has been moved to next year, which also has made it certain that the ones scheduled for next will now probably find new dates. Of course at the moment still, everything depends on the cure or vaccine for the corona virus being available.
Recall that the Covid-19 pandemic had forced Disney to release their big budget movie "Mulan" to their 'Disney+' channel rather than facing the uncertainty of the cinema which is still dependent on the corona virus pandemic. Same pandemic also made the Tom Hanks led thriller "Greyhound" to find a streaming solution too as opposed to cinema release due to the pandemic.
Here are the new release dates for some Hollywood Blockbuster movies that were previously scheduled to debut in cinemas this year.
•James Bond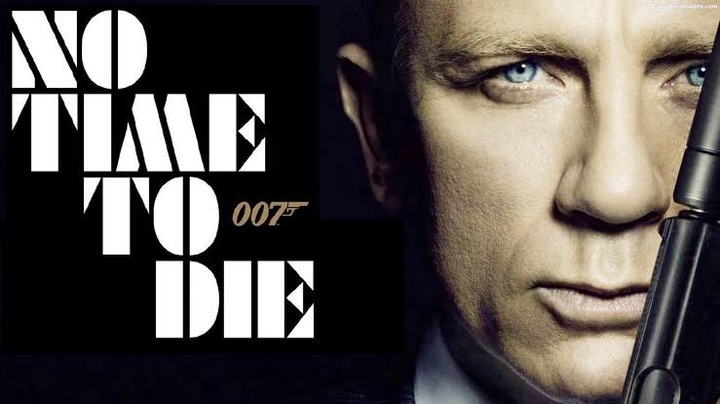 The popular spy thriller titled "No Time To Die" was previously meant to be released this year, but has been forced to opt for a release next year by the pandemic. Currently, the movie will now be releasing next year by 2nd April, 2020.
•The Matrix 4.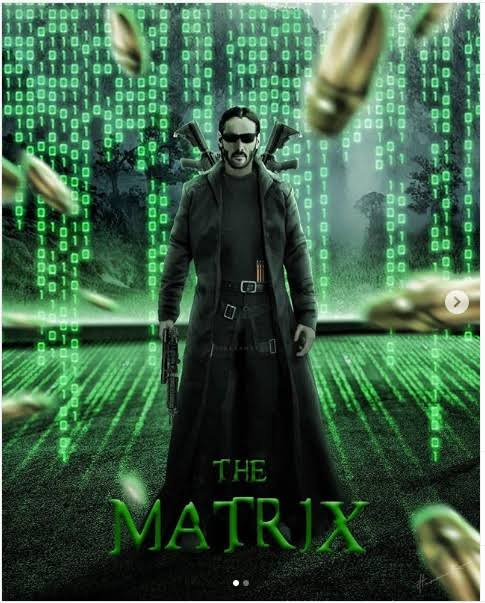 The Keanu Reeves led popular pop culture movie, Matrix earlier rapped up production and was scheduled to release this year in May. However, it was moved to April 2022 by Warner Bros.
•Black Widow: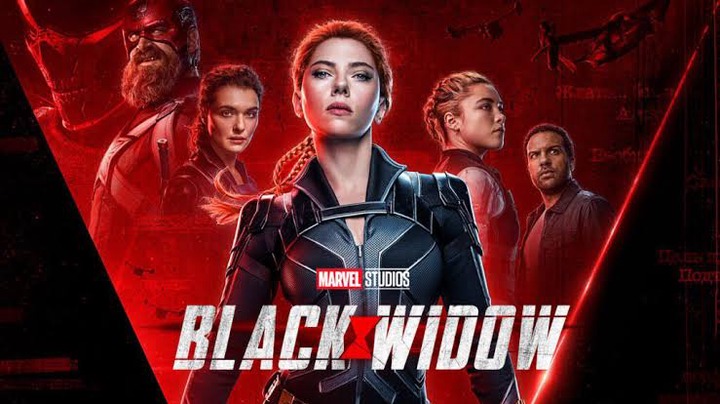 Was previously scheduled by Marvel to release in May this year. It was later moved to November. Currently, the movie will now be releasing 7 May 2021.
•Dune.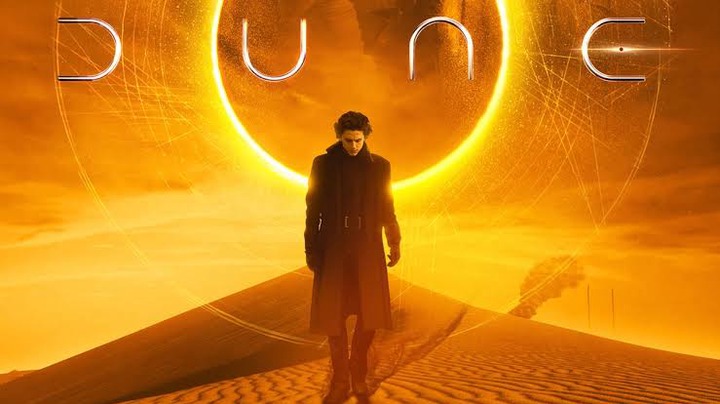 The star studded science fiction blockbuster movie was earlier scheduled to be released December this year. However, it has now been shifted to October 2021.
• Eternals –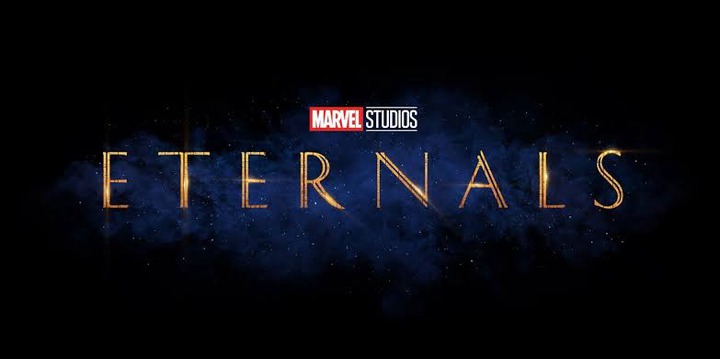 The Marvel Universe had intended to release The Eternals (starring Angelina Jolie) was supposed to be released this year in November. However, Disney has now moved that date to 5 November 2021.
• Top Gun: Maverick –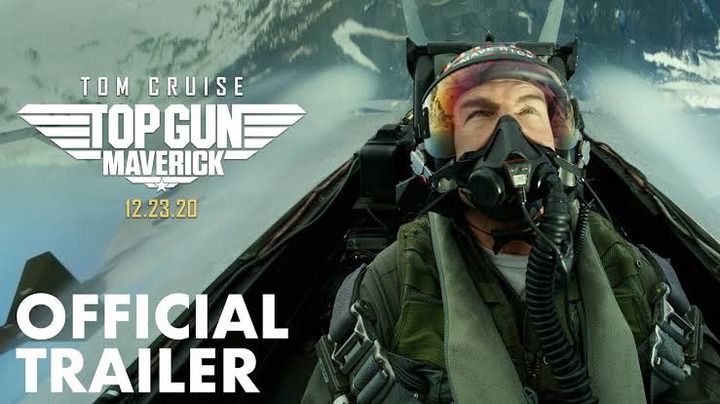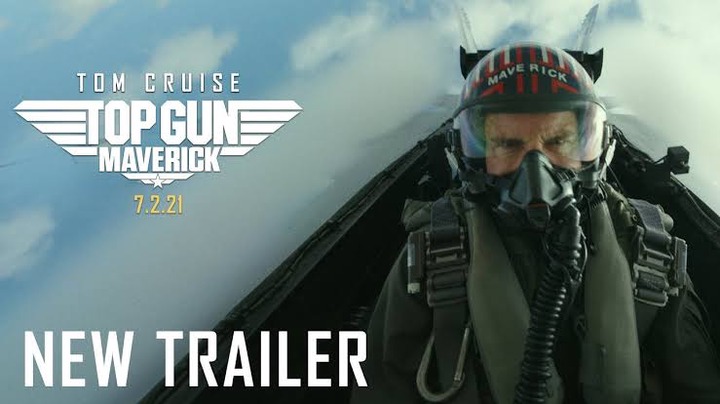 This is the sequel to the 1986 blockbuster movie, Top Gun. The Tom Cruise led sequel was previously scheduled for a December release (from June) this year. However, the movie will now be released in on 2 July 2021.
• Ghostbusters: Afterlife –
The paranormal phenomena movie was supposed to be released in cinemas this year in July, but has been shifted to 5 March 2021.