After his transfer from Manchester United to Real Madrid in the 2008/2009 season, Ronaldo developed a recurring injury which hampered his performance. That was immediately after Cristiano Ronaldo also won the World Best Award.
After losing the Champions League Final against Barca, Ronaldo decided to call it quits with Manchester United and went to Real Madrid in what was the biggest transfer at the time at €94m. The transfer as expected, rocked the football world, but would eventually turn out to be one of the Portuguese best footballing decisions.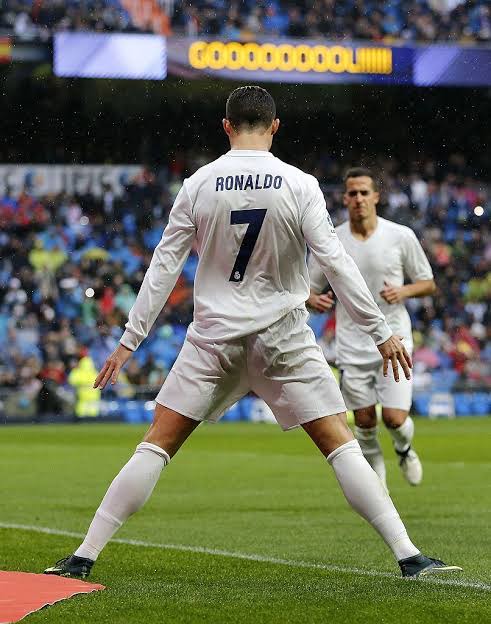 According to a report on Time Magazine back then, Real Madrid took out an insurance policy for their star acquisition. From the reports, Madrid secured an insurance policy worth $144m for Ronaldo's legs in 2009.
In 2009, €94m was a huge chunk of money, and Real Madrid needed to protect their investment. It turned out that Real Madrid had legitimate reasons to be concerned. Those legs will go on to hit hundreds of goals for the club, and take the number one status of top scorer for the club. He also went on to help the team secure a Champions League treble among a host of other trophies. Those legs also brought the Portuguese superstar five (5) World Best Player awards, and made Cristiano Ronaldo a top contender for the greatest of all time.