All is not well at Barca so long as the top leadership position in the club is concerned. The seat of position of the highly coveted "Presidency" of the club is a very much big deal in the club, you could think it's a country election. But, that's just the structure of the club.
Recall that Lionel Messi's transfer request sparked a fierce move by some Barca socio's for the motion to sponsor a vote of no confidence on Josep Bartomeu, the current Barca president. For the vote of no confidence to succeed, signatures must be collected from registered Barca members.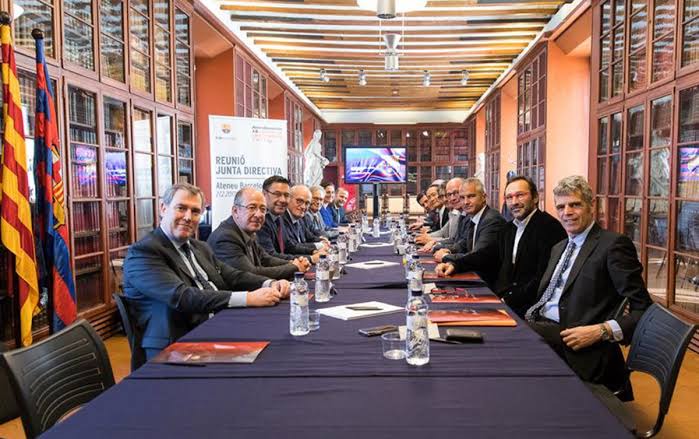 According to the current number set this time, 16,521 signatures is needed to secure a vote of no confidence motion. This led some top Barca club members like presidential candidate Font, to start sourcing for the required number of signatures in order to remove the current Barca president as the club's number one man.
They succeeded in beating the deadline day, and got more than the required number for the motion (about 20,000). After submitting it all, Barca initiated a verification process to certify that the member signatures are legit.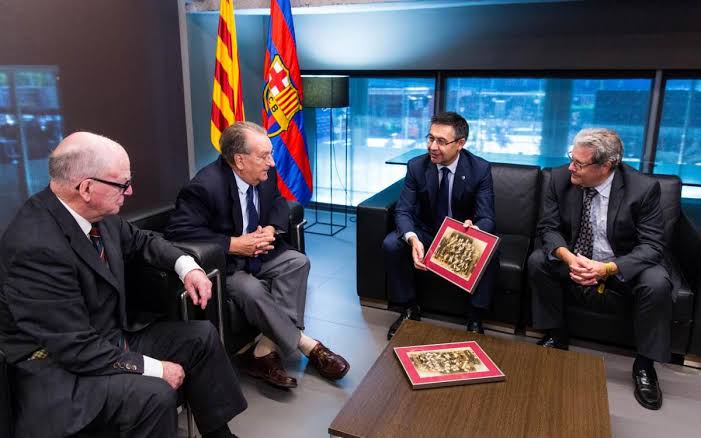 According to BarcaBlaugrane, the verification has now concluded and the verified signatures are in excess (18,000) of what is officially required to hold the vote of no confidence. This means that the next process remaining now is for the vote of no confidence to hold.
One of the presidential candidates has even told the embattled Barca president to resign honourably with his board or face imminent humiliation at the vote.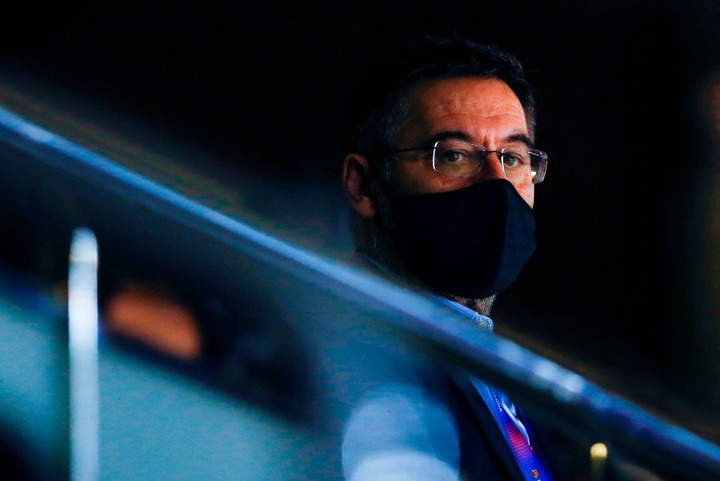 On his own, the Barca president has been noted to be 'strong' despite the calls for his resignation from all and sundry. Discussions about the motion is expected to happen next week.
The motion needs 2/3rd of the votes from the signatures to succeed. Should the motion succeed, Josep Bartomeu will be the first Barca president in history to be voted out of office.
The embattled president has been the subject of heavy criticism from Barca faithfuls for the way and manner in which he is running the club, culminating in Lionel Messi sending in a transfer request through Burofax.