Again, the calls for Restructuring of Nigeria is gaining traction as the ills of bad governance continue to ride like a wave all through the country.
A lot of prominent Nigerians have been airing their views on the matter, with many calling for an overhaul of the country's current constitution in order to renegotiate the existence of Nigeria as a sovereign entity.
That call for Restructuring seem to have multiplied this year. However, this wouldn't be the first time Nigerians are calling for restructuring of the country since the return to democracy in 1999. In fact, this is the third time within a space of 15yrs that the call to restructure the country has been sounding like a church bell at the ears of the presidency.
1) During former President Olusegun Obasanjo's time, there were heavy calls for restructuring.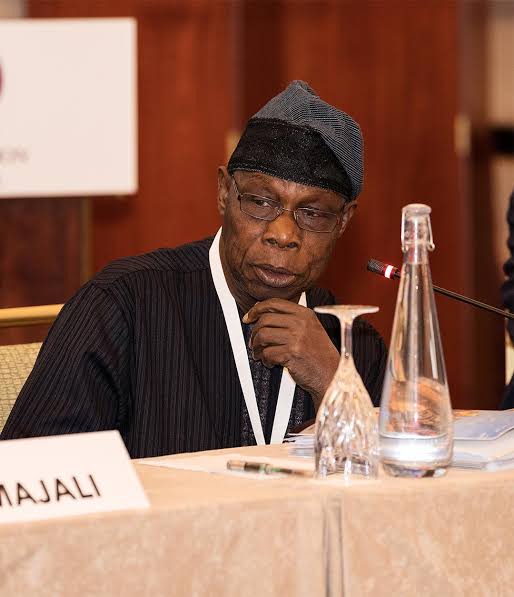 The calls were so big that the presidency was forced to inaugurate the National Political Reform Conference ( NPRC) in 2005. Till today, we don't know what's become of the comprehensive reports they submitted after completing their assignment.
2) During Former President Goodluck Jonathan's time in office, there were also heavy calls for restructuring of the country.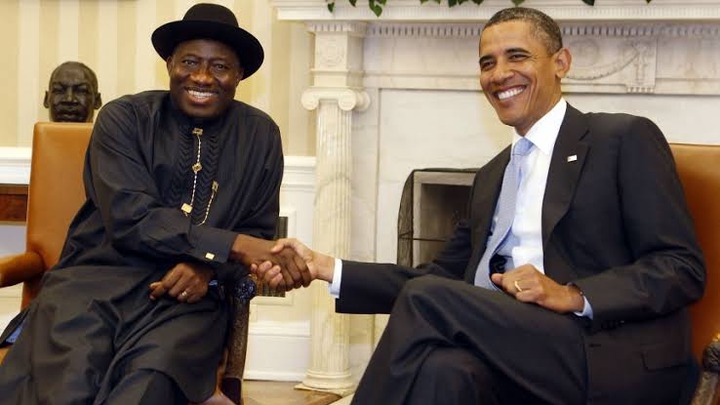 This led the presidency to inaugurate the National Conference and spent N7 billion Naira in the process to see it through. The committee finished the assignment too and submitted a comprehensive reports in what is today known as the National Confab.
Though we heard that the Federal Executive Council during Jonathan's presidency then approved it's implementation, it wasn't implemented because another party took over.
3) During the first term of the current Nigerian President, Muhammadu Buhari, the calls for restructuring even skyrocketed.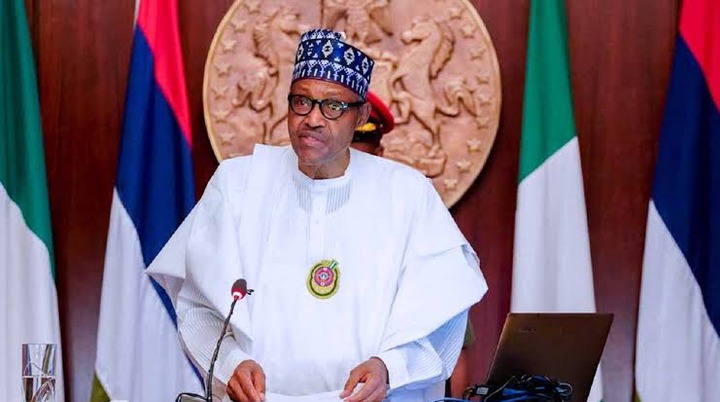 Apparently, the calls got to a point where the presidency was again forced to inaugurate another 'Restructuring Committee' headed by El Rufai. Unlike in the past though, the Restructuring Committee was inaugurated by the ruling party, All Progressive Congress (APC).
The El Rufai led committee also finished their assignment and submitted to the party's National Working Committee.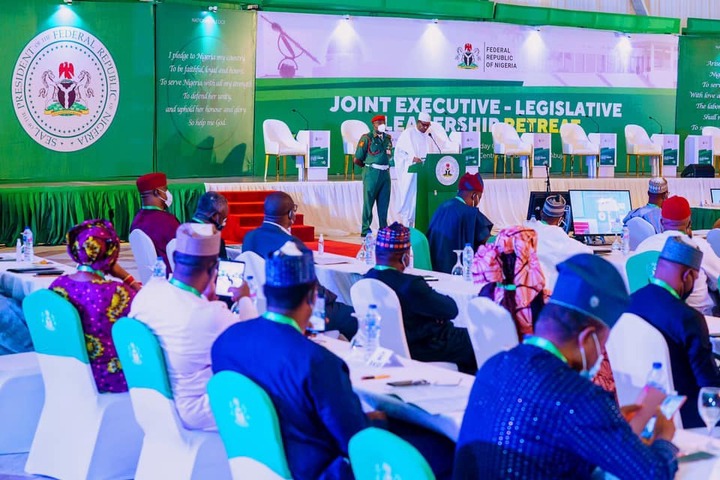 What happened to this comprehensive reports about Restructuring? Why is it not being implemented?