The Federal Special Anti-Robbery Squad was yesterday proscribed by the Inspector General Of the Nigerian Police Force.
Recall that since October 8th, many youths took to the streets to protest the brutality and criminality of some bad elements in the erstwhile Police unit. Once the protest started, it trended heavily on twitter, with a lot of celebrities joining in the protest.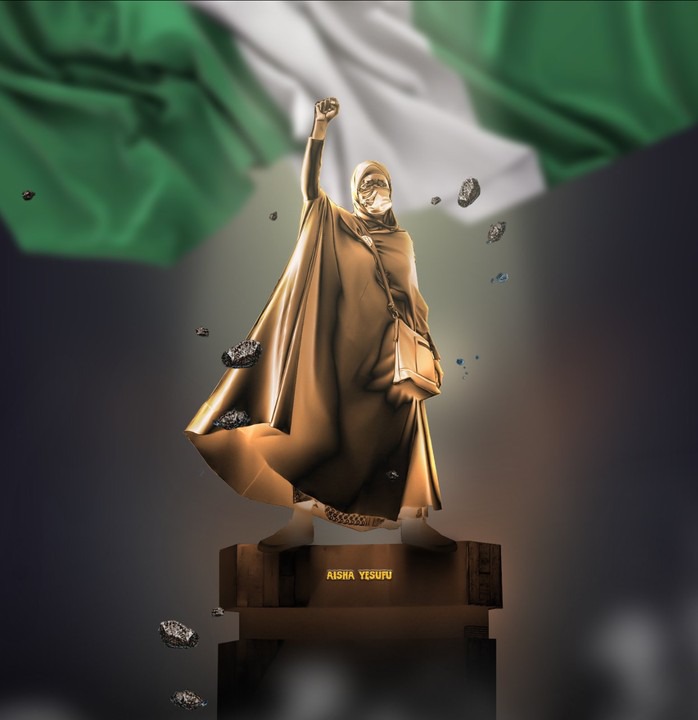 Aside celebrities, every news media in the country also followed events, with many peaceful demonstrators using their social media handles to make their voices heard as many youths went out to voice their frustration with the impunity of the SARS group.
Notable Nigerian footballers, Mesut Ozil and a lot of Nigerians living in Europe and USA also joined in the EndSARS protest, making it a worldwide trend. This made the Inspector General Of Police to announce the disbandment of the group yesterday being 11th October, 2020.
However, before the #ENDSARS went viral and became a trend, was this tweet below: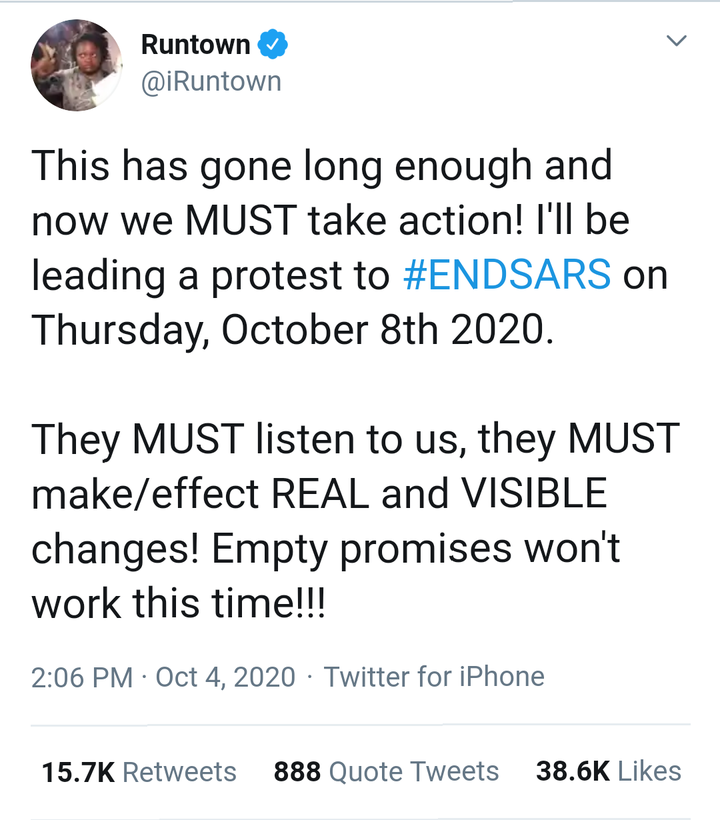 Runtown, made the tweet on October 4th. He echoed the mind of many.