So, before we proceed with the amazing pictures from our favourite cosplay master, Lowcostcosplay, we will look at what cosplay means.
Cosplay is just like a parody, a mimicry of costumes used mostly in fictional characters. It doesn't just end there though, because anyone performing a cosplay can as well add their own creativity to make it more entertaining and colourful.
Lowcostcosplay is a creator who's creativity with cosplay is off the charts, evidenced by his high engagement rate on Facebook, with hundreds of thousand of people sharing or liking his content.
To that end, Lowcostcosplay has continued to create amazing cosplay for his loyal fans. In this article, we will be sharing some of his best works which he has shared on his Facebook page.
The creativity is just off the charts.
Here we go!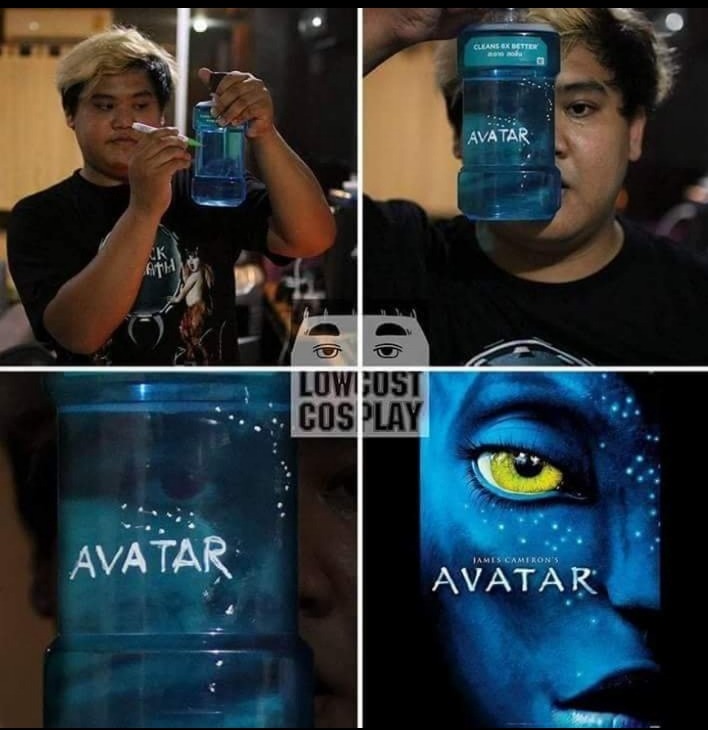 •Mimics James Cameron's famous movie Avatar.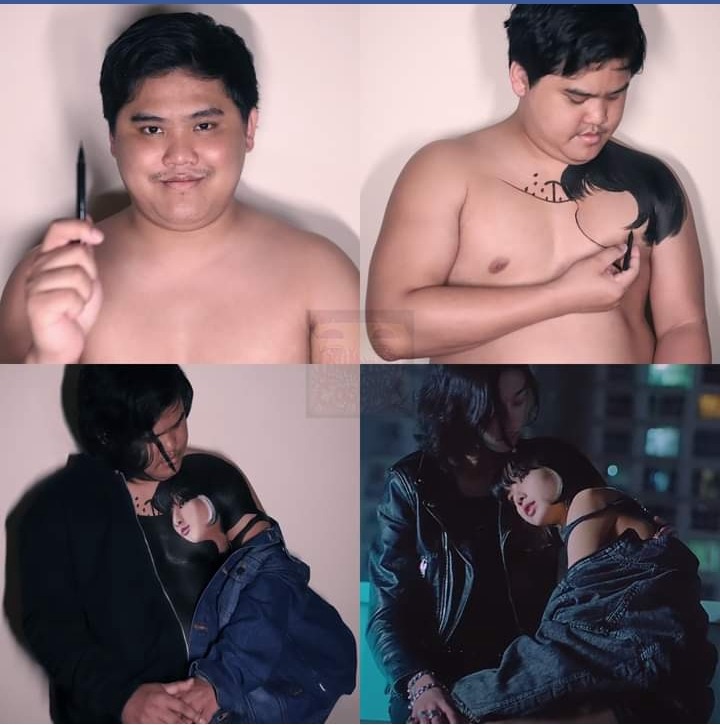 •Draws his own girlfriend in his arms in mimicry.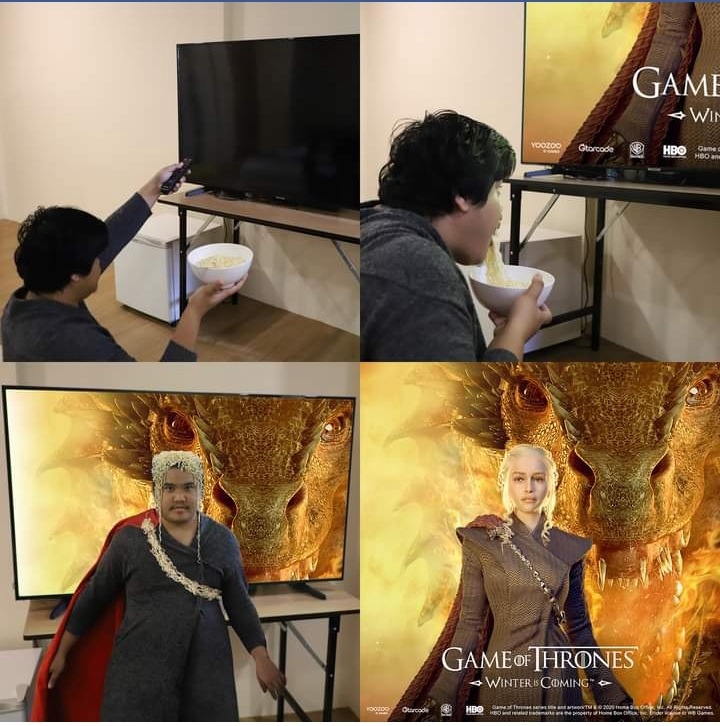 •Mimics Game Of Thrones.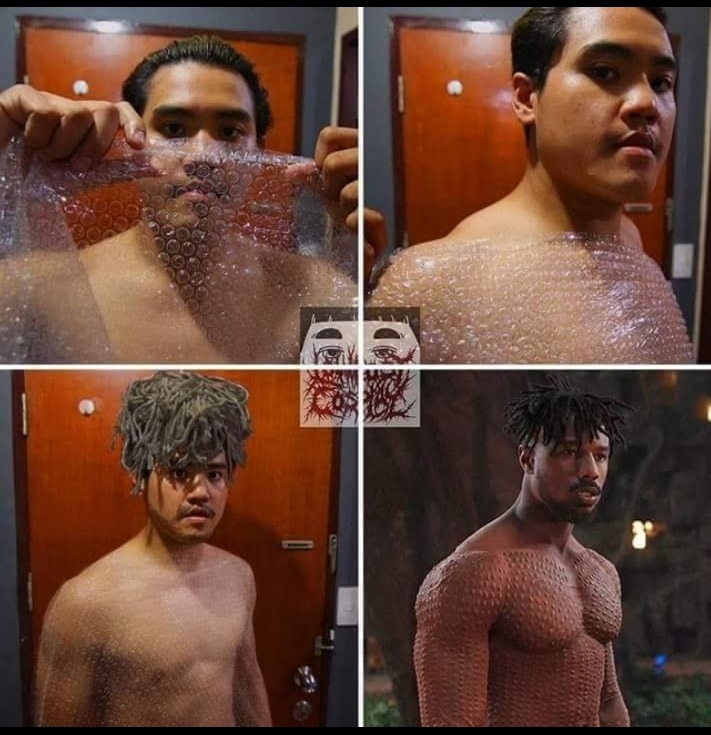 •No Introduction! BP.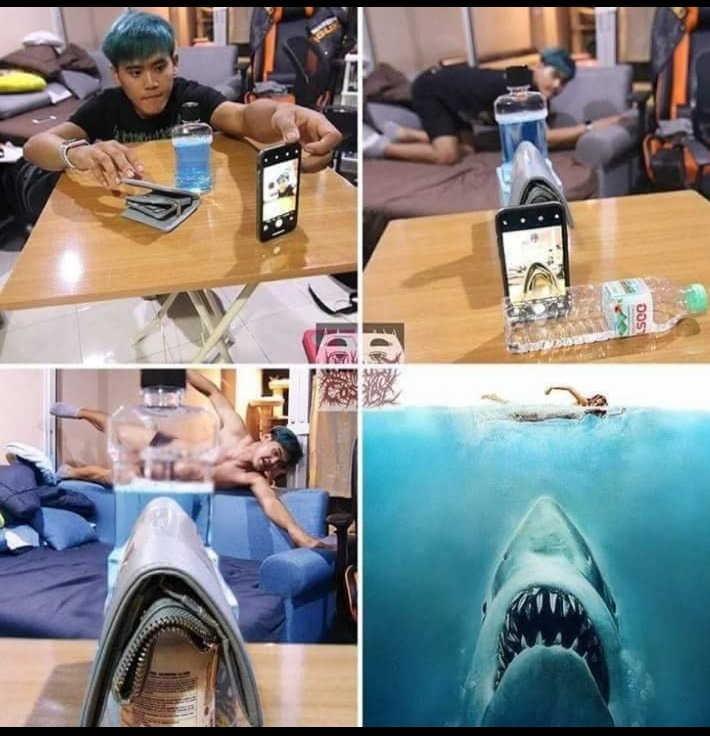 •Remember Jaws?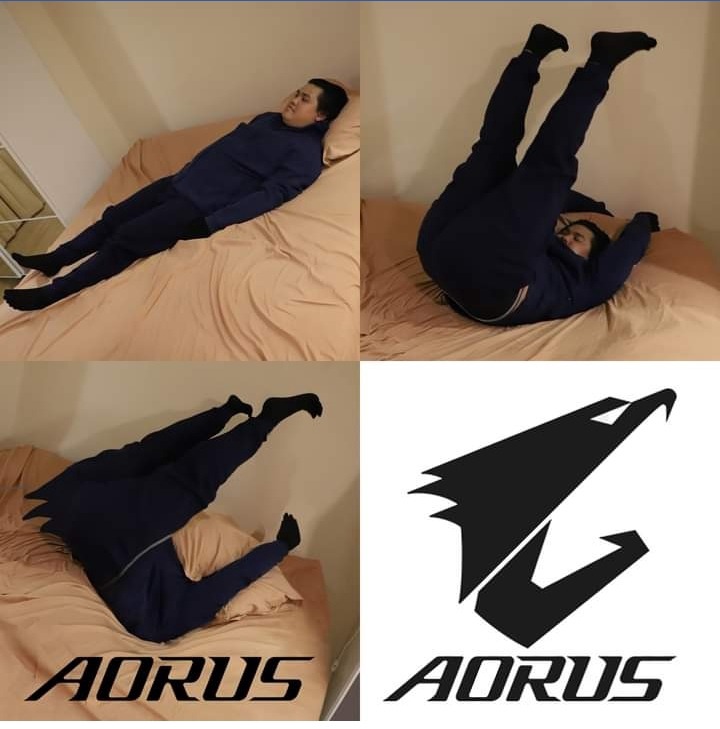 •Personal Logo Creator!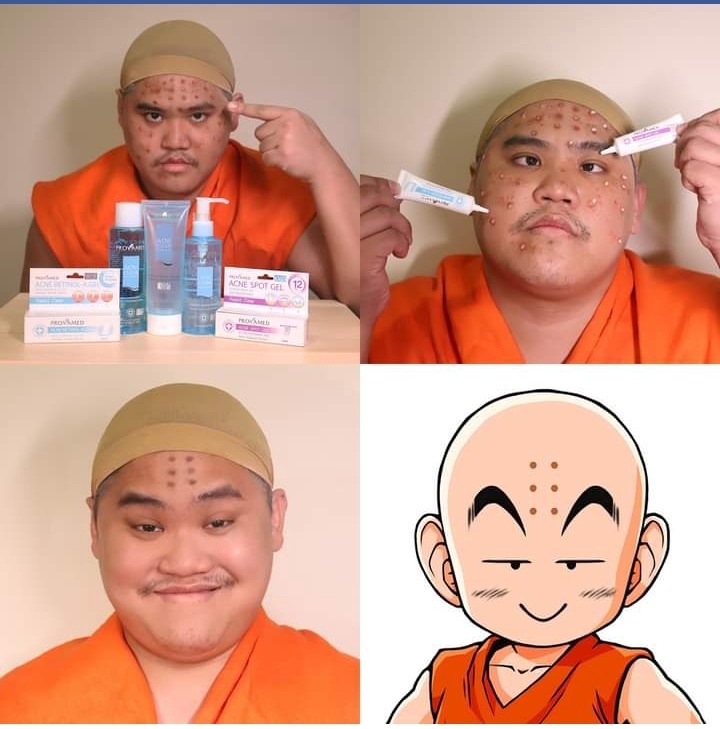 •Smiley…You know who!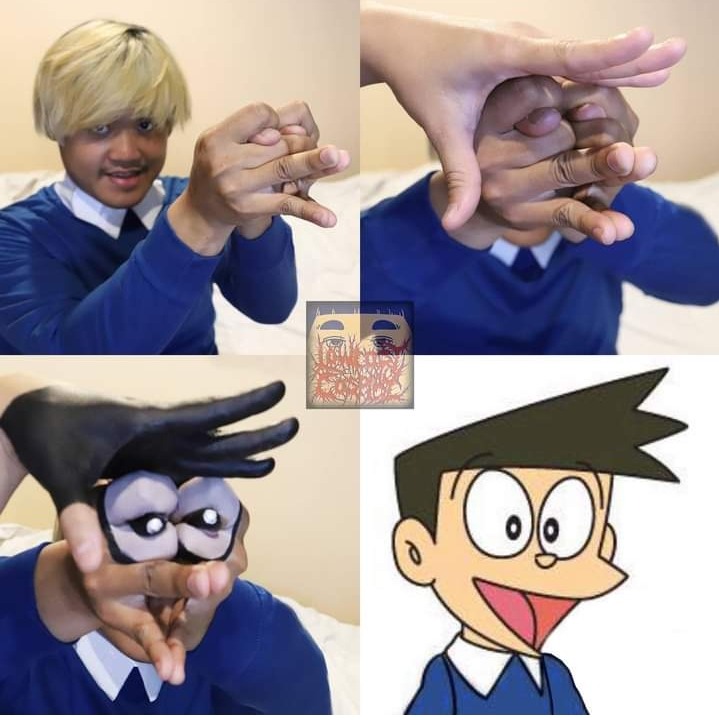 •This one got me too.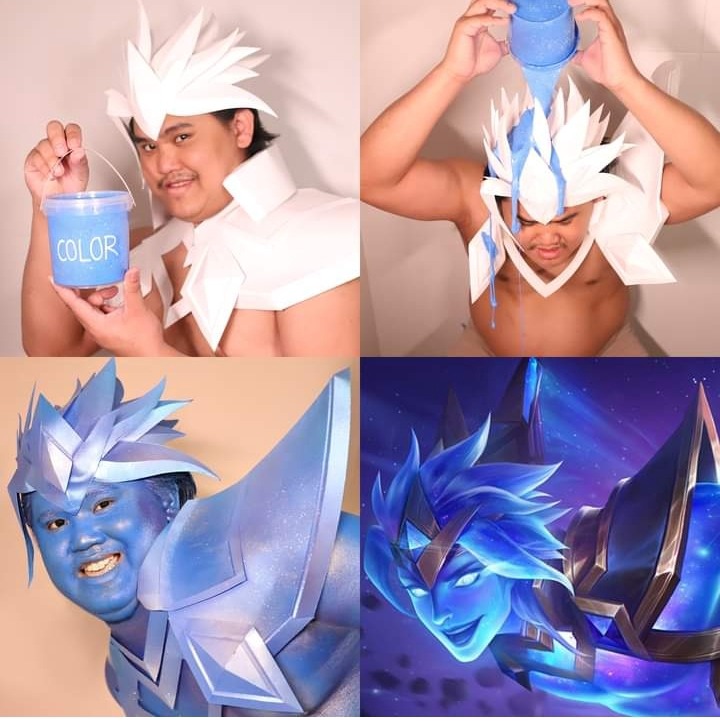 •And that's how they did it.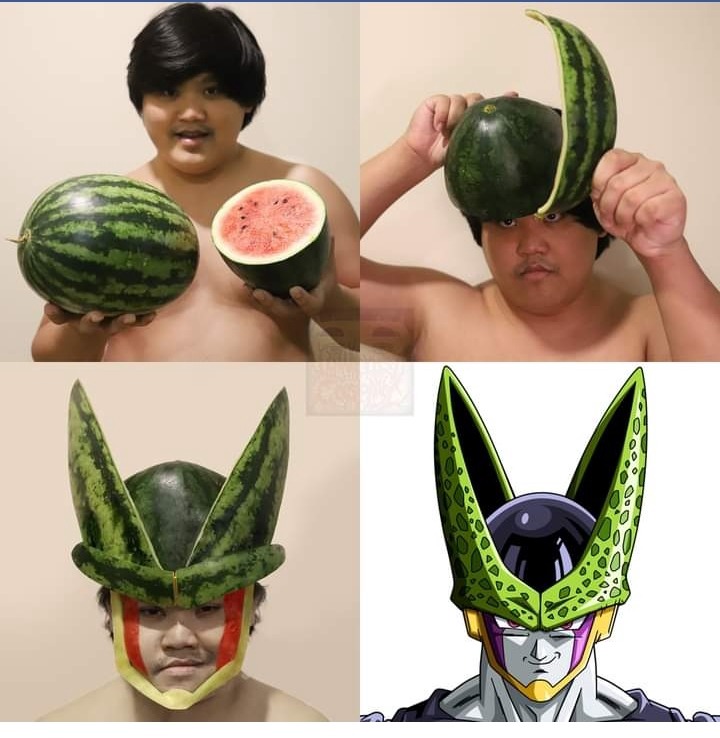 •Dont throw it away again. Create a Superhero Costume instead!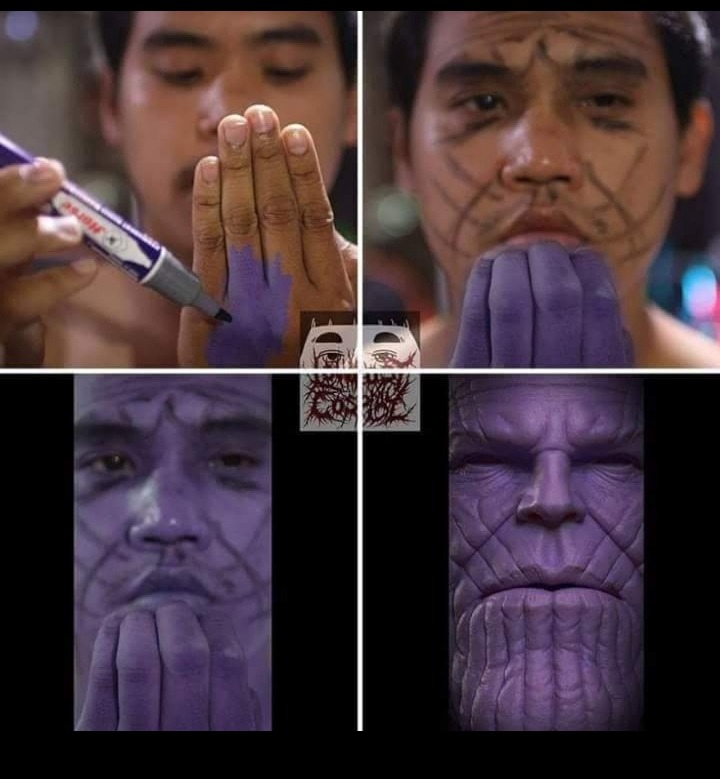 •Remember him? He wiped out half the population of the world! Checkmate!
•Okay! Banana Peels!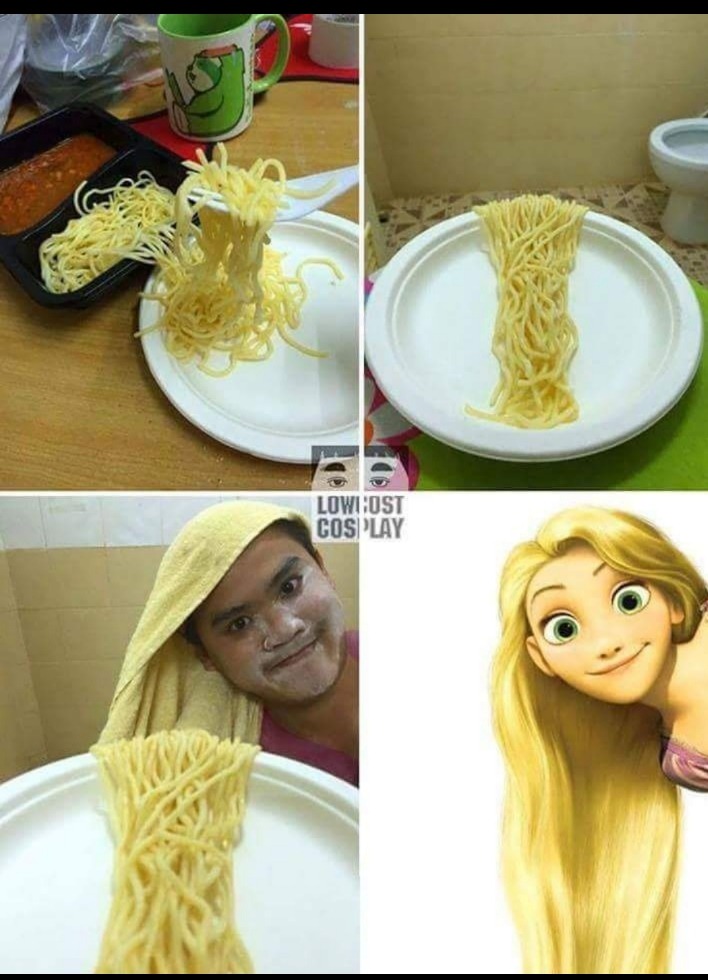 •Uhmmmm! Cinderella, No?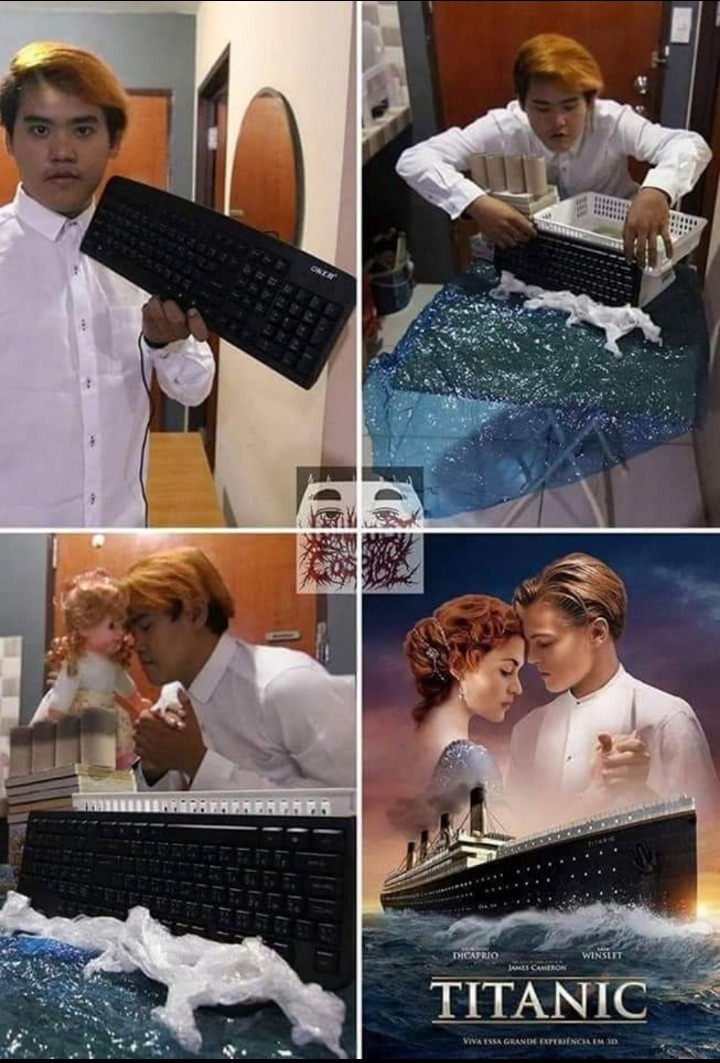 • Titanic! Keyboard works!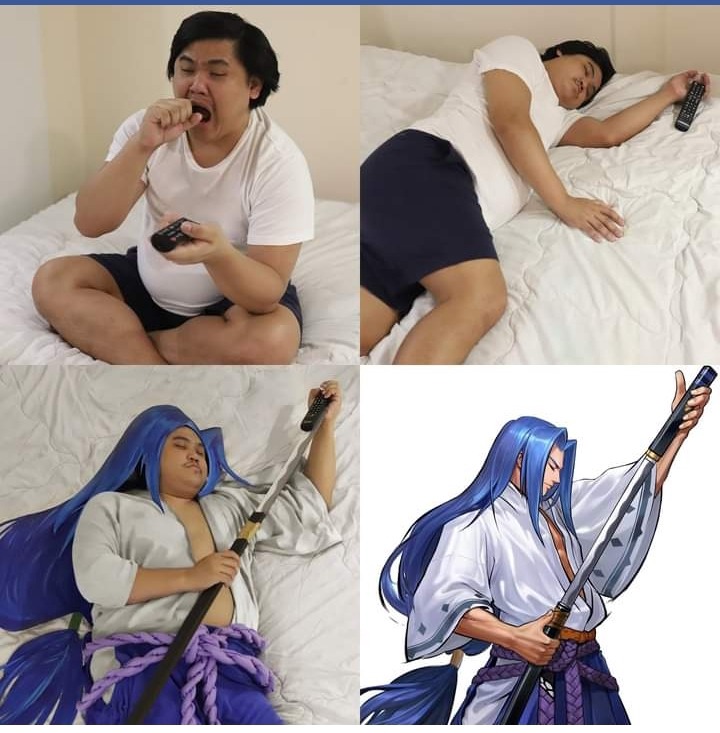 •Sleeping Anime!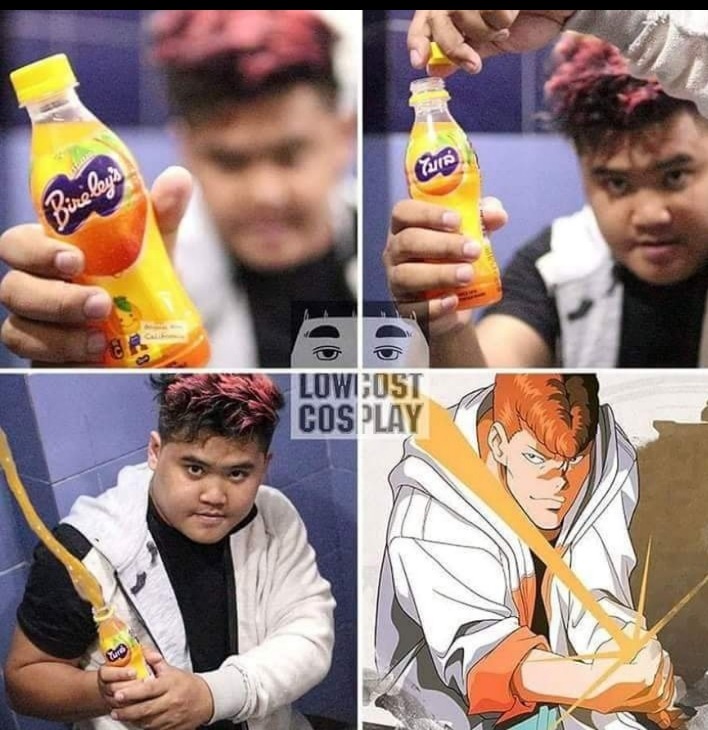 •Paste it out, add a light to it!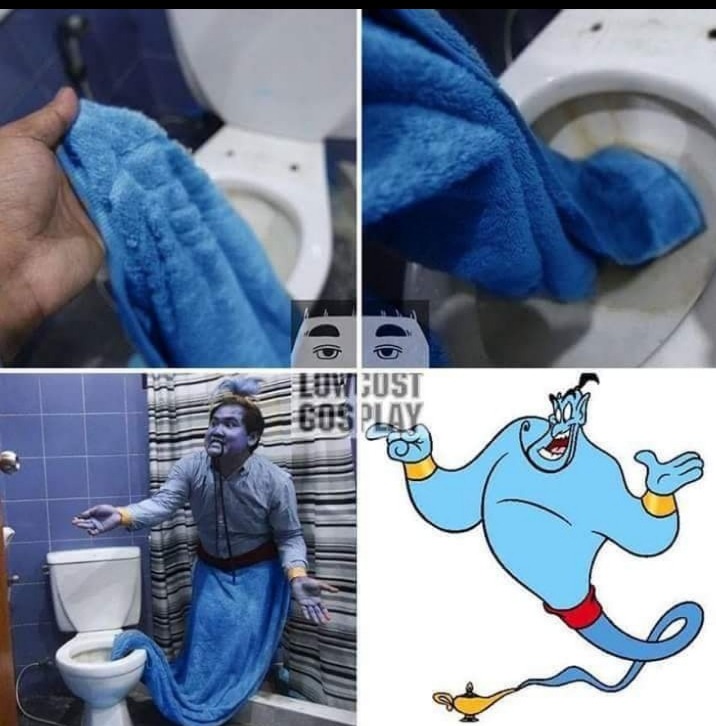 •Hello, I'm Aladdin, Wanna make a wish?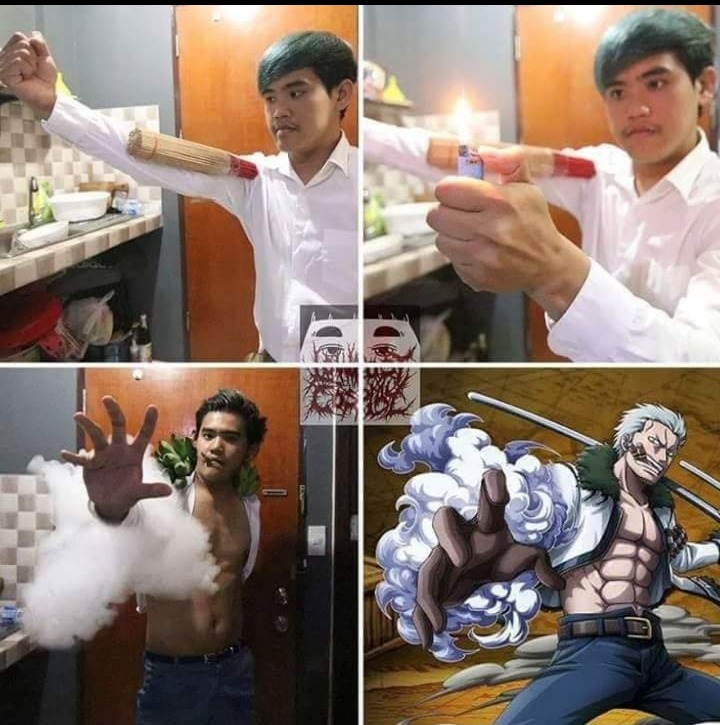 • Nice Match Sticks by the way!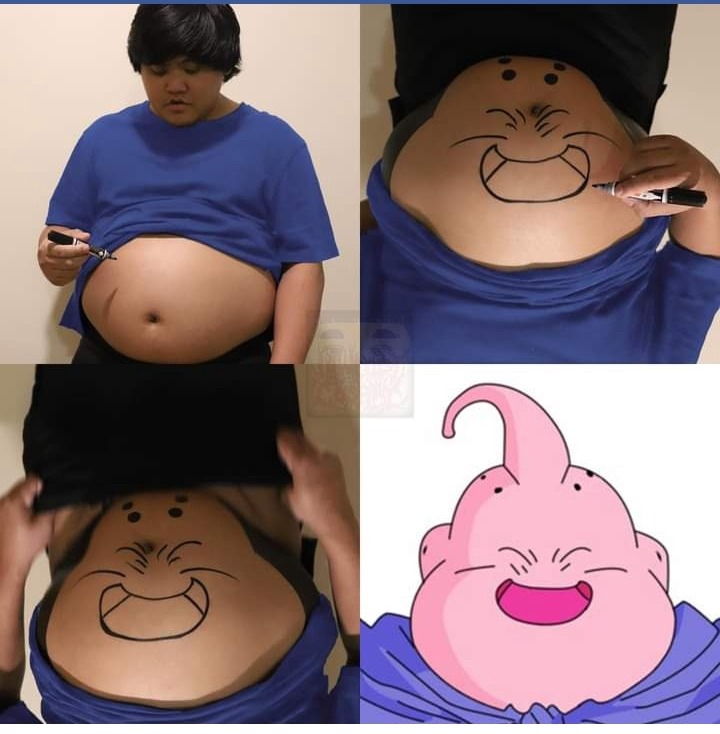 •Put on A Happy Face!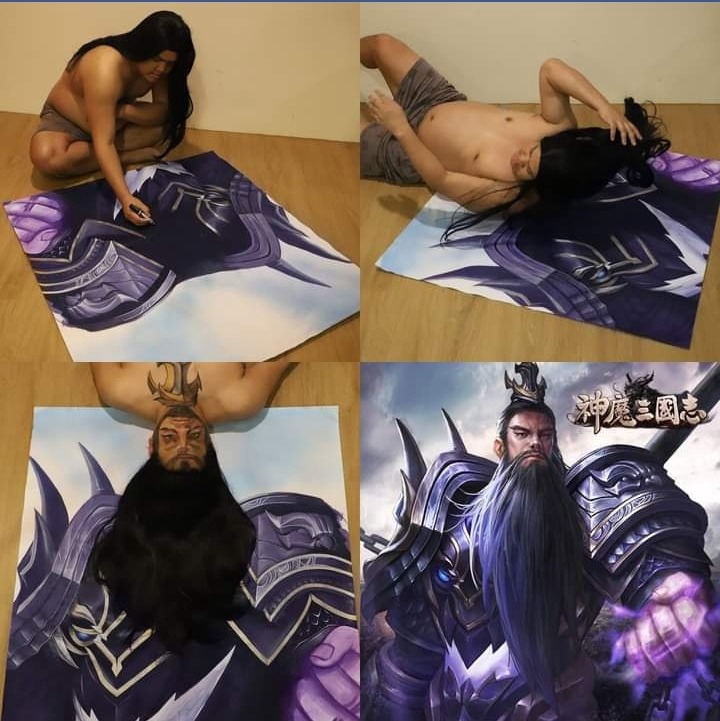 •He makes it look easy!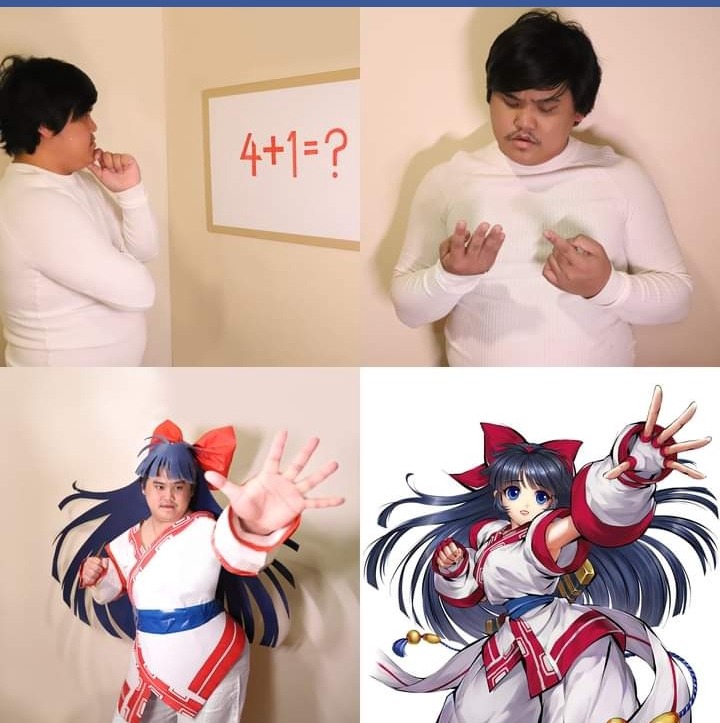 •Warrior Princess!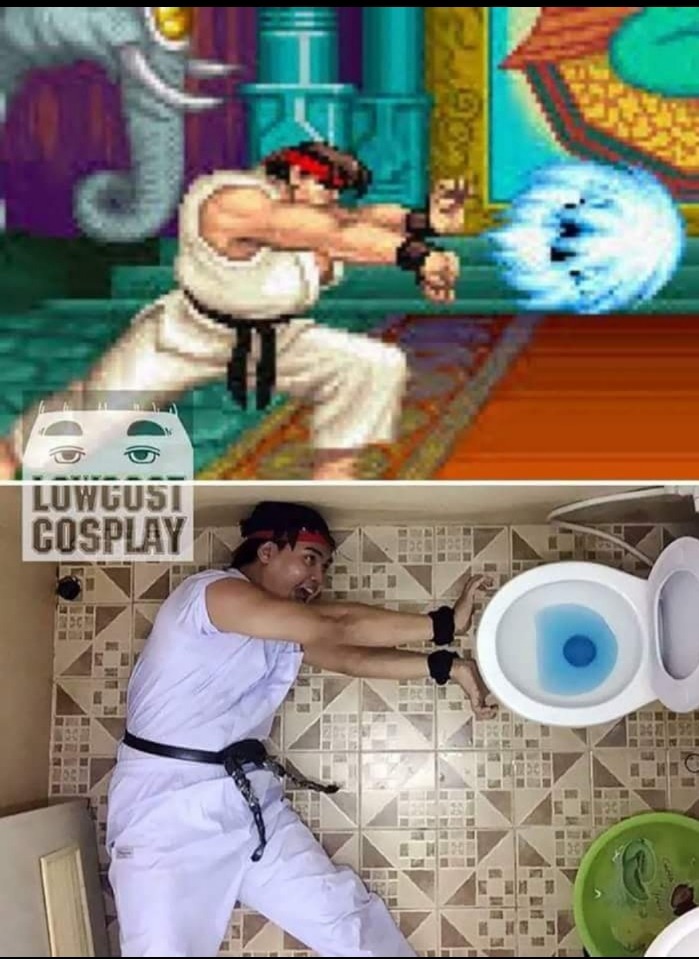 •MK! You know Who!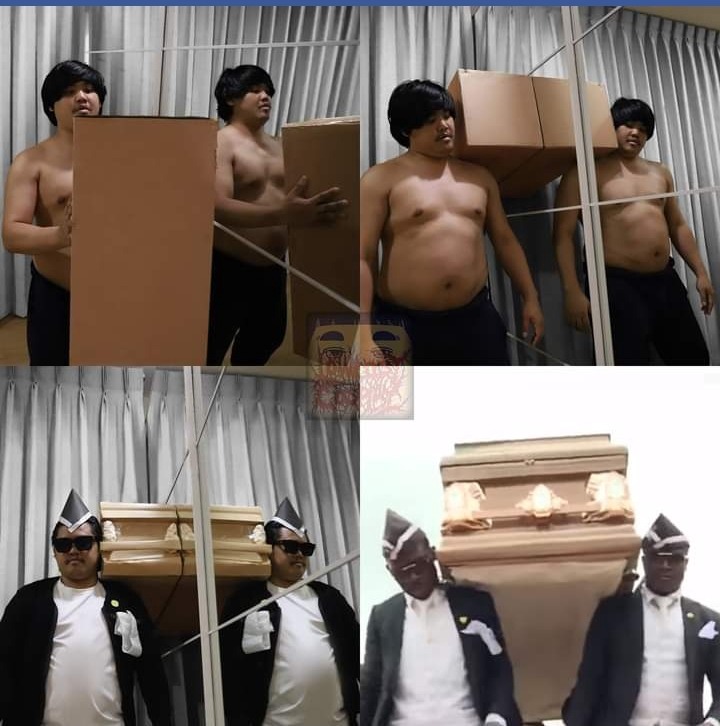 •You know them na! World Famous!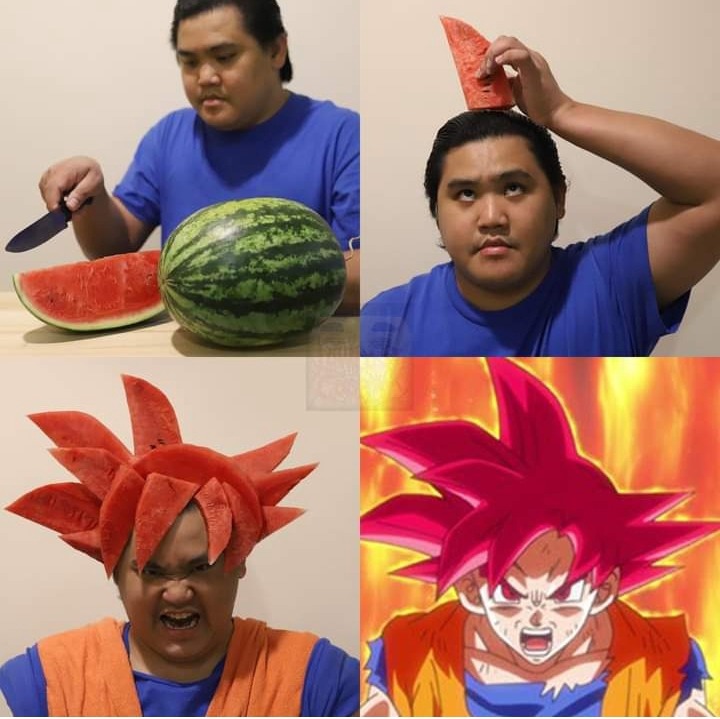 •Its not just for Chowing you know? Rastafari things, and you might get a fantastic Naruto looking badass warrior!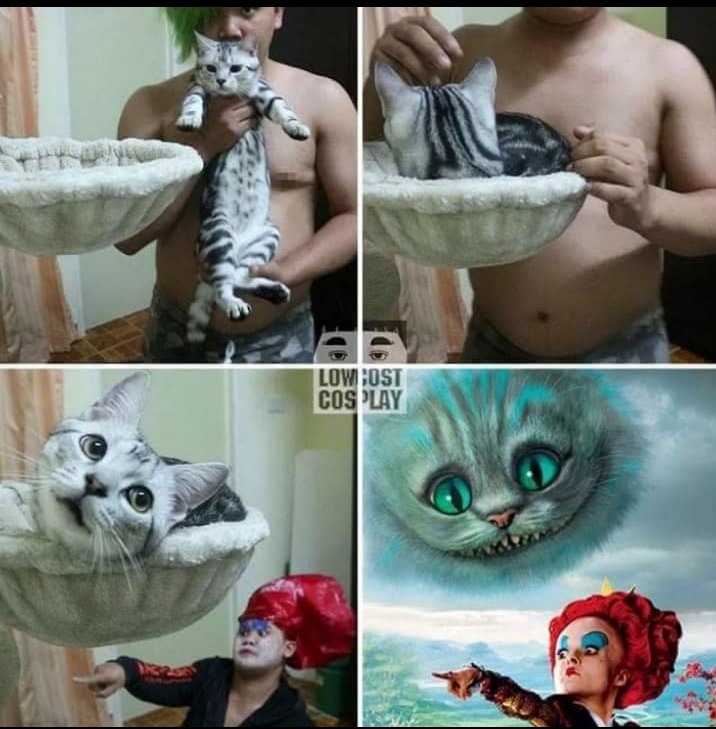 •Alice in...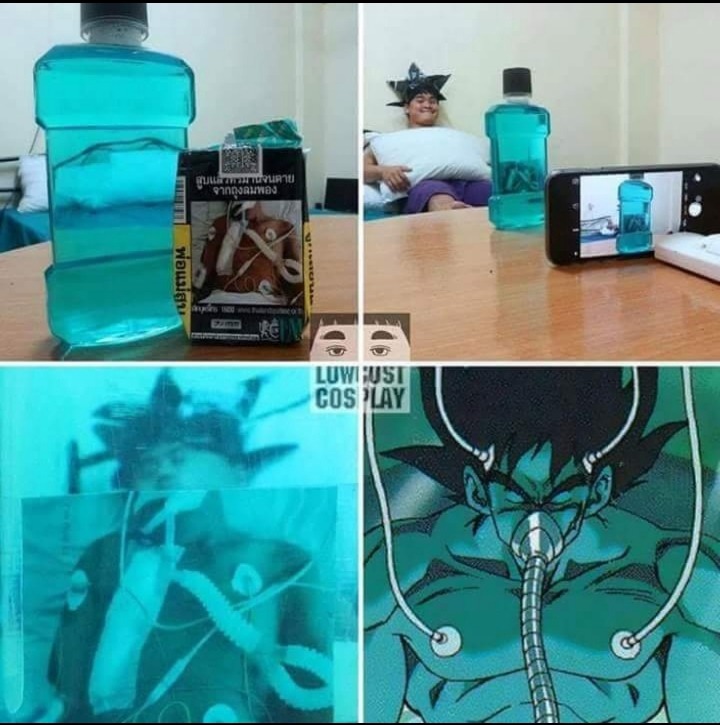 •Na so!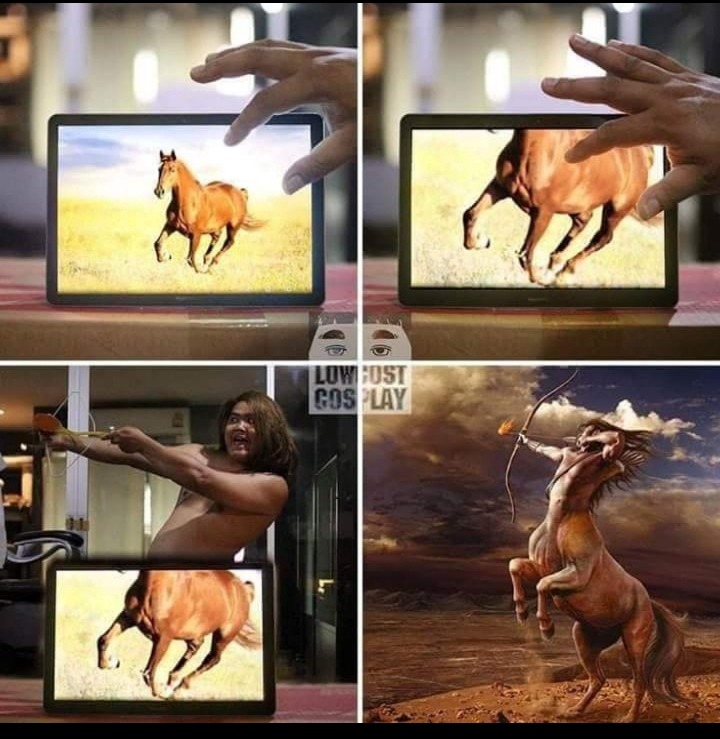 •And that's how they did the centaurs!
Hope You Enjoyed The Cosplay. If you did, share with friend's, comment your favourite cosplay costume and design.
Also Like If You have enough time to spare!