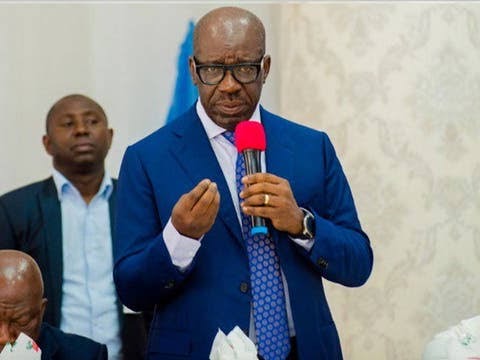 It's no longer news that the PDP won Edo State in an election some are saying is the most credible and fairest election in recent memories. The incumbent governor, Godwin Obaseki won the candidate of the All Progressive Congress, Pastor Osagie Ize-Iyamo to ascend the coveted seat.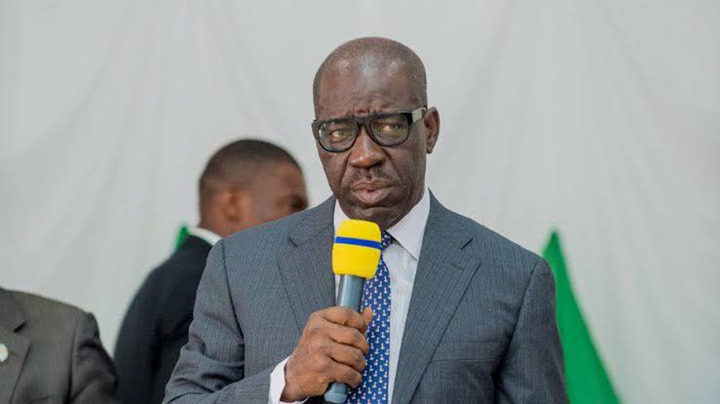 However, despite winning the seat through the constitutionally backed voting process, the incumbent governor may still be removed by the same constitution. This is because, there are pending cases against Godwin Obaseki, his deputy and the legality or otherwise of the fielding of Godwin Obaseki as the PDP flag bearer for the election.
CURRENT OFFICIAL JUDICIAL STATUS OF THE CASES AGAINST OBASEKI AND CO.
Chief Wole Olanipekun (SAN) alongside other Senior Advocates who are representing the APC had earlier filed a suit in the Federal High Court Sitting in Benin. Here is the suit number of the cases:
1) Suit No. FHC/B/CS/74/2020: All Progressive Congress & Anor v. Godwin Nogheghase Obaseki and Ors, and,
2) Suit No. FHC/B/CS/75/2020: All Progressives Congress & Anor. v. Phillip Shaibu & Ors.
The summary of the suits is that the All Progressive Congress (APC) are asking the Federal High Court to disqualify Obaseki and his deputy based on perjury and falsification of documents. They are also asking the court to declare that the People's Democratic Party did not field any candidate for the election based on this.
The suit is still in litigation.
WHY THE CASE MIGHT SUCCEED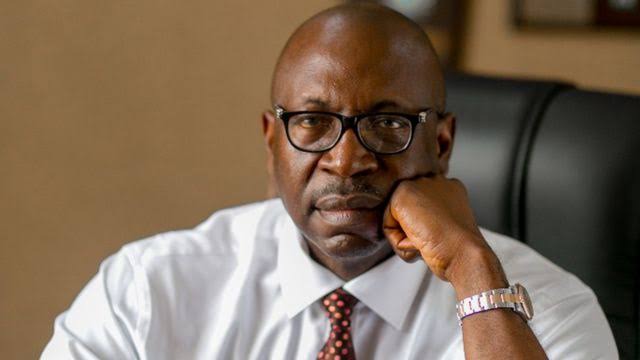 In a recent interview, Pastor Osagie Ize-Iyamo who was the candidate of the All Progressive Congress (APC) of the Edo State election stated that he will not be contesting the elections at the Elections Tribunal.
According to the APC candidate, he will focus his strength on those pre-election cases which his party is fighting in court. This may mean that the APC strongly believe that they have a very strong case against the PDP and their candidates. This will mean multiplicity of suits, which is totally unnecessary because similar suits that will yield same result is already in litigation.
Prior to the governorship election, APC had disqualified Governor Godwin Obaseki from participating in their primaries due to discrepancies in his documents. This led to the governor defecting to the People's Democratic Party (PDP). He finally got the party's ticket and was fielded as their candidate, which the PDP eventually won.
Should APC win those cases against the PDP, The governor and his deputy will be removed from office and the next best candidate will ascend the office.