Aguero and Messi are Argentine teammates. But, their relationship goes beyond that, they are also very good friends with each other. Both have featured together for Argentina in Three World Cup Competitions and Four Nations Cup competitions.
On 13th October, Aguero disclosed in an interview that Messi complains a lot. He made this known when asked about his relationship with his comrade. He also said that they are both like married couple:
"He always complains, we are like an old married couple.
"I always fall asleep with the TV on and when I wake up the next morning he is always complaining to me.
"He arrives at the hotel and instantly takes a shower while I'm just sitting talking on my mobile phone. Then he will remind me that we need to go down to dinner and we do not have time."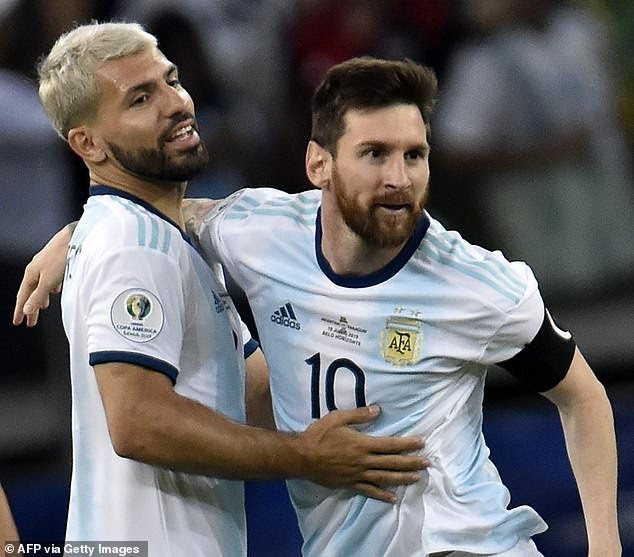 On Saturday 17 October 2020 in a La Liga match against Getafe FC, Messi was seen complaining to the coach at half time about an incident that happened during the match.
Messi had dribbled past a few Getafe players, but was elbowed by Nyom which resulted in the Barcelona Free-kick.
After the halftime whistle, Messi was seen complaining to the referee about the incident. Gerard Pique was also seen alongside the referee, apparently echoing his Captain's frustration and the rough manner in which Getafe players were manhandling Barca players.