First of all, let's take a look at who Satan is. Who is Satan?
Among the Igbo tribe of Nigeria, there is a God called "Ekwensu". In Igbo Traditions, Ekwensu makes up the four traditional Pantheon God's alongside Ani, Amadioha and Igwe.
It's reported that Missionaries were accused of trying to turn "Ekwensu" into the 'Satan' mentioned in the Bible when they first adventured into Igbo land. In Igbo language at the moment however, most speakers refer to Satan as "Ekwensu". But, this is wrong. The Christian Satan couldn't possibly be the Igbo Ekwensu. At least, that is what their different stories tell.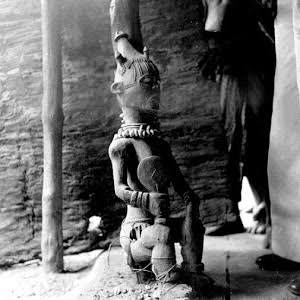 The Biblical Satan was once a high ranking angel in heaven who revolted. After he was defeated alongside his army, the Biblical Satan was cast off heaven.
Ekwensu, however, is a Pantheon God of Igbo Traditional belief's system. According to word of mouth history, Ekwensu is the god of trades and bargain. He is seen as a wonderful negotiator and a trickster. This role makes him a go to god due to the commercial nature of the people. Since Igbo Traditional worship is pantheistic, worshipping Ekwensu as a personal God wasn't uncommon among the people in times past.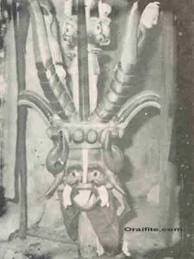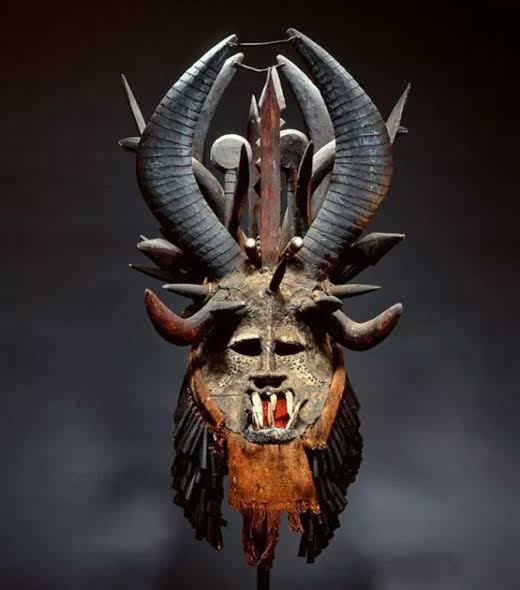 So, Does Satan Exist?
Well, according to the Bible and the Koran, there is a being or beings called Satan. For Christians, Satan was once an angel in heaven who fell out of grace with the Biblical God. In Islam, most evil spirits are regarded as "Šayṭān".
Most Christians of Igbo extraction call Satan "Ekwensu" in Igbo dialect. However, 'Satan' is not "Ekwensu" of Igbo Traditional worship.
Happy reading. I hope you have been able to learn a new thing today. Please share if you enjoyed the knowledge.
•Note: Pictures are For Illustration purposes only.