Access Bank has been in the news recently for all the wrong reasons. For a Bank of its stature, negative PR is bad for business. It wasn't long ago when news broke out that some dissatisfied customers closed their account with the bank, citing infringement of rights as a result of the ENDSARS protests.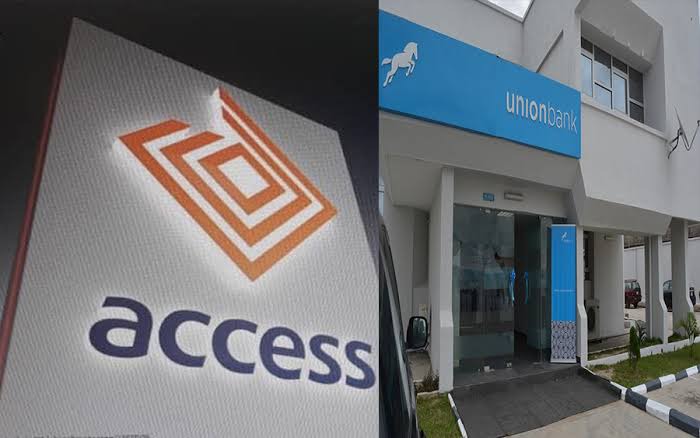 Access Bank in its defense has stated that the freezing of account effected on their customers holding accounts was done upon the presentation of legitimate court order by the Central Bank Of Nigeria. This has not gone down well with a lot of customers, with many saying they no longer trust the bank, and that they will be moving banks. Others have outrightly filled account closure forms. The distrust has roots in another emerging story that another bank was faced with similar situation as Access Bank, but refused to obey the order. The said Bank allegedly believed the order to be illegal, and therefore refuse to implement it.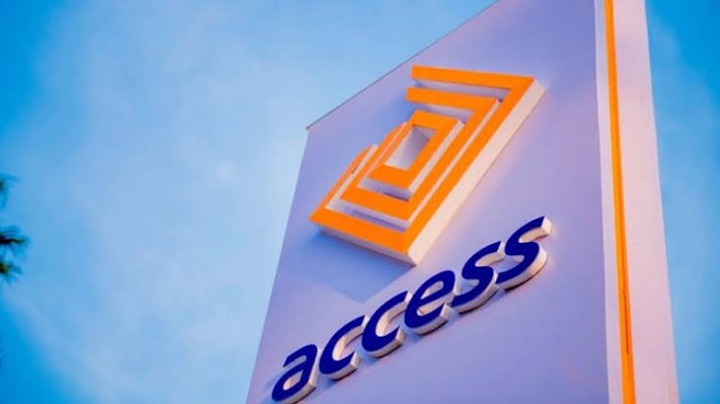 While the issue goes on, Access Bank can at least heave a sigh of relief at the moment. Due to its continuous drive in technological banking innovations, Access Bank PLC has been named 'Best Digital Bank in Africa' by Asian Banker. The recognition was announced at the Asian Banker Middle East and Africa Regional 2020 Awards virtual ceremony.
In acknowledgement of the award, the Chief Executive Officer of Access Bank PLC, Herbert Wigwe, stated:
"We are delighted to receive this award, which recognizes our contribution towards revolutionising the practice of digital banking in Africa.
" This award serves as an encouragement for us to consolidate our efforts towards becoming a truly digitally-led bank. We always ensure that customers enjoy secure, seamless and convenient services across multiple channels."
This wouldn't be the first time Access Bank PLC will be winning such award. In 2018, it also won the Best Digital Bank Award at the World Finance Digital Banking Awards.
News Source: www.firstweeklymagazine.com