Life at FC Barcelona haven't really been the rollercoaster ride we all anticipated for Dembele when he was bought as a direct replacement for the outgoing Neymar. Ousmane Dembele was bought for a record fee back then, with so much enthusiasm. His type of football, as well as the flair with which he plays, made all and sundry believe Barca made a good business decision. Dembele was afterall, the hottest young prospect in football at the time.
Fast forward to 2020, and Ousmanne Dembele has spent more minutes outside the pitch than he has done inside the football pitch. Injury has marred a once blossoming player who was beginning to get his confidence back again and doing his part for FC Barcelona. Simply put, Dembele has been unlucky with injuries since his time at Barca. It's almost like each time he fights off one career ending injury, another fatal one strikes. It got to a point, i became really sorry for the young man.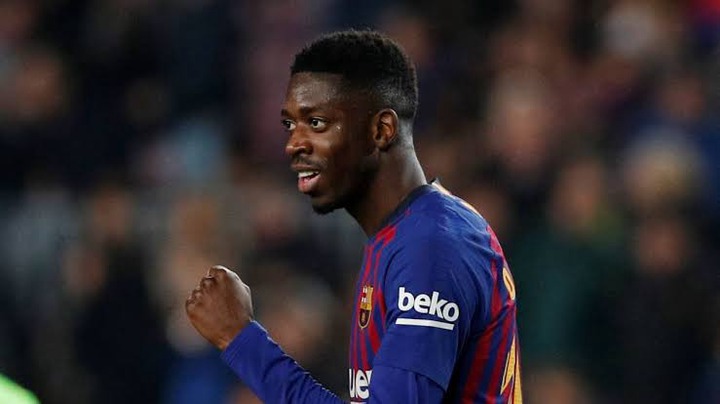 However, one thing nobody can take away from Dembele is that he is a fantastic player. In fact, he is just a fabulous player, that on his day, Dembele can singlehandedly win a match for the team. He is one Barca player whose goals are usually very vital to the team's efforts, especially at the period he scores. When they say a player that scores the most important goals, Dembele is usually one of the few players that crosses my mind.
At the moment though, Dembele has fought off yet another injury and is beginning to show why Barca paid heavy money from him. But, in the midst of this come back, there are rumours that Barca are looking to cash in on him in January to offset some Covid-19 pandemic instigated costs.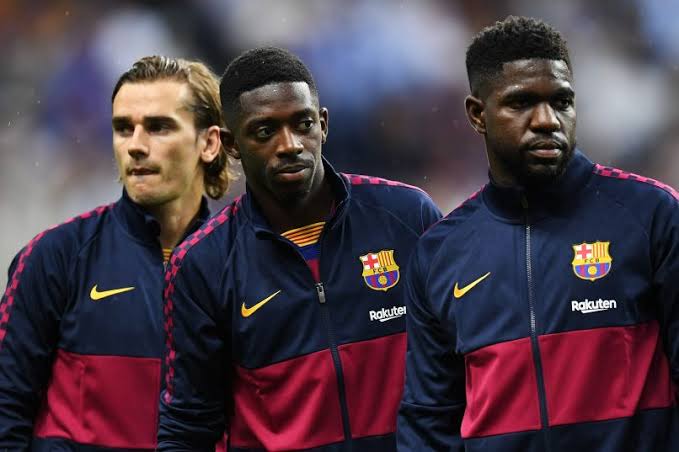 I don't know the veracity of the rumours, or the extent to which the rumour has an element of truth. Whichever way, i don't think that's a good decision, especially at this point. Ansu Fati suffered a setback in his blossoming breakout season after he got injured, and will be out for 4months+. Apart from Messi and Griezmann, we literally have no other senior attacker apart from Braithwaite. So, what's the rationale in trying to sell Dembele who is seeing his fortunes in front of goals going great for him? It's also good to recall that Manchester United reportedly had interest in Dembele according to some transfer gossips back in August.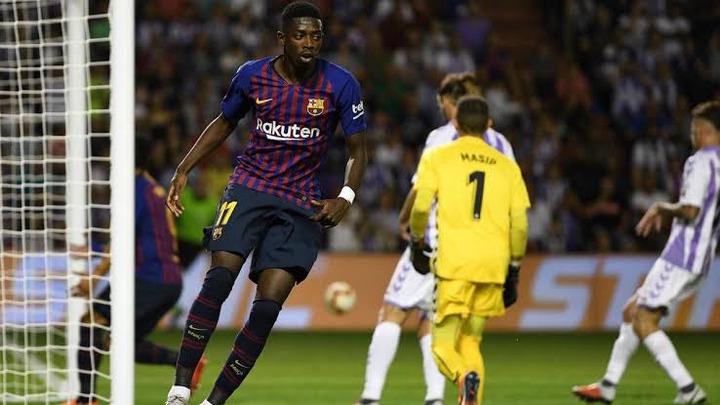 That notwithstanding, it simply doesn't make sense to even be considering selling Dembele at all, even if his constant injury woes has made him a wild card.