Morata started out his football playing career as a youth player for Athletico Madrid. However, Athletico Madrid youth system didn't favour him at the time, so he was forced to move to Real Madrid Academy.
After his move to Real Madrid, he finally broke into the Real Madrid first team around the year 2010. As a Barca fan, i do remember him vividly. Go figure!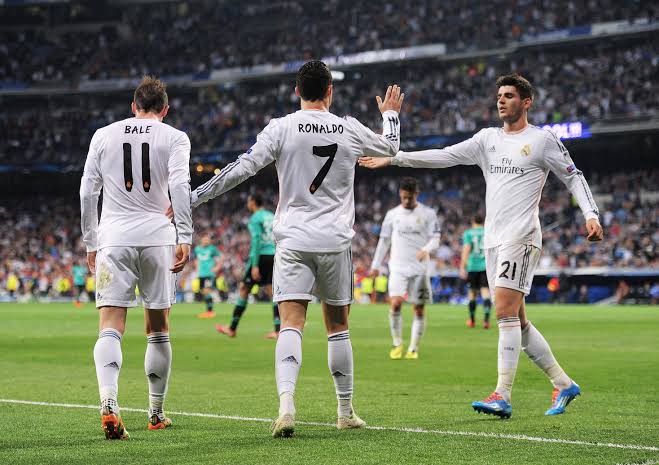 However, his blossoming Madrid career was cut short when he was sold to Juventus. In 2014, Juventus signed Morata for a fee of €20m on a five-year deal.
C.Ronaldo was bought by Madrid in 2009 in a world record transfer deal back then. So, what this means is that Morata shared the same dressing room with Ronaldo for the first four years he spent in the Real Madrid first team.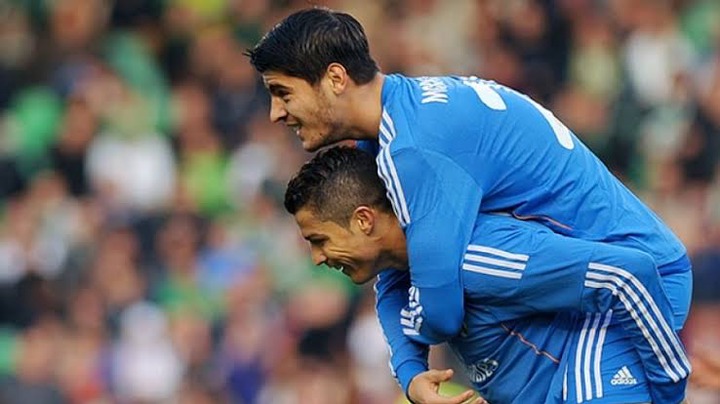 In 2016, after Alvaro Morata became a big hit and made a name for himself at Juventus, including helping his team to UCL final, Madrid brought him back to the Bernabau. Again, in his second spell at Real Madrid, he shared the dressing room with Ronaldo again.
However, it didn't go all rosy for Morata as everyone thought it would, and he got sold to Chelsea the next year, 2017.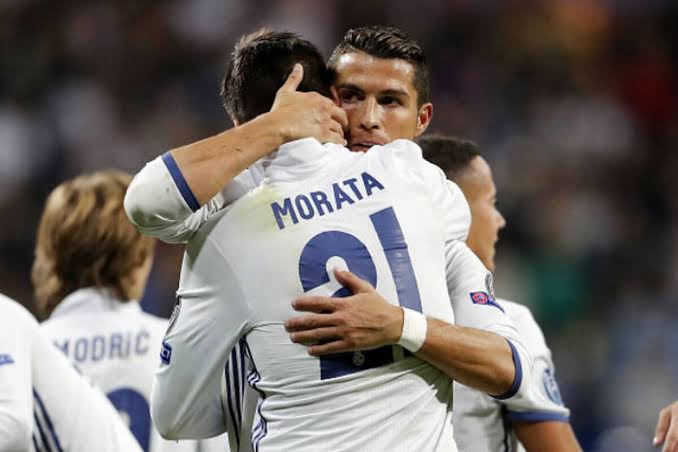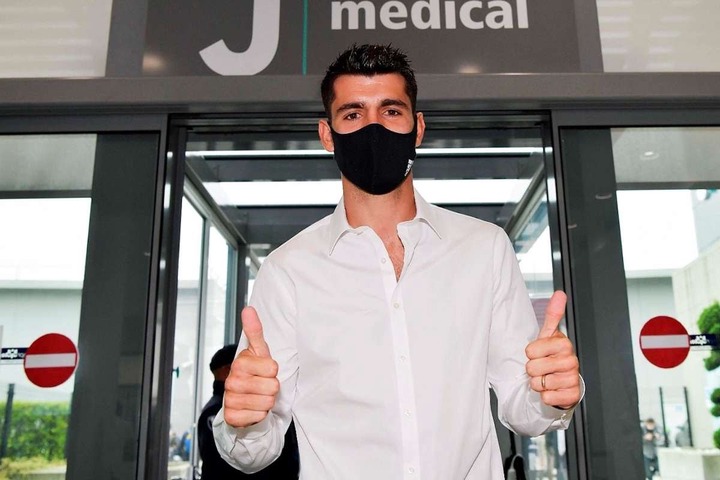 However, in 2019, Morata was loaned to his boyhood club, Athletico Madrid. But, things quite never clicked for him there and he went on a loan to Juventus this year, 2020. His second spell at Juventus this time around has ensured that Alvaro Morata is the only player to have had three different spells where he was Ronaldo's teammate. In each of this spells, he played alongside C.Ronaldo twice at Real Madrid and now again, he is team mates again with the Portuguese superstar at Juventus.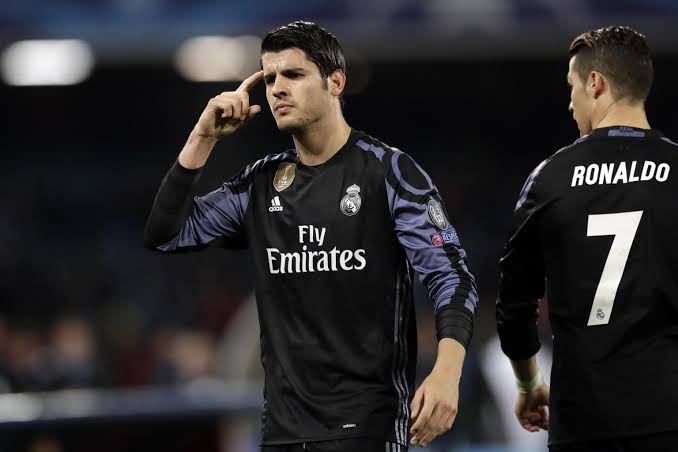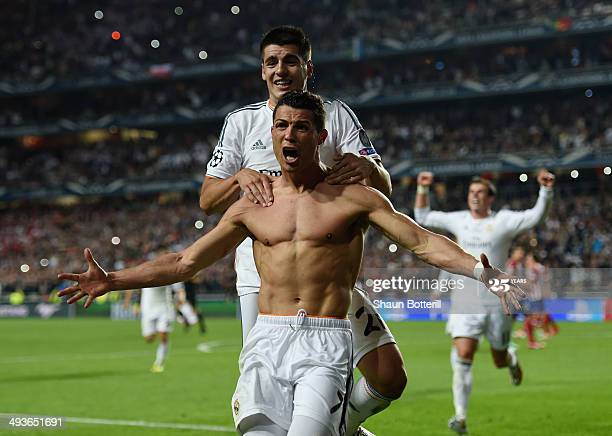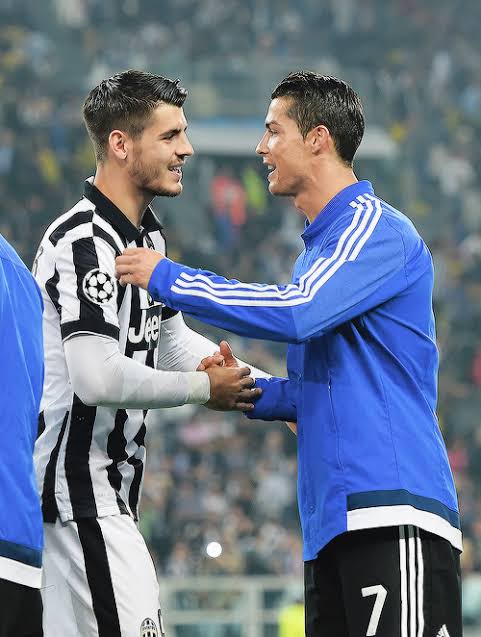 Isn't he lucky? Not a lot of people can say they have played together with one of the greatest of all time. But, Morata can boastfully say he has done that at club level on three different occasions. Now, that's a story!