The internet is a big place. You will be surprised at all the wonderful knowledge it can offer you for free if you know where to look for them.
In this article, i will be showing you 15 world class websites that you can use to seek for answers to any question bothering you.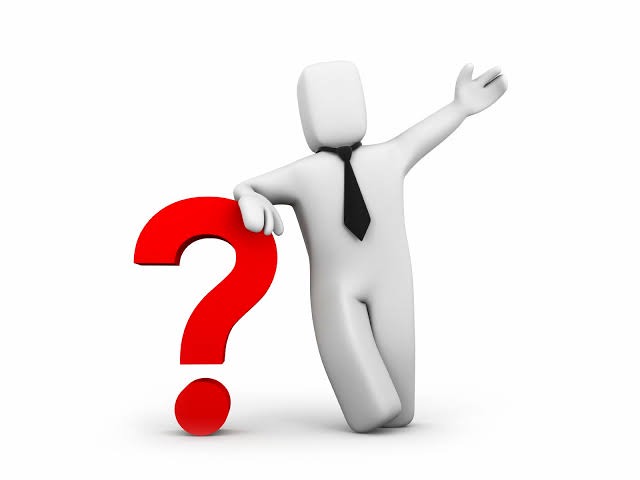 1) GOOGLE✓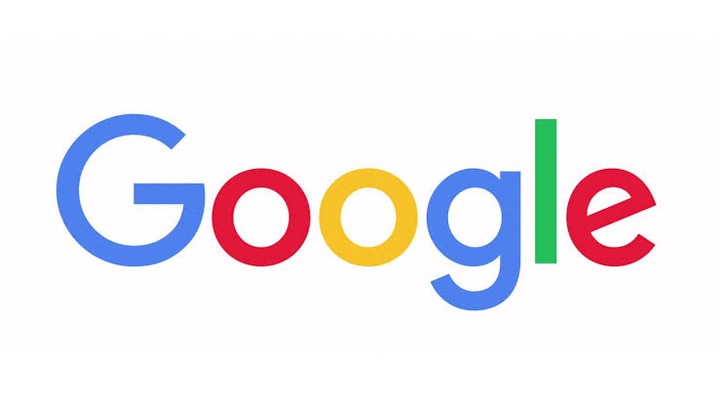 Most people are familiar with Google and it's search engine.
Google is a free website you can use to answer all your internet queries if you know the right keywords to use during your search.
Other honourable search engines that does similar functions like Google are- bing.com, ask.com and duckduckgo.com.
2) PUBLIC KNOWLEDGE PROJECT

https://journals.publicknowledgeproject.org
The Public Knowledge Project is a non-profit website whose main purpose of existence is to make researches funded through public funds are available to all. They do this through an open-access policy for materials on the website.
3) YOUTUBE.COM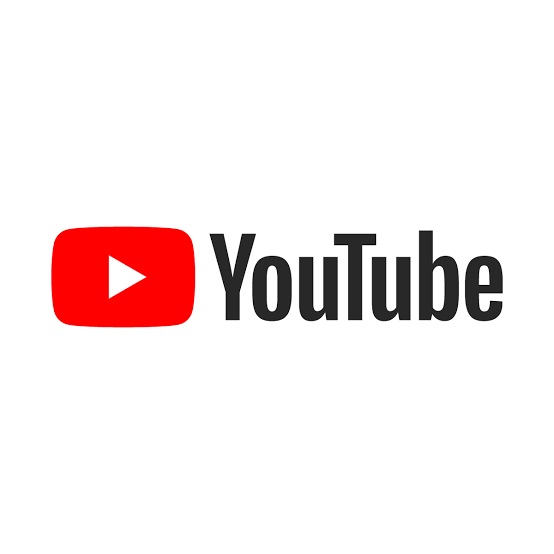 This website has simplified video streaming online. There's a chance that just about anything you can think of doing is probably a video already on YouTube.com.
With YouTube, you can learn how to do just about anything by watching it on the site or app.
4) QUORA.COM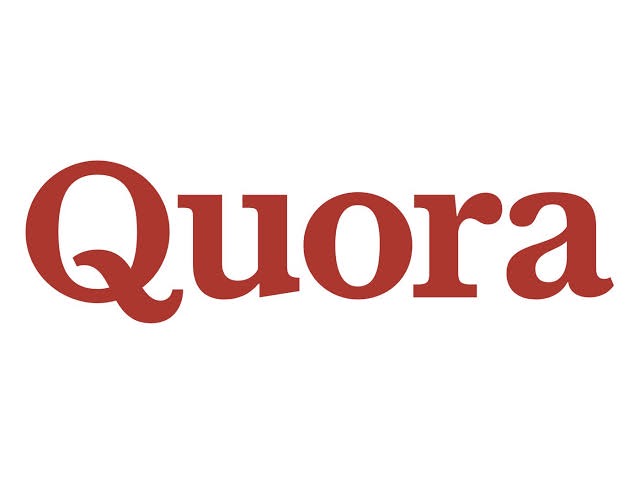 Quora is the foremost question and answer website online created by a former employee of Facebook. Once you ask a question on quora.com, be rest assured that you will get a reply from professionals or people who are adequately versed in such field.
5) CORE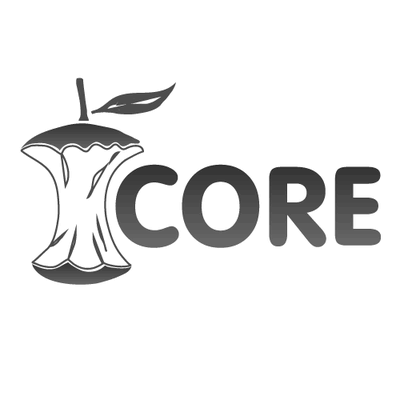 Core is the largest open acces research aggregator on the internet. It is created as a search engine to aggregate researches published by thousands of organisations around the world on various fields of endeavour. It is available for free!
6) WIKIPEDIA.ORG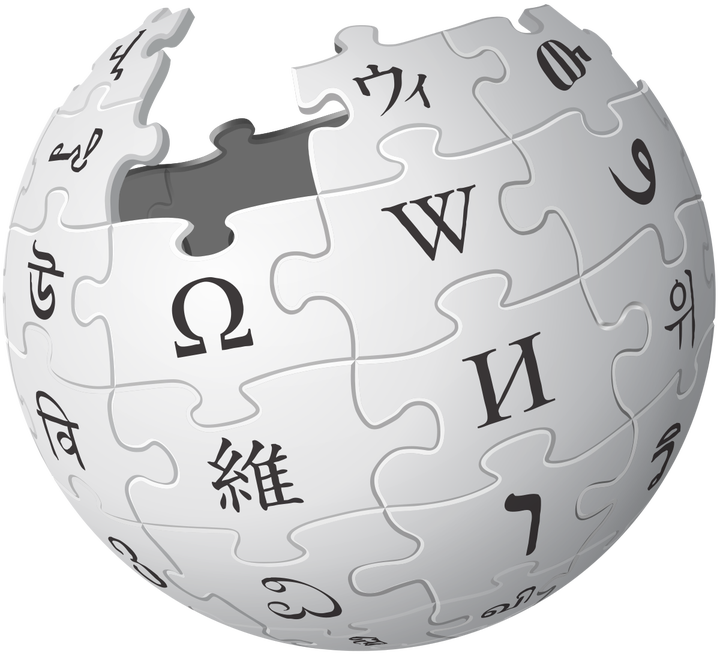 Wikipedia is a free website dedicated to bridging knowledge deficit around the world. Most Google searches will simply land you on a Wikipedia page because it has got a compendium of free knowledge to offer you. So, jump right in, browse away.
7) RESEARCHGATE.COM

Researchgate is one of the best popular research hosting websites in the world with millions of research papers. All you have to do is open the website, register and utilise accordingly.
8) NEWSNOW.COM

NewsNow is another great website that will answer all your news related queries.
NewsNow is a news aggregation website that features thousands of news articles from around the world. The website contains the largest number of news congregation from all the big Media Houses all over the world.
9) STUDY.COM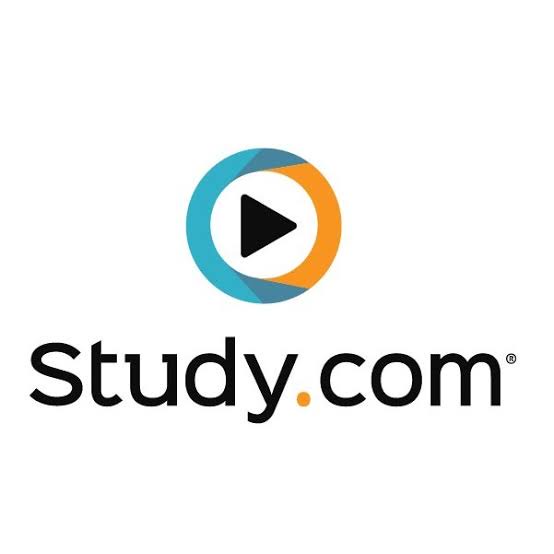 Study.com is a website mainly for students and teachers, but not entirely restricted to them. The website allows you to learn everything you need to know to excel in your academics as a student.
10) GSMARENA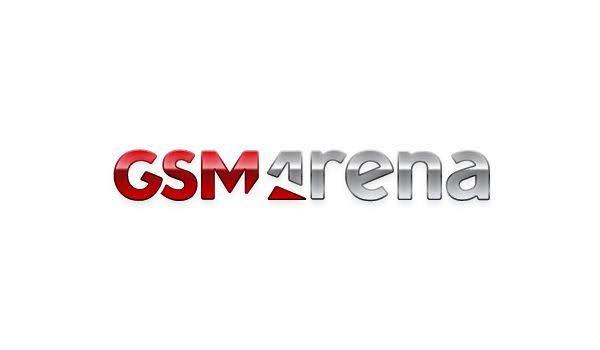 Gsmarena is for anything phone. The website educates you on everything you need to know about smartphones from geeks and phone nerds.
11) LSIGRAPH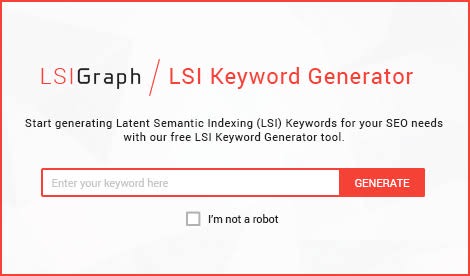 Lsigraph.com is a website that generates keywords for free using most searched "words or keywords".
If you are a writer, you should definitely consider visiting this site. Simply input your word(s) or phrase into the search option, click 'generate' and it will generate associated and related keywords for you. How you use them is up to you.
12) GOOGLE SCHOLAR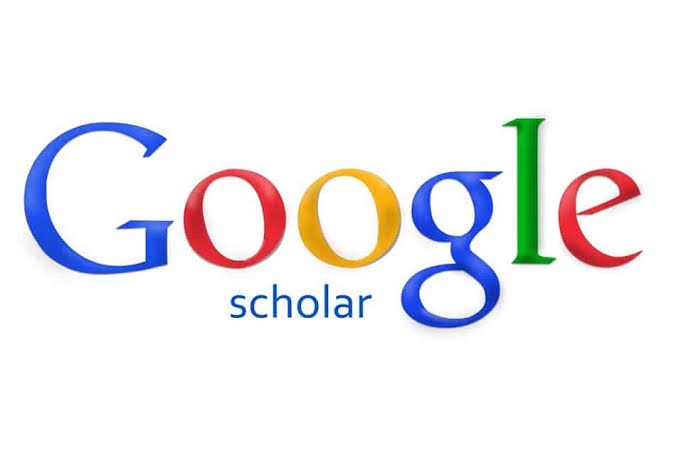 Google makes the list again through its Google Scholar website.
As you probably are thinking, the site is a search engine developed by Google for academic based research and work. Note though that the website is not entirely free.
13) Bielefeld Academic Search Engine (BASE)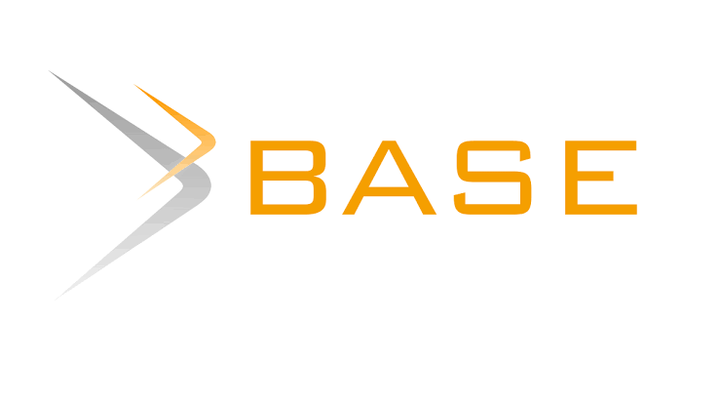 This is another great academic search engine with access to 130million+ research documents. More than 60% of this research documents are free to the public.
14) SOCIAL SCIENCE RESEARCH NETWORK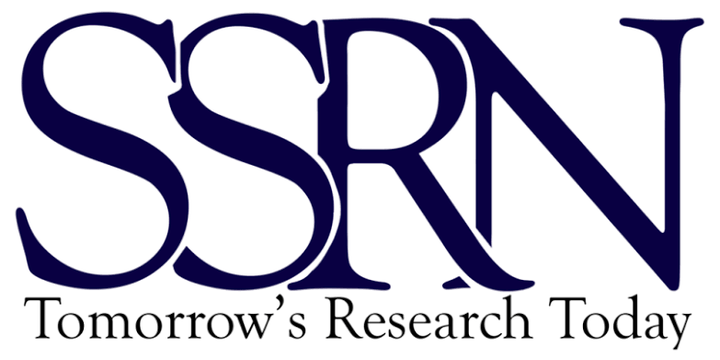 If you are looking for any research based on the social sciences, then SSRN have you covered.
You may be required to sign up though to gain access to most of the research papers.
15) WORLDWIDESCIENCE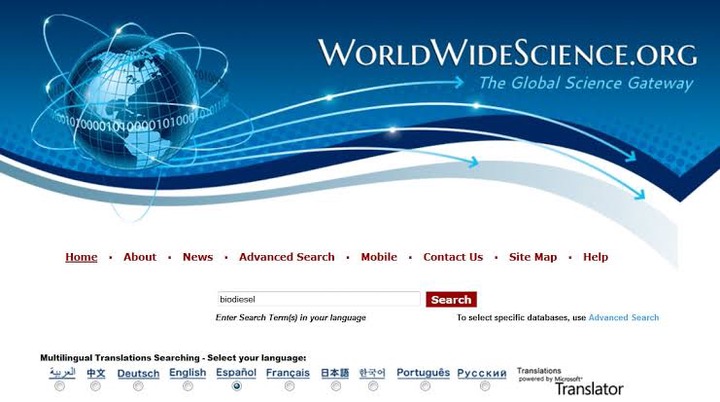 WorldWideScience is a search engine that provides access to academic and scientific researches and documents from accross the world. It also offers translation services to your most preferred language.
16) PUBLIC LIBRARY OF SCIENCE (PLOS).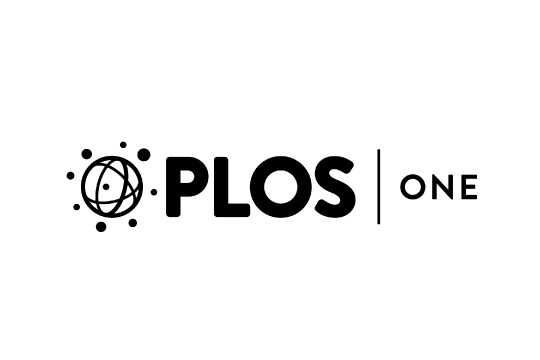 This is also another open-access research organization that grants you access to their published journals for free.
Bonus:
• Semantic Scholar.
• Directory of Open Access Journals ( DOAJ)
• Pubmed.
• E-Thesis Online Service ( ETHOS).
• Opera News