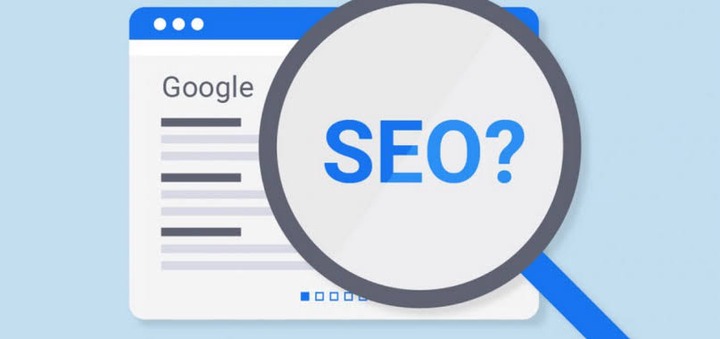 SEO simply means 'search engine optimization'.
Have you taken time to use the exact heading of your article to browse on any search engine?
To be honest, I also complain about my articles not ranking so high on search engines despite how beautiful and wonderful i think my articles or stories are. Like Thanos said, reality is often disappointing.
I've realised that it is easy to unleash vitriols and displeasure at our articles not trending, or going viral or generating the needed revenue. Some even get rejected after we must have taking out time to write them. As a writer, nothing else can be more demoralising. It's so painful that, it has led many who ventured into writing to quit as soon as they started because they became frustrated and succumbed to it.
Before you start complaining that your write ups are not getting the required attention you intended as a writer, how much do you know about keywords and relevance?
I guess noone told you that people search for terms online through keywords and relevance. It's something that is actually quite easy to imagine and comprehend. The internet is so big that only certain keywords will trigger search engines to locate the best optimally curated material specifically designed or written to address an online query.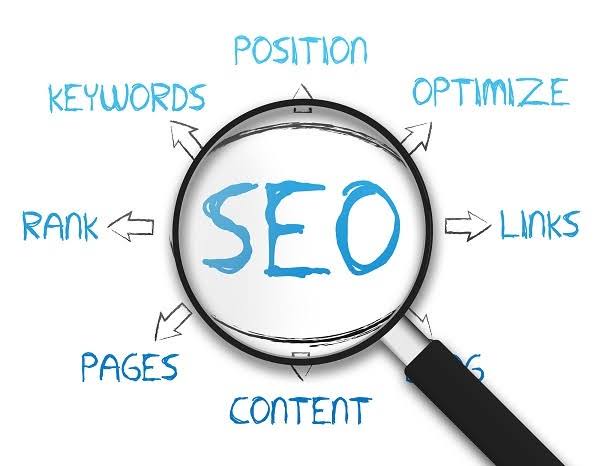 Therefore, in order to rank high, it's common sense that your articles should be SEO optimized for more engagement.
I once used a word for word quote of an article i wrote on OperaNewshub to see if i will at least see it ranking as the first link on Google search. The reality was totally disappointing for me. I had to give up searching for the article because it was nowhere to be found on Google search results. That was a really humbling experience, and it motivated me to write this article. As well as talking to you the reader, i'm also talking to myself because I'm still pretty much new to the world of SEO.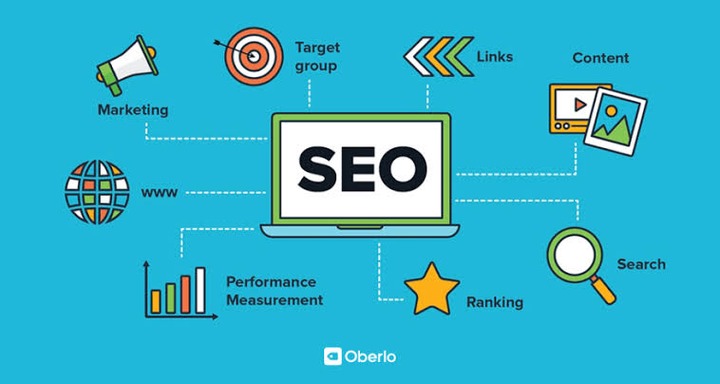 Before writing any article, its best to make sure it is SEO optimized. This fact cannot be overemphasized. You will be surprised at the number of articles with similar headlines and contents than yours on almost everything you can write on. The difference between each of this articles is how peculiar they are to the search terms being asked in search engines. Another thing is how well the articles are optimised for search engine results.
I learnt this lesson the hard way, and i know i would have gone far in my writing career if i knew about this simple tricks and tips which i am now sharing.
•Tips to rank High on SEO
– Make sure you use at least 5 – 10 keywords relevant to your title inside the content of the article. It may be synonyms or other related keywords likely to trigger search engines in your favour.
– Most search engines have analytics you can easily use to know most popular keywords and search terms. Having knowledge of this terms will help your article and blogsite rank higher in search engines.
– Don't just write on anything you like, write on what people will like to read. People's attention span online is very limited. If the headline doesn't feel useful, noone will click or read it no matter how beautiful or brain shattering the content is.
– Do your research very well. Don't just copy and edit or rewrite old contents, also research on what you are writing about. It helps expand your knowledge of the topic and help give you a wider perspective about the topics vital concepts.
– Know what others are writing about the article you want to write about. Learning from the write up of other successful writers is something you should never ignore. They became successful for a reason, and whether or not your ego want it, successful writers have one or two things to say or teach you about writing.
Therefore, before you complain about your blog ranking low or your articles being rejected, ask yourself if it is SEO worthy.