Nigeria is a very beautiful country with diverse group of unique individuals. Nigeria has had its fair share of internal problems. But, despite everything, it has continued to linger and survive.
The country is home to millions of people of African indigenious tribes. There are more than two hundred ethnic groups that make up the Nigerian entity. It's just a pity that instead of tapping into the richness of the cultures that made up the country, the country's past and present leadership continue to allow it all to waste.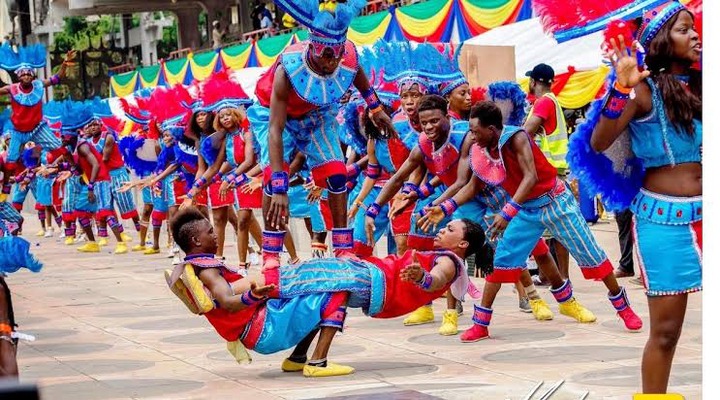 Nigeria is blessed with many minerals, like niobium and columbite scattered accross Niger, Nassarawa, Oyo, Kaduna, Kogi, Kwara, Gombe, Zamfara, Ekiti and Abuja. I cannot finish writing about the technological usage of both materials in this article if i start. Nigeria have excess crude, have huge deposits of natural gas, have gold and so many other untapped minerals. Do you remember the Enugu Coal Mines? that's why Enugu is called the Coal city. Coal is still in use today for many things apart from running steam engines.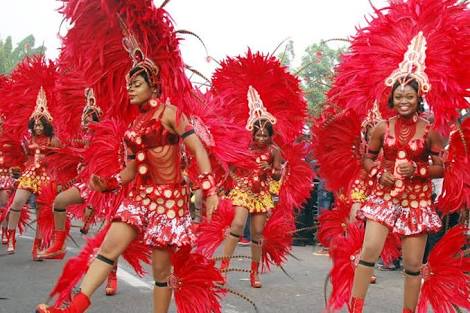 We have Oceans, Sea, Beaches, Rivers. We have games, we have too many undiscovered precious stones and metals. The north has too many untapped lands. Have you been to Cross River State? What Of Imo State? Lokoja maybe? We are blessed in this country. Remember that before the discovery of oil, Agriculture sustained Nigeria, especially Palm Oil.
The human resources is overwhelming. It's a pity that Aba is not competing among the best producers of some products in the international market. Aba is home to millions of industrious Nigerians who are doing wonders with little to nothing.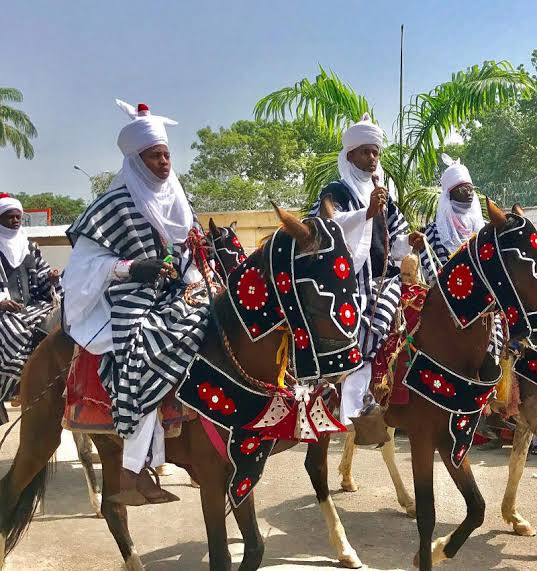 What of the polo games in the North? Sokoto? Kaduna? What of the National Football league? If anything, Enyimba's triumph in the Champions League showed the results that can occur when a government sincerely puts effort in growing the Indigenous clubs.
We practically have everything in this country. I don't want to talk about the human resources. Lagos is practically the centre of African entertainment, while Nollywood is the biggest in Africa and third in the world. Most successful Nigerians today did it with little to no help from the government.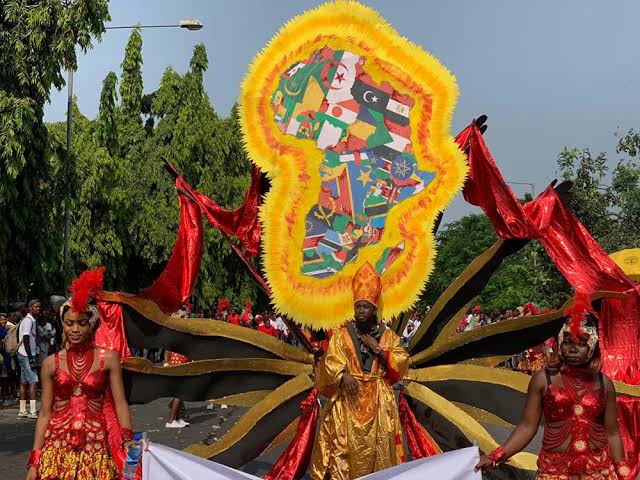 We have to tap into the riches of our national diversity. We have to look inwards and grow as a people. We have to look to the huge untapped potentials in each of the geographical zones in Nigeria. We have to stop with ethnic sentiments which has since been a big impediment to the growth of the country.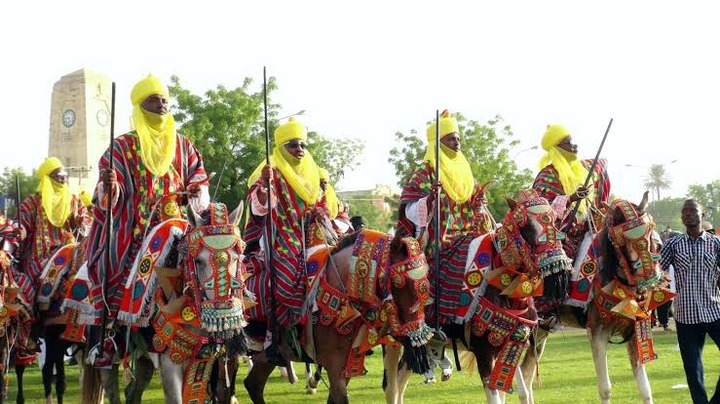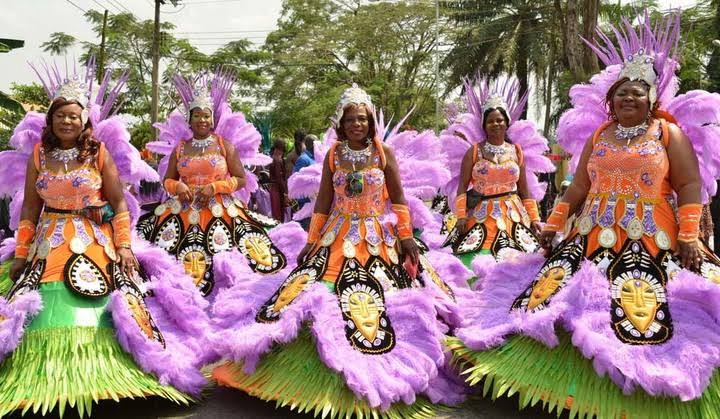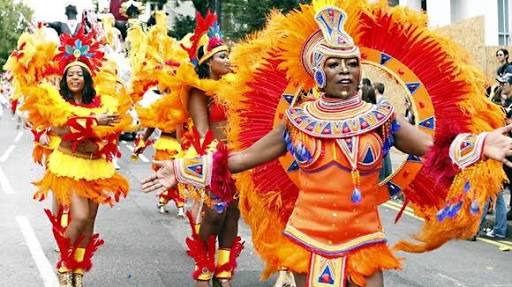 This also means providing the necessary infrastructures like good roads, electricity, good health system and security of life and property. If Nigeria can do this, it will be the pride of Africa and take its rightful place in the international community.