It's another Yuletide season. As a matter of fact, christmas is just next week Friday. When you count it in days, that's just ten (10) days from today.
With the christmas season comes the usual yuletide expenditures which is usually not restricted to food items alone. As you already know, the christmas season is more of a holiday this days than just a single day celebration on 25th December.
Beyond the difficulty of making money, one must also endeavour to make sure they properly manage their money, especially during the festive periods. This is because, January isn't really a good time to start telling stories that touch. So, here are some tips which might be helpful to mitigate unnecessary expenses during this yuletide season.
1) Make a budget.
I know this is not probably what you want to hear right now. Afterall, you have been working hard all year to make money, why shouldn't you enjoy it as you please right?
But, making a budget doesn't stop you from enjoying the hard-work of your labours. However, it helps to keep you in check and ensures you don't overspend.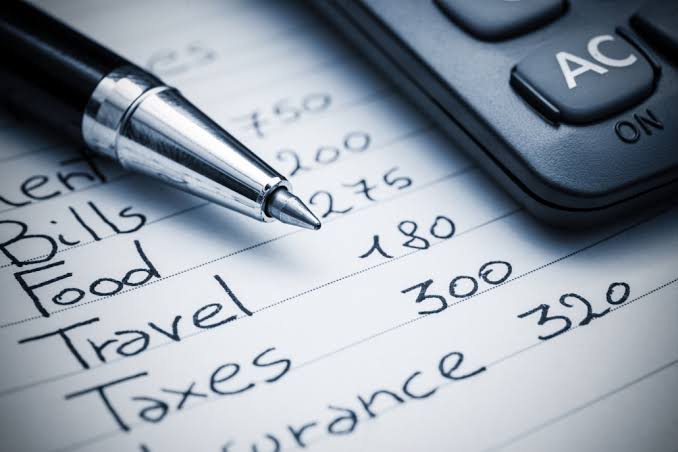 If you decide you will go and drink beer with friends during this period as part of your enjoyment galore, please budget for it and keep the money aside.
2) Always make payments with cash.
Online payment systems have made money transfers easy. However, there's a tendency to not realise just how much you have spent on a thing compared to if it is in physical cash.
When you make payments in physical cash, it kind of creates this caution in you.
3) Avoid people who are likely to make you overspend.
This is a given though. Noone is saying you should not roll with your pals. But, don't let familiarity lead you into making expenditures you didn't budget for.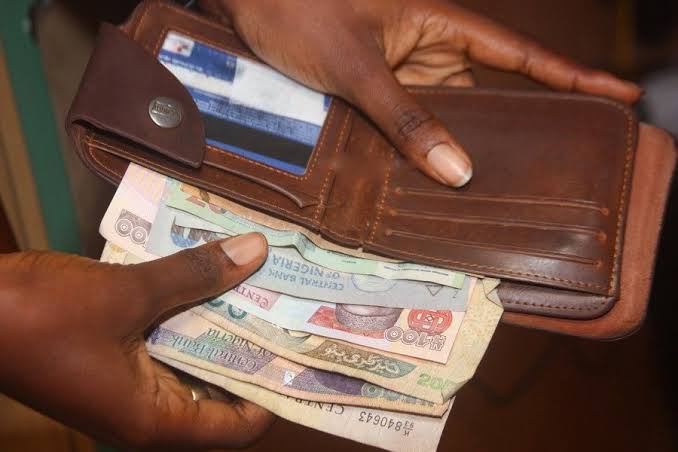 4) Stay and Eat At Home If You can.
One thing that is certain in the yuletide seasons is expenses. So, if you can, stay and eat at home because most food vendors would have probably gone back to their hometowns to celebrate with their people.
What this means is that if you don't have any means of making meals for yourself at home, buying food outside is going to be more expensive than necessary. The reason is not farfetched.
5) Cut Down on Expensive Data plans and Data Consumption.
I'm just putting this one here to fulfill all righteousness. If anything, this is the period people buy data more. In this day and age, i doubt there is any silent suction pipe bigger than data expenses. Check your monthly data consumption for emphasis and confirmation.
But, as much as you can, cut down on your data consumption.
I hope this little tips on finance management are helpful to you my dear readers! But, of course, if you can afford it, then spend as you like. Afterall, it's your money!