Life is full of many thorns that can tear anyone apart at any time. However, no matter what life throw at you, don't ever lose hope. Eminem, Kanye West, Kendrick Lamar and J.Cole can testify this. The humble beginnings may be hard. But, if there is life, there is hope.
Today, looking at this superstars, some people might think that all has been forever rosy for them. But, that's not true. A brief look at their biographies will probably even make you shed tears.
They might be superstars today, but they were once your regular everyday people whom nobody gave two cents about until they made it. For all the greatness and world acclaim the four superstars get today, there have been years when they were struggling and trying to make ends meet. They pursued their dreams against all odds and never lost hope. Today, they are reaping the huge benefits of their labour. Don't lose hope.
Never be ashamed of where you come from or where your humble beginnings has landed you. Don't be ashamed that your mates are all millionaires now. Keep hustling smart to the best of your abilities. The universe won't forget your efforts as long as you don't give up or lose hope.
The following house pictures are where this four popular and famous US legendary rappers grew up and started their husle from.
•Eminem
The God of rap himself is probably the greatest rapper of all time. Apart from that, he is the most successful Rapper of all time in terms of album and Single sales. This is the house he grew up in.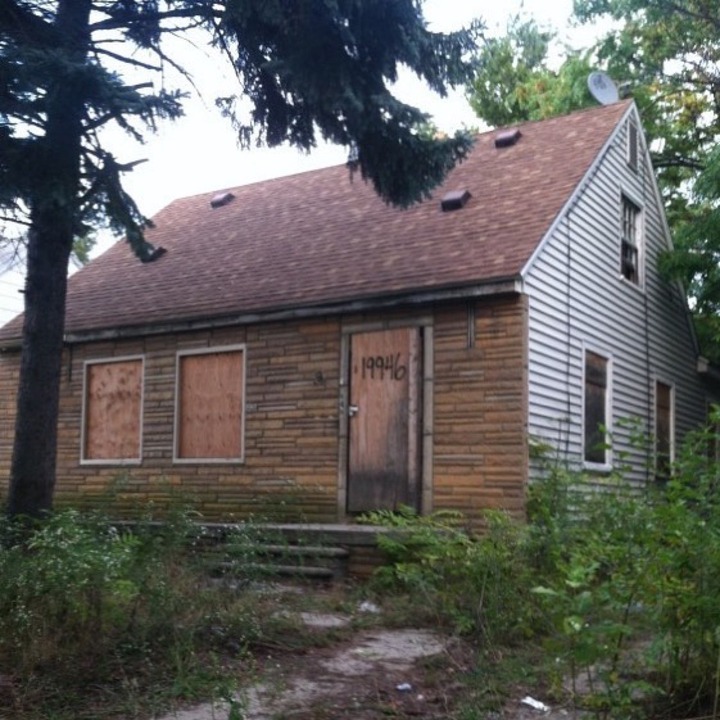 This house was also featured by Eminem in one of his most famous Albums. Eminem grew up in Detroit!
• KANYE WEST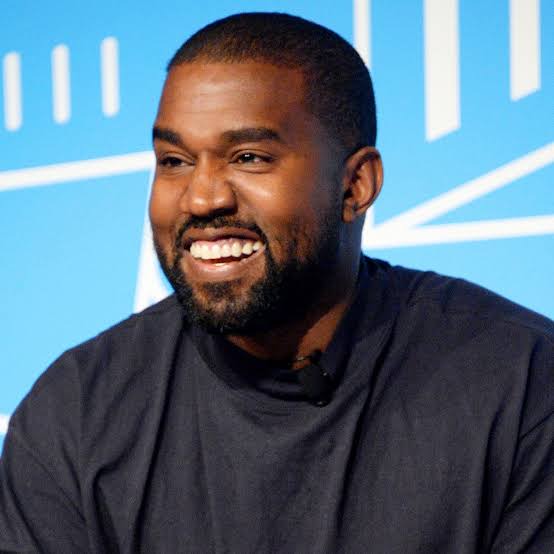 One of the few people alive who came face to face with death and survived. Kanye West today is a billionaire according to Forbes. However, it wasn't all rosy for the "Heartless" crooner back in the days, the early beginnings. This is the house Kanye West grew up in.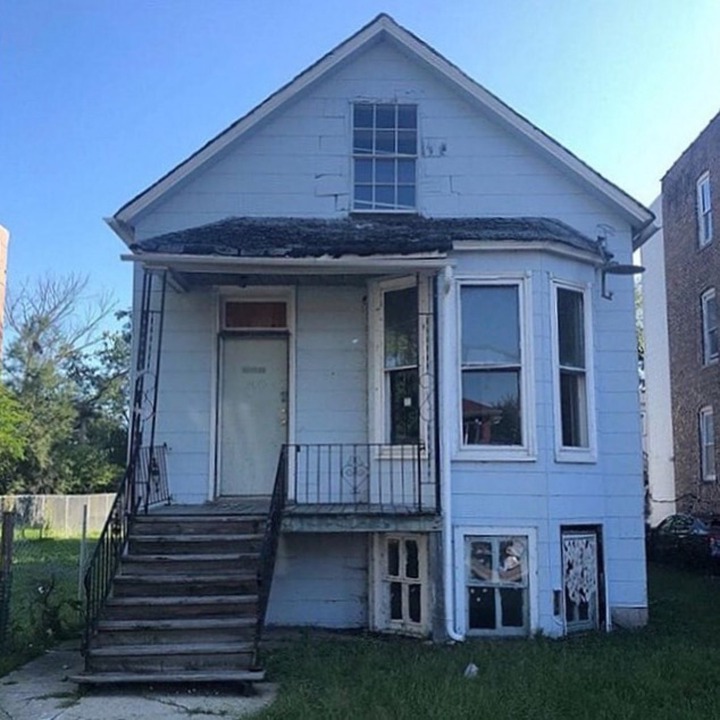 • KENDRICK LAMAR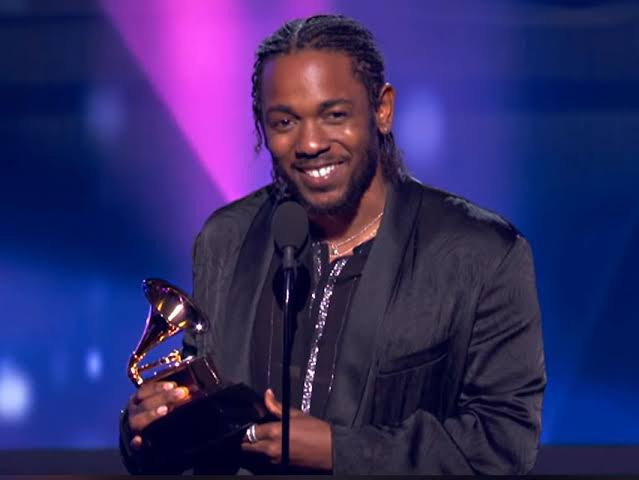 Lamar grew up in Compton, California. His unique style of lyrics delivery endeared him to fans worldwide, even earning a feature with Rap God himself, Eminem, early on in one of Eminem's most successful album. This is where he grew up.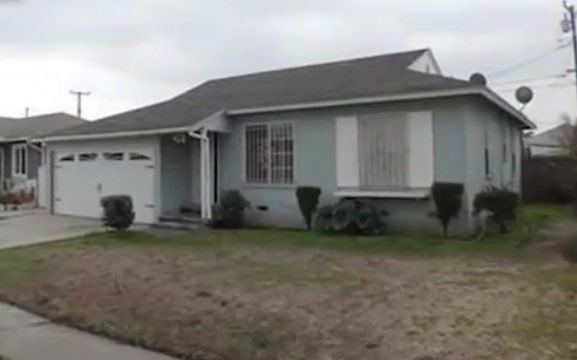 • J. COLE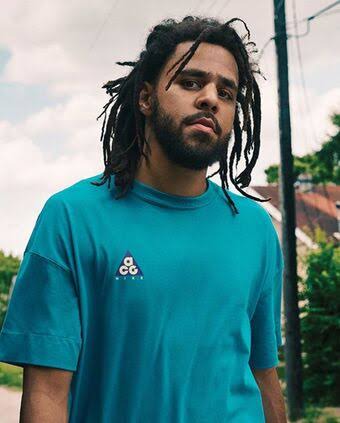 Colemay not be as popular as the first three above in Nigeria. But, I'm pretty sure everyone who follows US r hip-hop music knows him. The "Can't Get Enough" crooner also didn't have easy early in life. But, he never lost hope. This is where he grew up.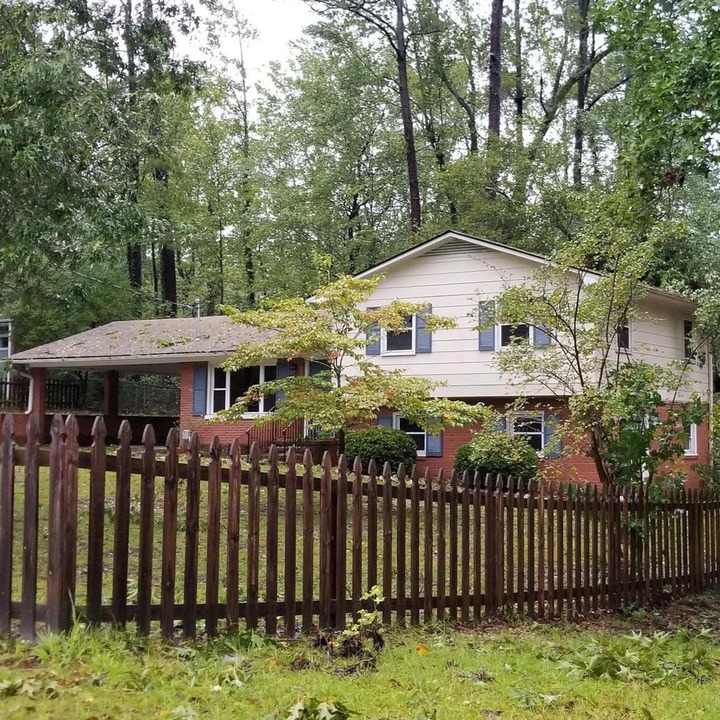 So, whatever you do, never lose hope. Do your best, and live the rest to the universe!