Nothing kills relationships faster than inactivity and dullness, especially after the initial attractions may probably have started wearing off. For deep bonding to occur between romantic partners or lovers, you need to have a lot of shared experiences together. Not just shared experiences, but experiences that can actually excite the both of you together as well as create memories which you can forever tell.
Here are three intimate activities that creates deep bonding between between lovers or romantic partners.
1) Do exciting stuffs together.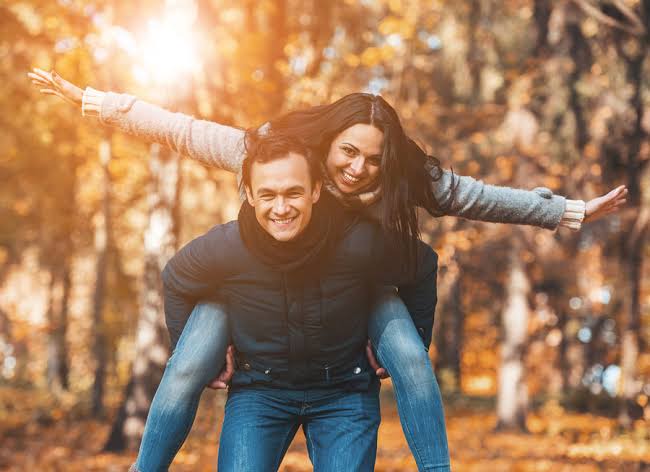 I have always found this very useful. It's even better when you both share similar interests and hobbies. Well, if you both don't share in similar ones, one should try to be interested in the hobbies of the other.
You can write together, dance together but differently each time.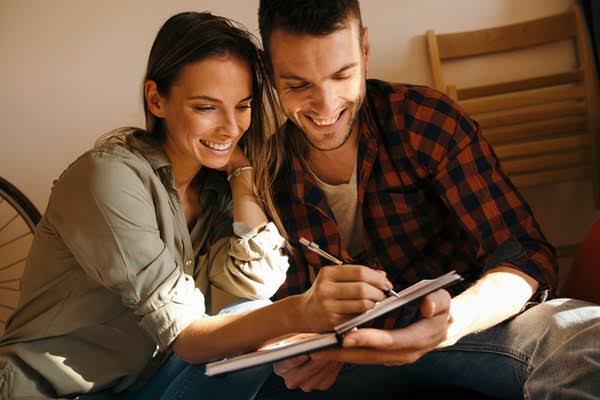 Farm together.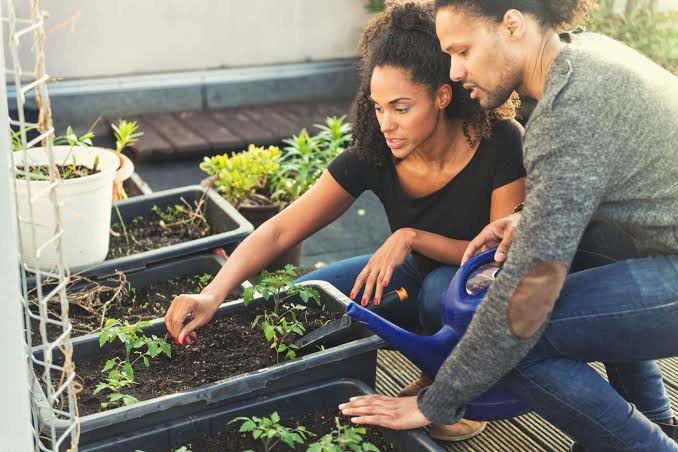 At least, if you can't cook, keep her company.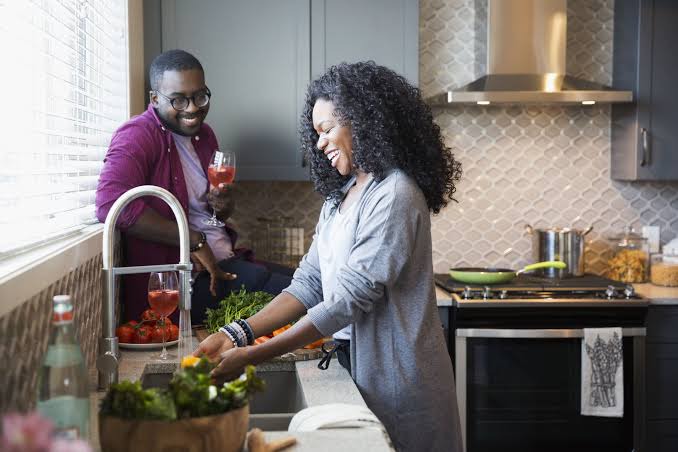 Or just do the cooking together.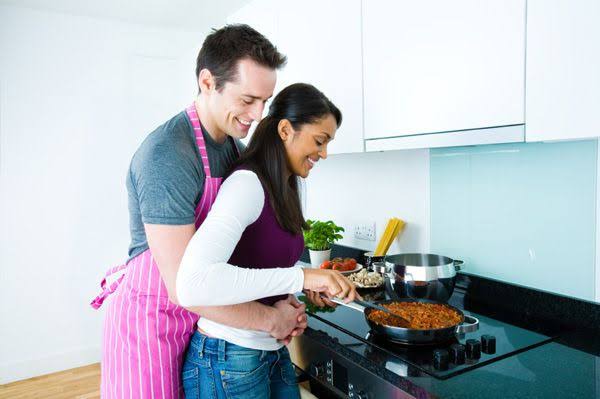 And exercise together too.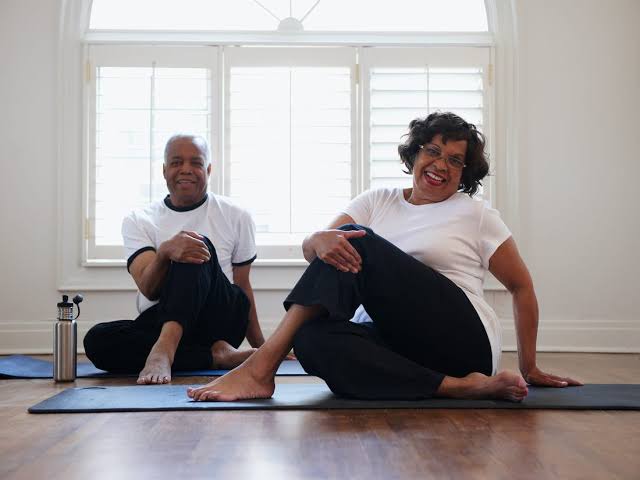 Music, movies, sports, and outdoor activities are some of the most popular ones you can all do together.
2) Keep and sustain the surprises.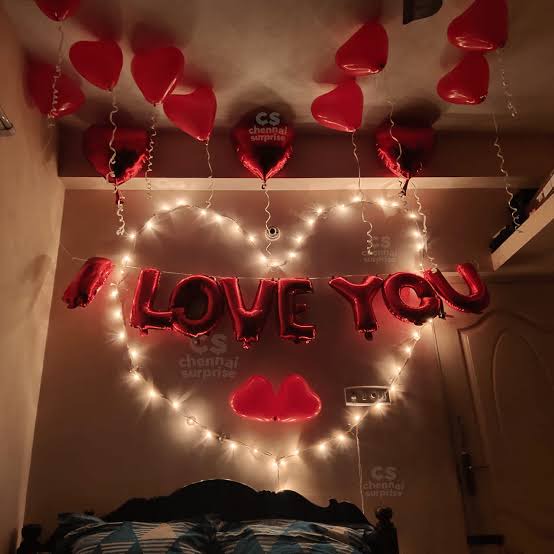 Don't we all love wonderful surprise moments every now and then in our lives? I surely do.
Be spontaneous with the surprises if you want, but never stop them rolling in. It might be surprise dinner cooked by you. It might be waking up quite early to cook a meal for your girlfriend or wife. It might be a surprise date night or vacation in Paris!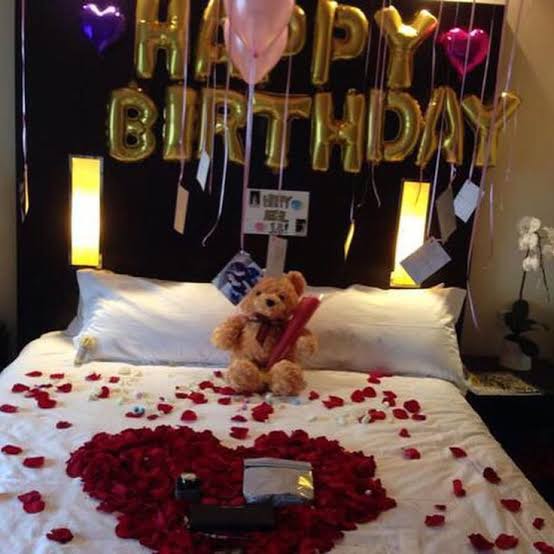 Think of all the things they might possibly like or have probably complained about in the past. If you can afford it, get it for them as a surprise. It shows you care and you pay attention, among other things.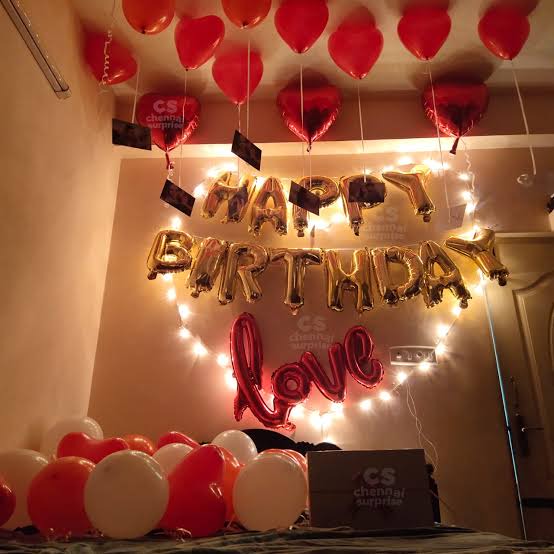 With regards to events, celebrations, date nights and anniversaries, make it different each time if you can afford it. Surprise them with the thought behind the actions.
This is no exception too. Make it even more better than this.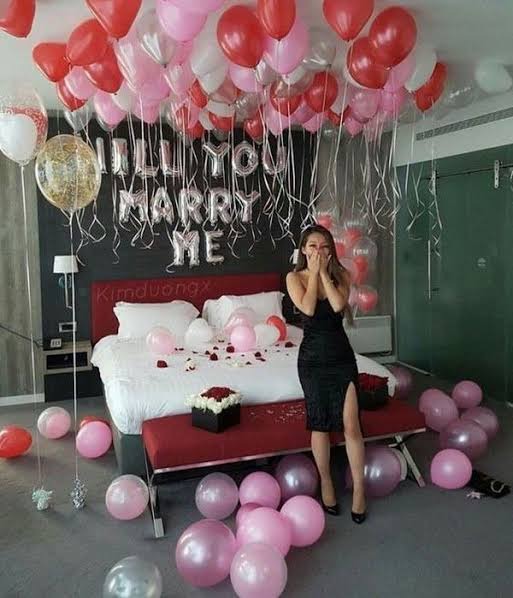 3) Communication.
I just figured i had to put this here too as it is at the root. Of course, obviously you cannot sustain any form of relationship without communication. I mean, afterall, it was with communication that the relationship started to begin with.
Therefore, it's imperative that you should always communicate your mind at all times. This doesn't mean that you should start a shouting inferno with your partner when misunderstood.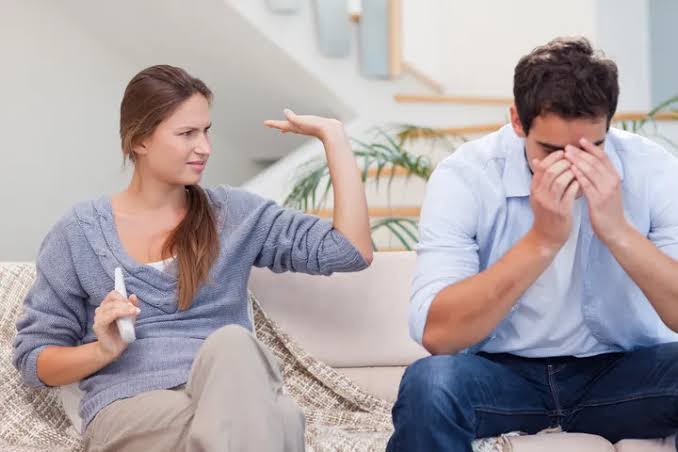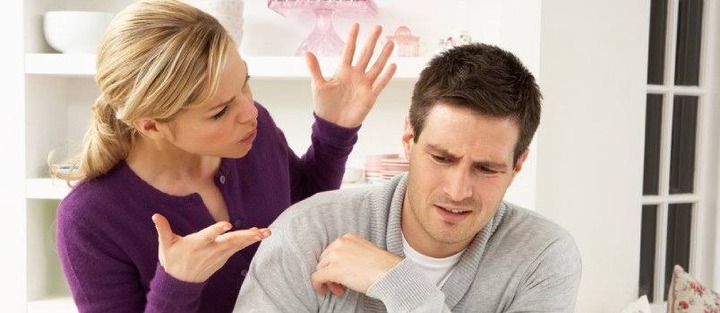 It is always our duty to make sure that the other person perfectly understands where we are coming from.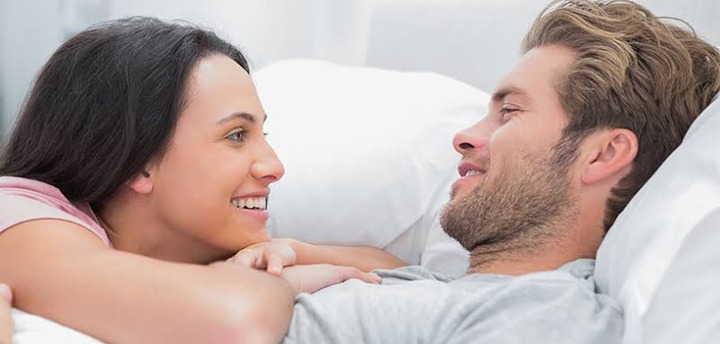 Remember, everyone is experiencing life differently.