The year was 2012, the year the greatest of all time showed the world his 'magisterial' magnificence as our wonderful La Liga commentator – Ray Hudson – always likes to remind us.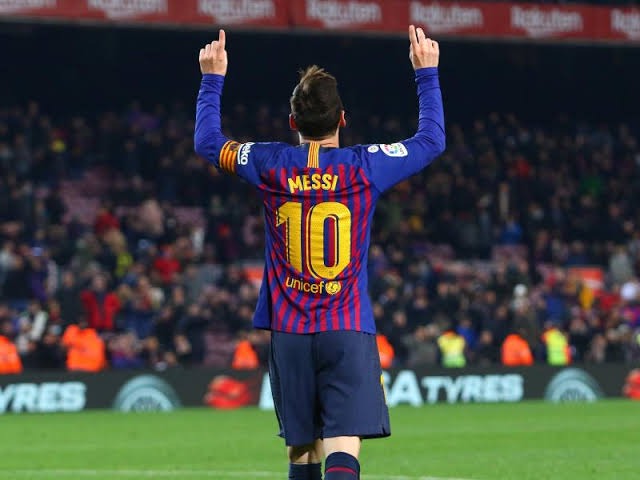 Spurred on from a spectacular outing in 2011 under the wonderful Pep Guardiola, and flanked by Barca legends in the mould of Iniesta and Xavi, Messi went on to break several records and even set more himself. In that season, Messi went on to score 91 goals for both club and country in a single calendar year. In making and creating this historic moment, Messi bested the legendary Gerd Muller.
Now, Messi holds the record as the only player since the history of football to score 91 goals in a single year; and only through official matches.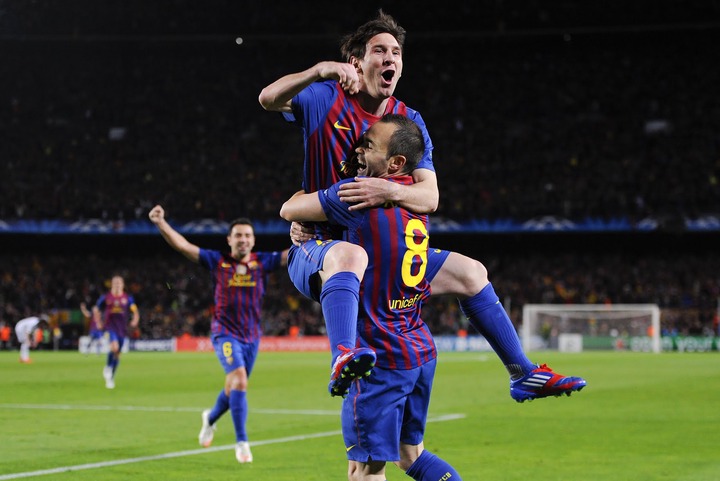 I'm not going to bore you with records, because they're too many to list here. But, it will be a very long time before anyone will break that record. Show, don't tell!