The former BBN contestant popularly known as Kiddwaya recently made a tweet which went viral, drawing reactions accross the media. Most of the reactions is centered around Kiddwaya allegedly bragging about his fathers wealth through his social media posts.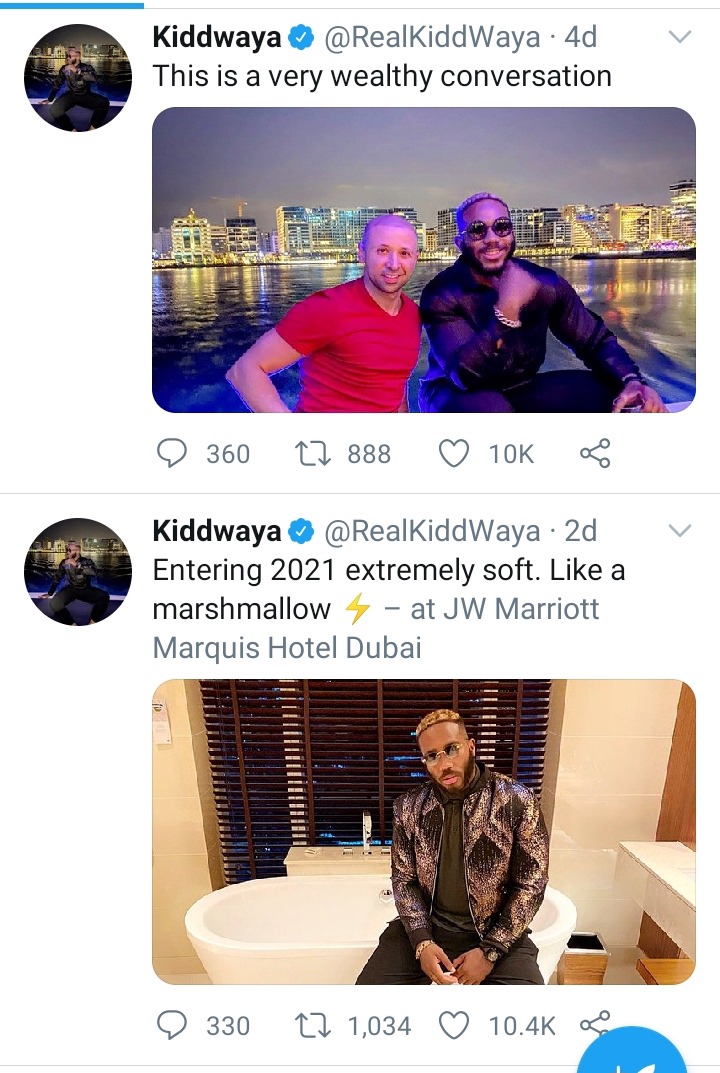 The criticism against Kiddwaya over his tweet is totally uncalled for.
The post in question has been blown out of proportion if you ask me. The post didn't spite anyone, and neither did it insult anyone or any group of people.
This is the post: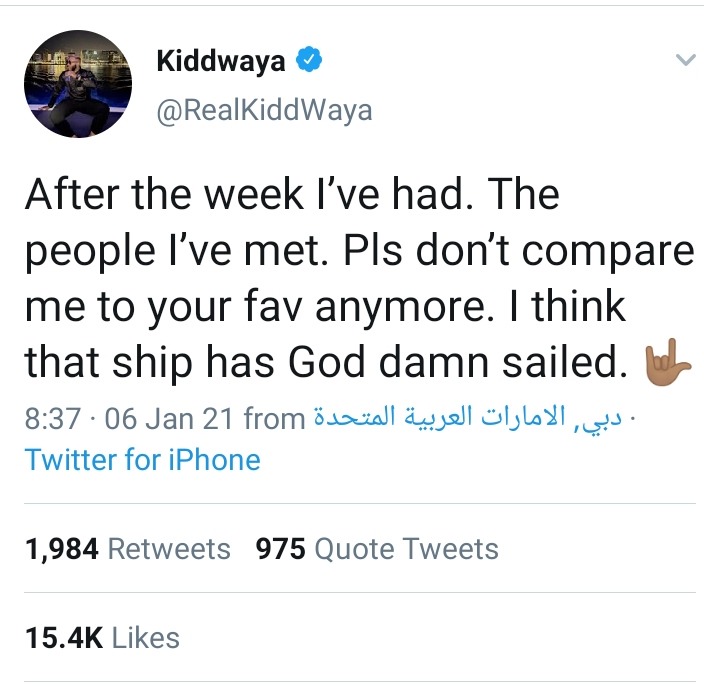 "After the week I've had. The people I've met. Pls don't compare me to your favourite anymore. I think that ship has God damn sailed."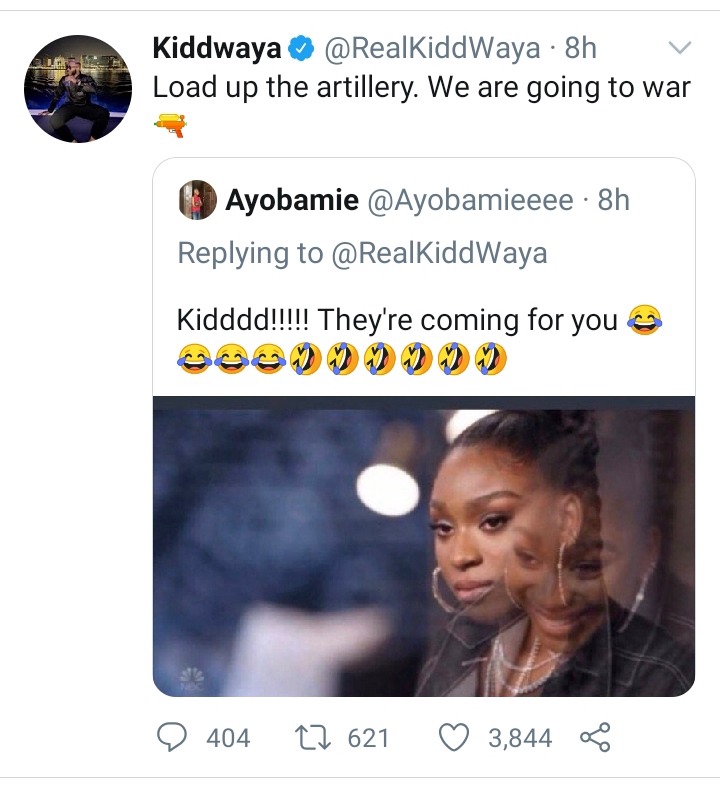 This has got me wondering what they are really criticising Kiddwaya for.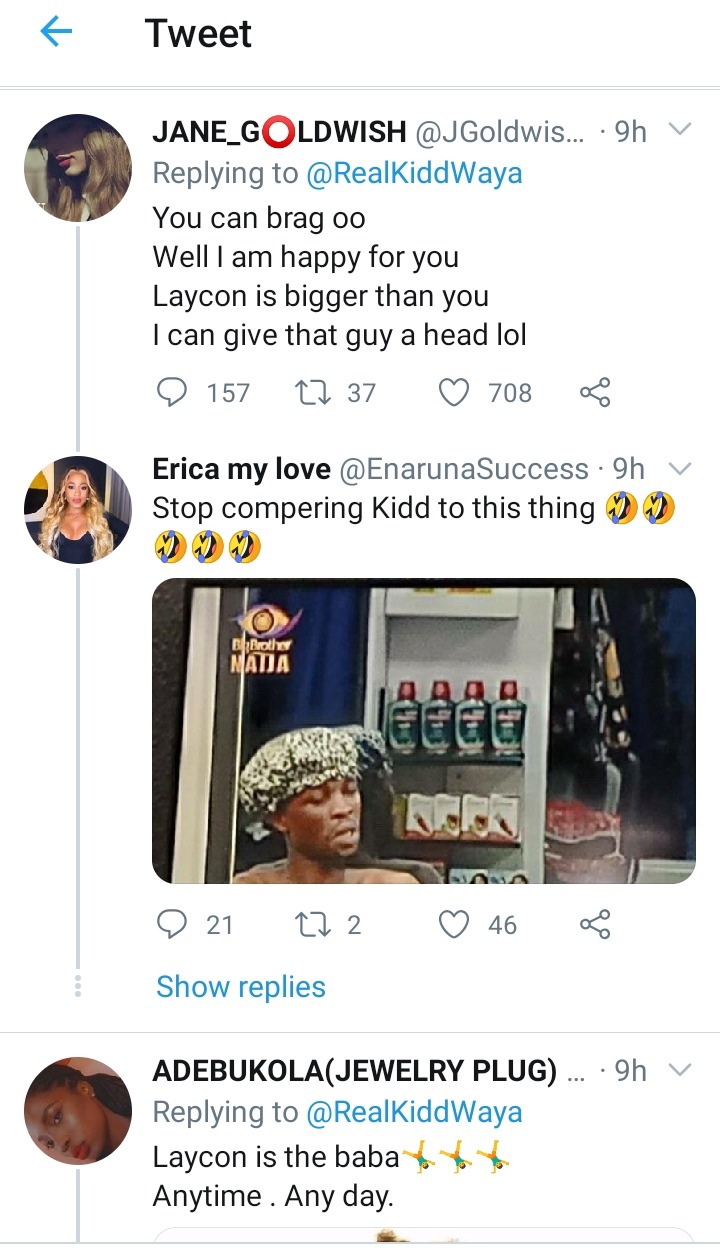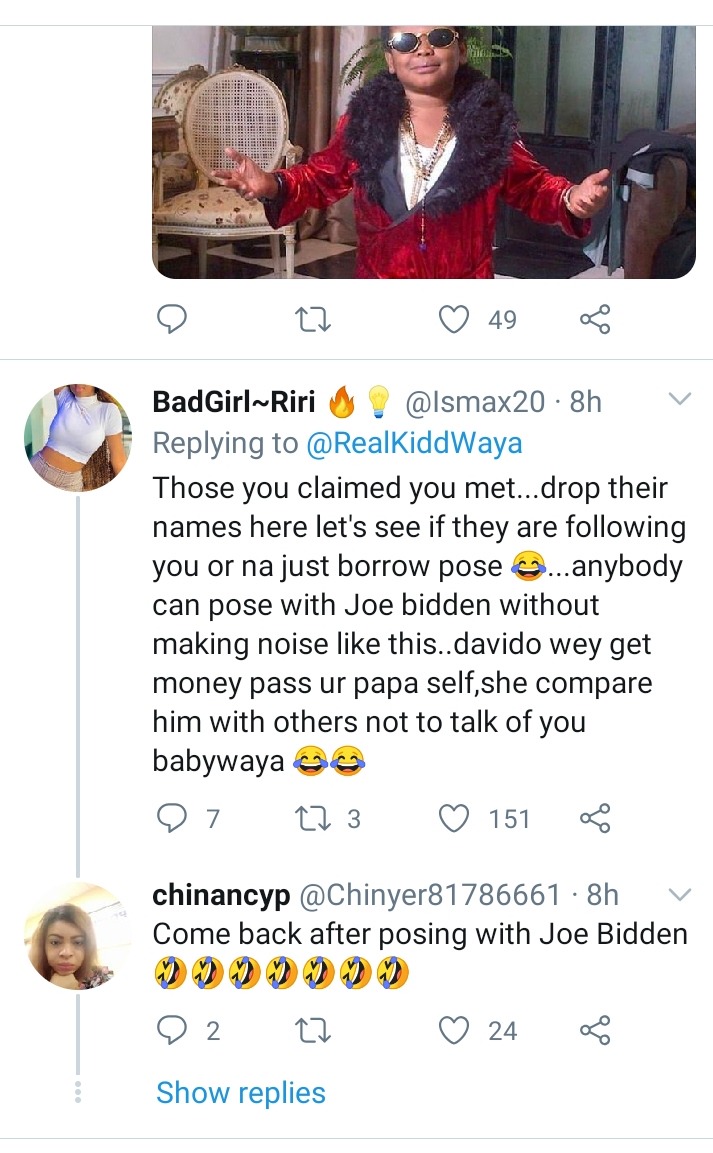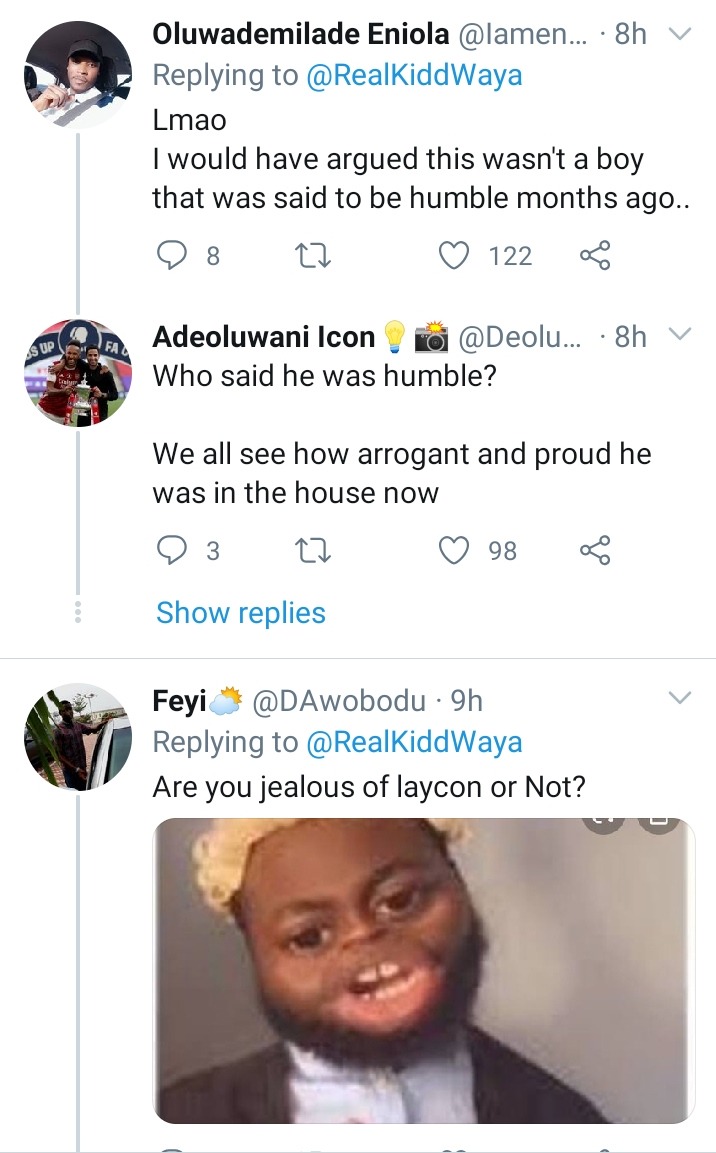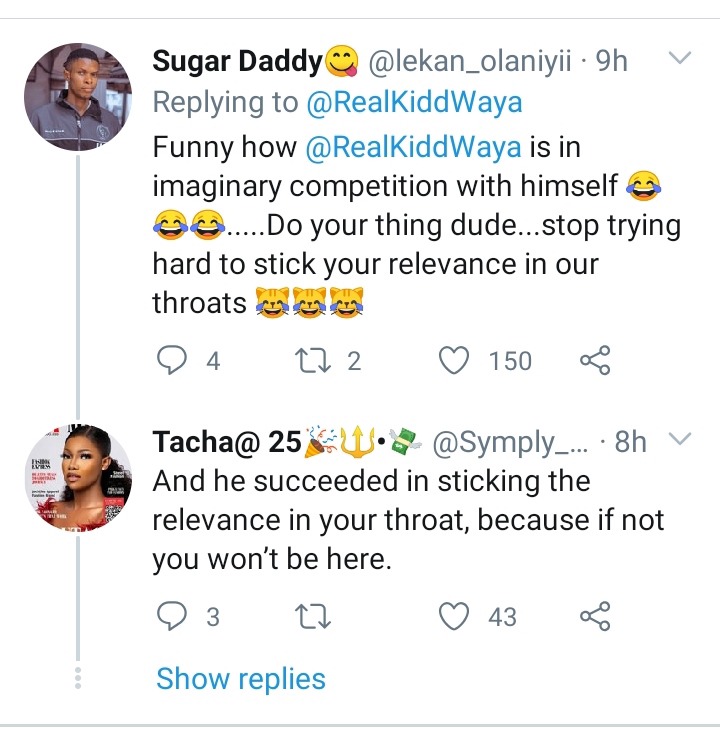 Does it mean he can no longer post about himself or what he did anymore? Really, the unnecessary comparison and criticism is totally uncalled for and misplaced.
Noone likes to be compared to anybody. So, the angst at Kiddwaya is totally misplaced.